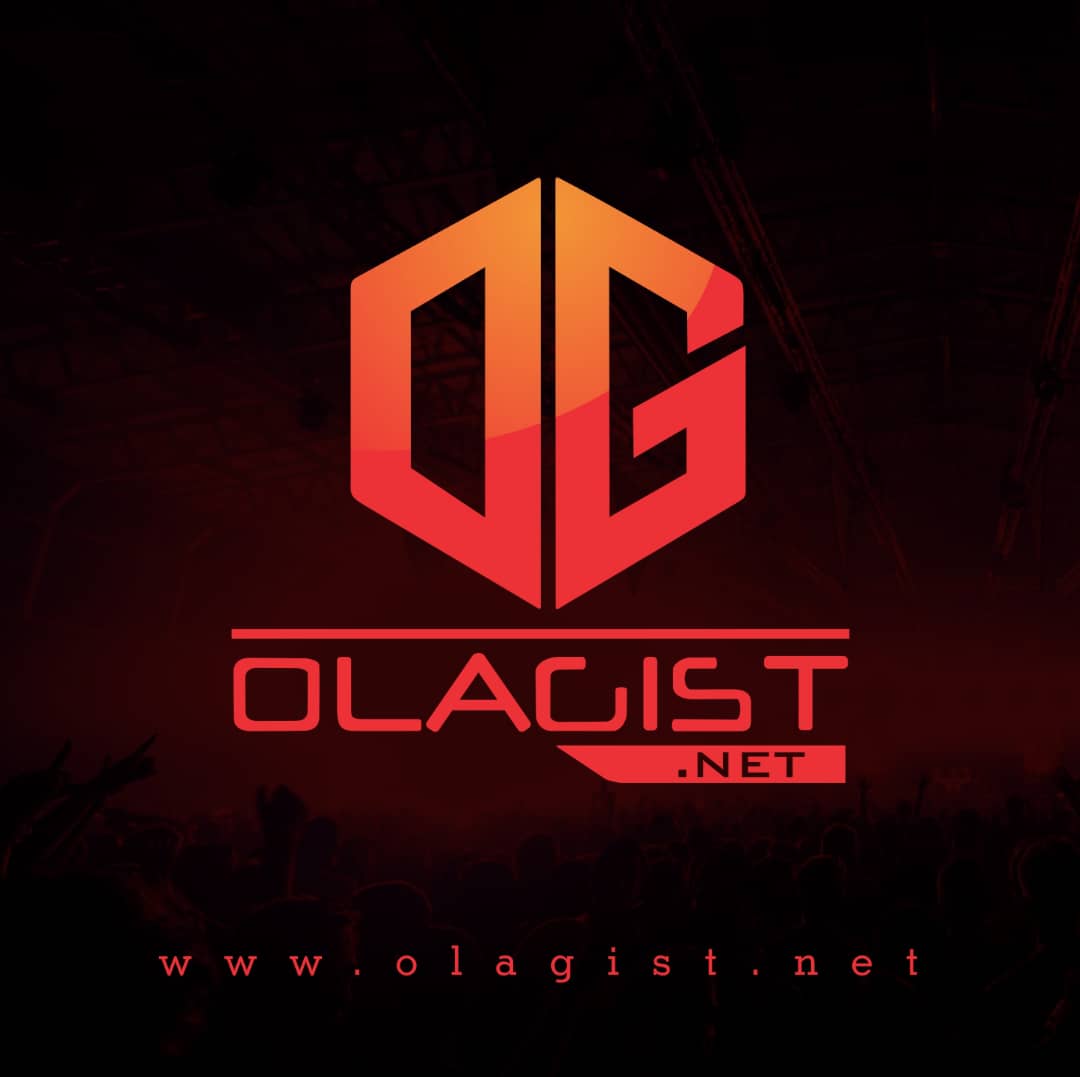 "Skales unleashes 'Senrere' his first single of the year featuring D'Banj. This comes after the successful release of the Never Say Never Guy album in 2017 which had hit songs like 'Booty Language', 'Temper', 'Gbefun One Time', and 'Agolo'.
Produced by Chopstix, 'Senrere' is an up-tempo song, dominated by piano synth sounds and traditional acoustics. As the song begins, D'Banj deploys his famous line, "If you're still sitting down, you're on a long thing"; a fitting way to start the song as Skales goes on to mix his vocal style with D'banj's energetic delivery in order to get fans dancing.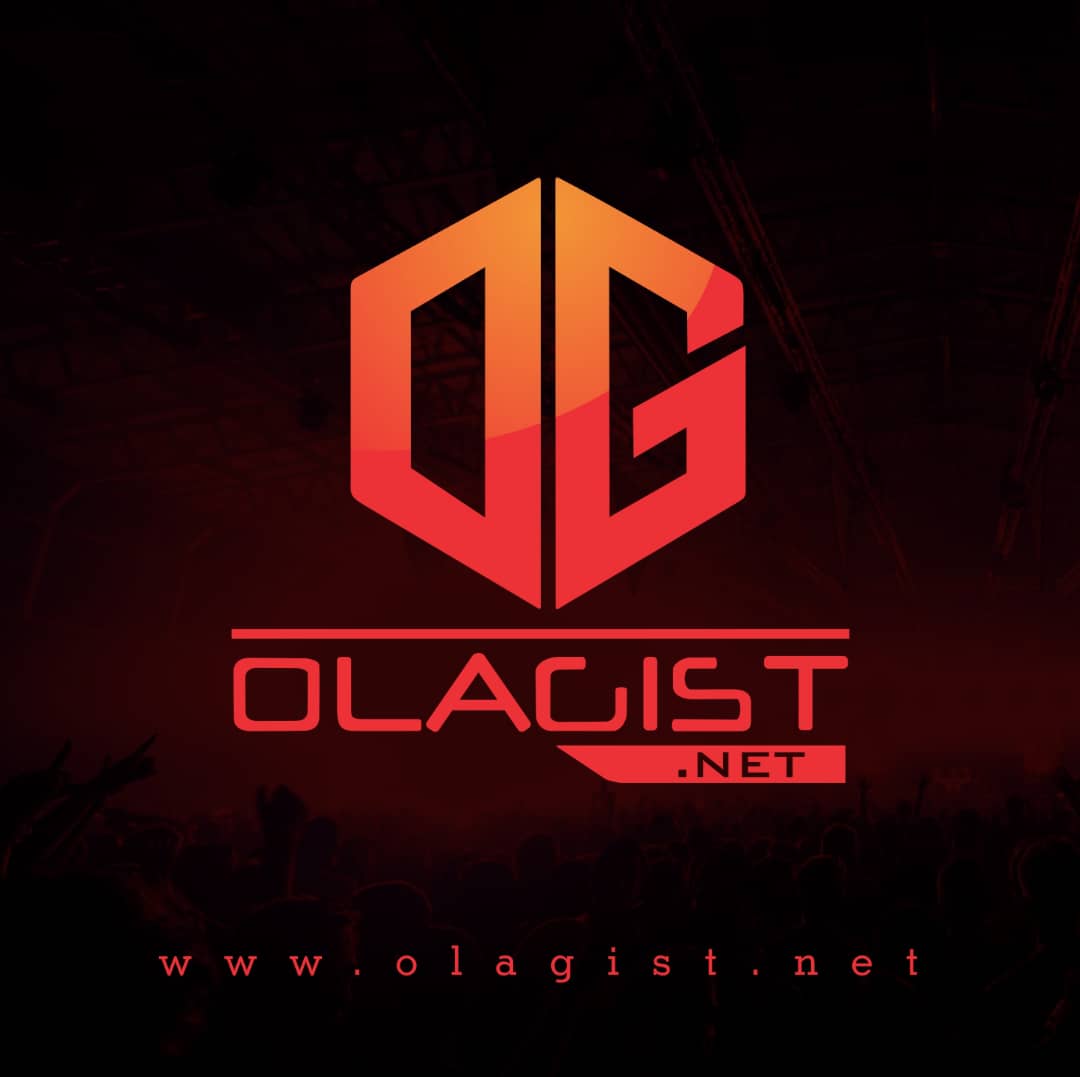 Skales speaking on the release of 'Senrere' via his Instagram page, "Big thank you to everyone who has supported me thus far….New journey, New Year." And on his collaboration with D'banj, "He is a true definition of longevity. I remember listening to his songs and watching his videos and shows….now we work together and he is still stronger than ever. It is an honour".
The two artistes recently embarked on a trip to Kaduna, Skales' home town; where D'banj got to meet Skales' mother. For Skales, 'Senrere' comes from a happy place, where he hopes to send his fans to as they listen and anticipate the release of his new album in April"
Take a Listen Below: