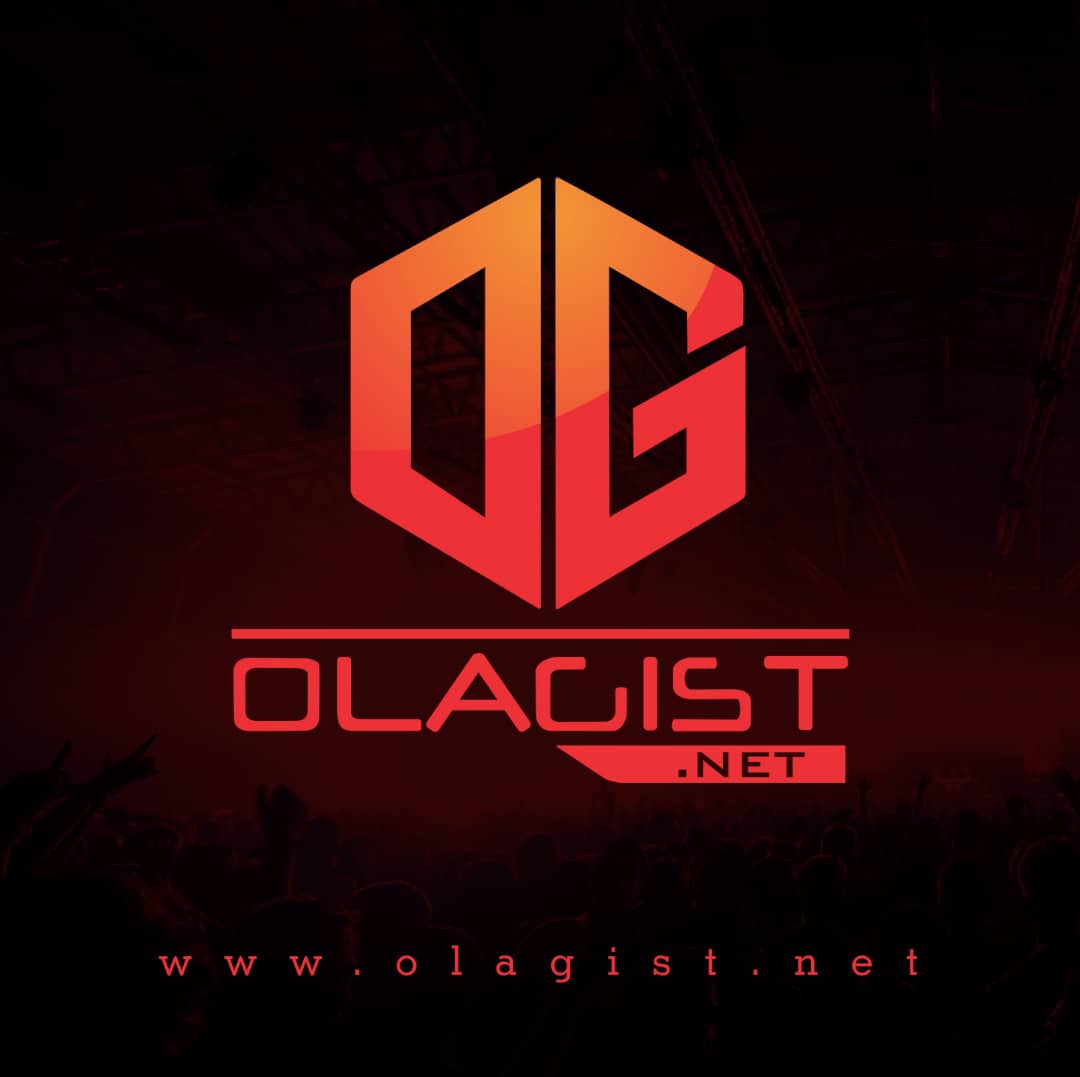 Sir Dauda returns with a new sound straight from the heart titled "Je Ko Work" which was borne out of his desire to see upcoming artistes excel.
His Instagram post sheds more light on how the idea of the song was unearthed.
"Me and my man Sizzle were in the studio the other day talking bout the challenges of artistes in Nigeria, trying to build a brand and spread their music. Artistes that put in their all to create amazing art, artistes that push tirelessly to make things work and the concept for "Je Ko Work" was created. Shout out to all who are trying to make that hustle pay. It's not just about the money for a lot of us but about ensuring that our message is heard through music.

I have been thinking about it a lot and decided to just put this out there for everyone, recorded at The DeepShop as a gift to all. Shout out to my man @kingsizzlepro , shout out to @madause for the ink work,shout to @iam_koker for inspiring some parts of the song and shout out to all my fellow light bearers, creative people who never get tired.
#Thishustlemostpay #NewDaudaEra #Freemusicforall #Supportgoodmusic P.S They have to #Funmilowo still, shout out @aramidemusic "
"Je Ko Work" below and enjoy.