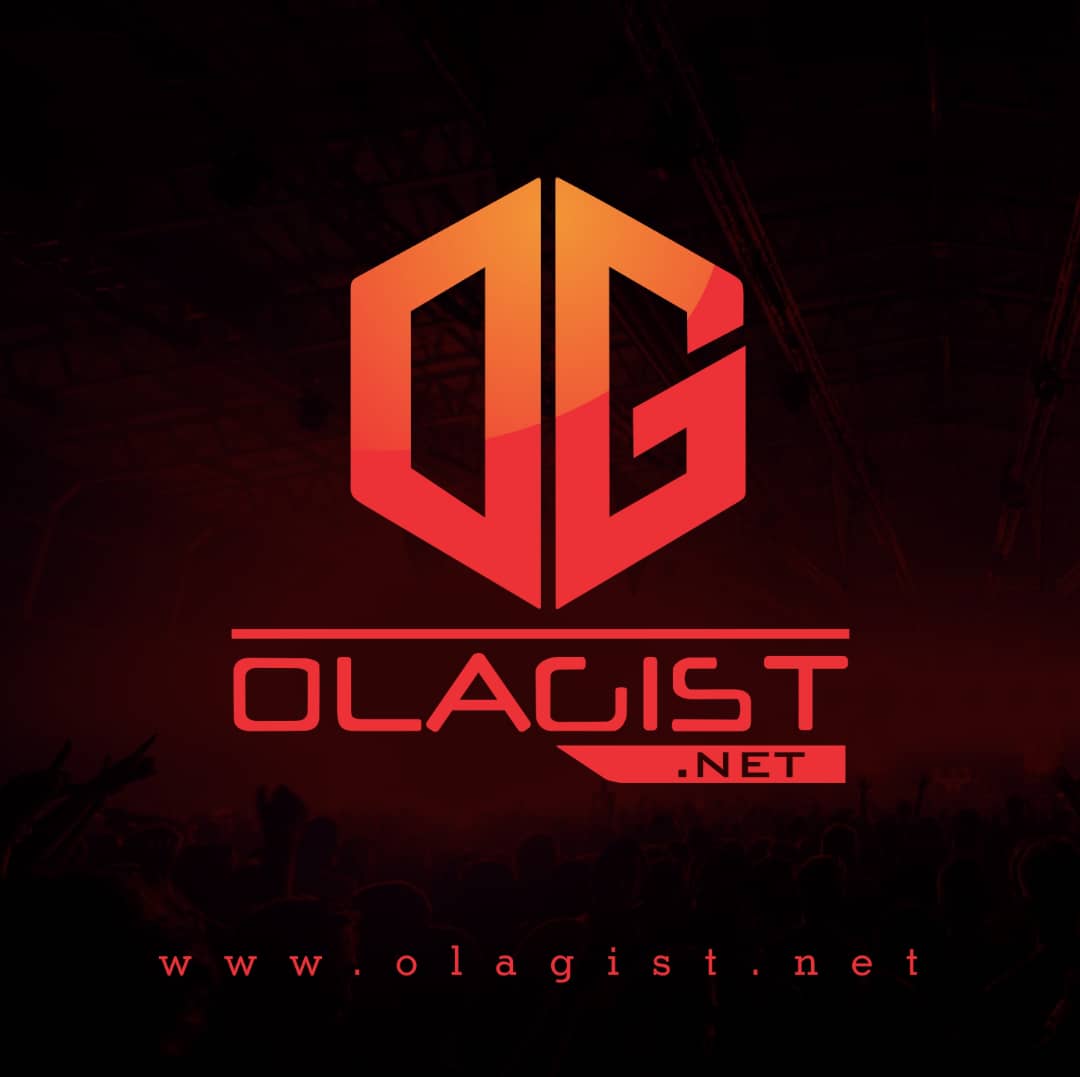 Watch Akon's new music video for "Shine the Light."
International Superstar and Business man AkonOpens his 2016 account music wise with this beautifully crafted Song/Video titled 'Shine TheLight'.
We see and hear a lot of African-esque display both on the track and its visuals, something Akon has been doing very well over the past couple of years.
After the new song 'Want Some' last month which was released under his new deal with Atlanta Records, Akon has dropped a new song/video today called 'Shine The Light'.
Enjoy!
Video: Akon – Shine The Light