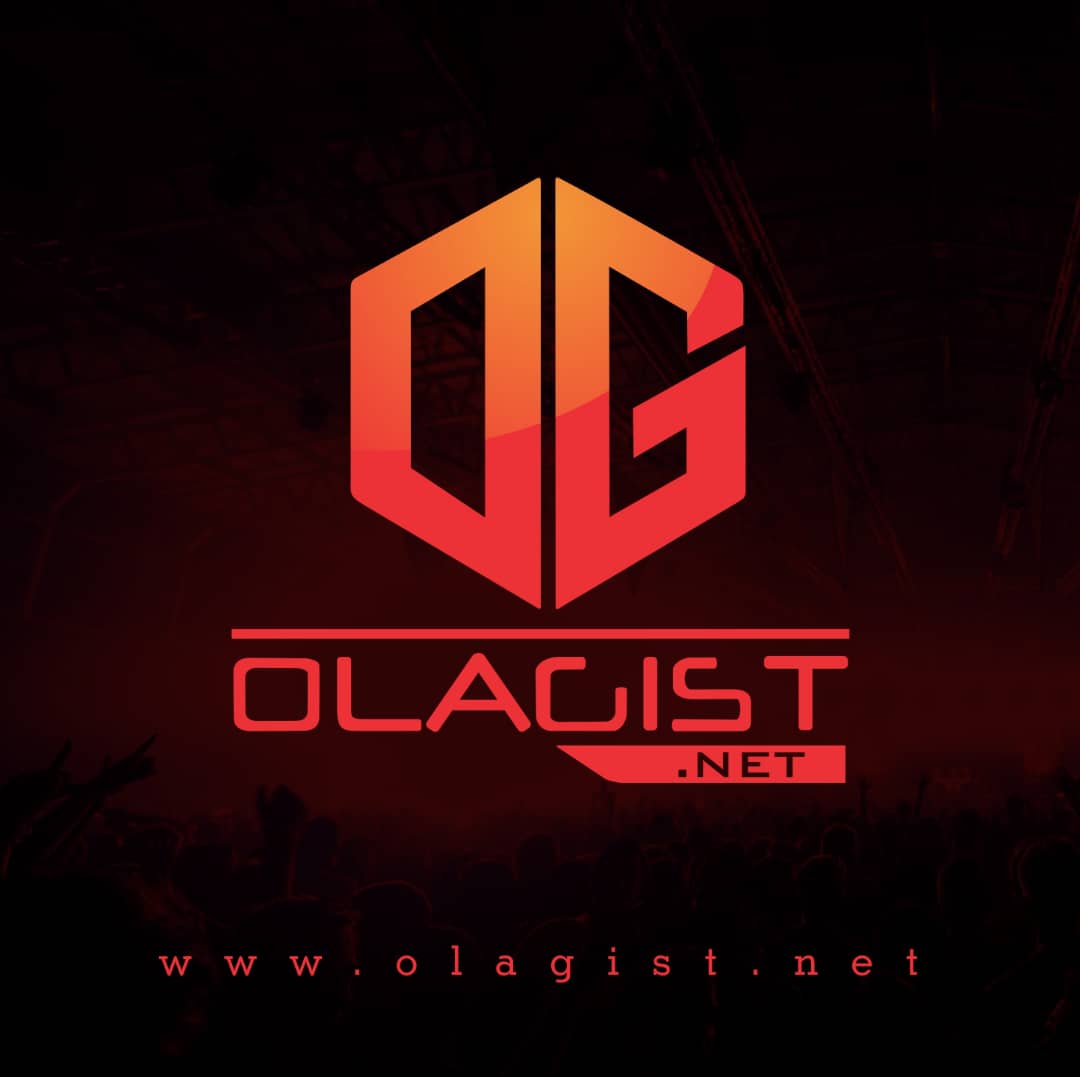 Legendary dancehall king, Sean Paul is back with a banging love inspired single titled "When It Comes To You" after releasing couple of music this year.
With a lot of great music released by the talented Jamaican, he doesn't seem to be slowing down in making new music for his fans at any given opportunity.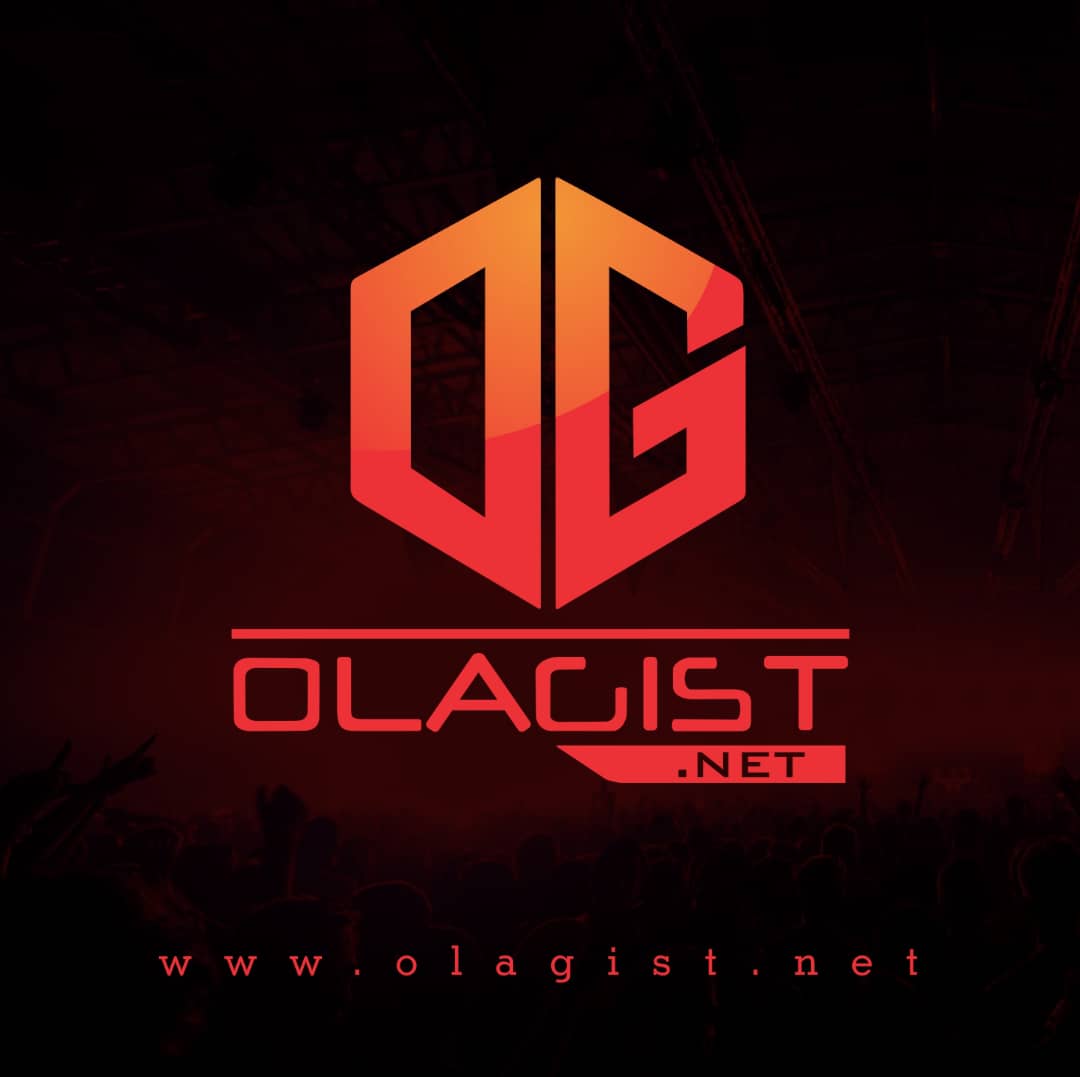 Today, he has premiered another song called "When It Comes To You." On the song, he makes promises and adoration to his mystery lover.
They are a lot more about this song that we would really love to talk about, but due to the fact that we know how urgent a listen is important at this point, we'll let you take a listen and do the talking yourself.
Take a Listen Below;