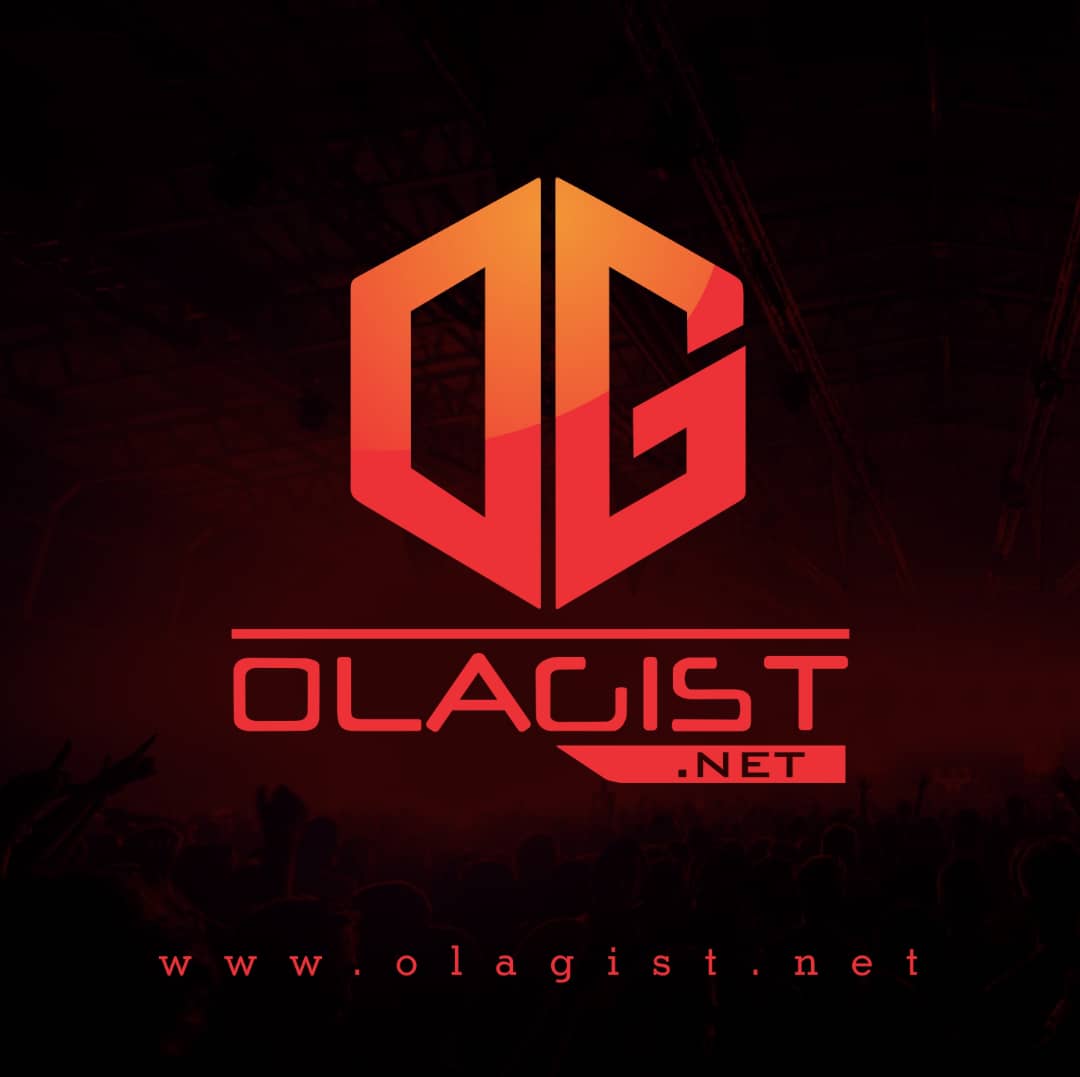 On the Benji assisted single "Wake Up Call" (Road Safety), Sarkodie makes mention of several other personalities who died through road accidents. He again eulogises Ebony who will be laid to rest soon.
In a shocking revelation, Sarkodie states a recent check at the National Road Safety Commission indicates 2,096 Ghanaians died through accidents and 12,655 persons were injured in 2013.
In 2014, another 1,856. In 2015 and 2016 together, 2,834 Ghanaians died through road accidents. The numbers are believed to be more than deaths recorded for HIV, Tuberculosis and Hepatitis combined.
Take a Listen Below!