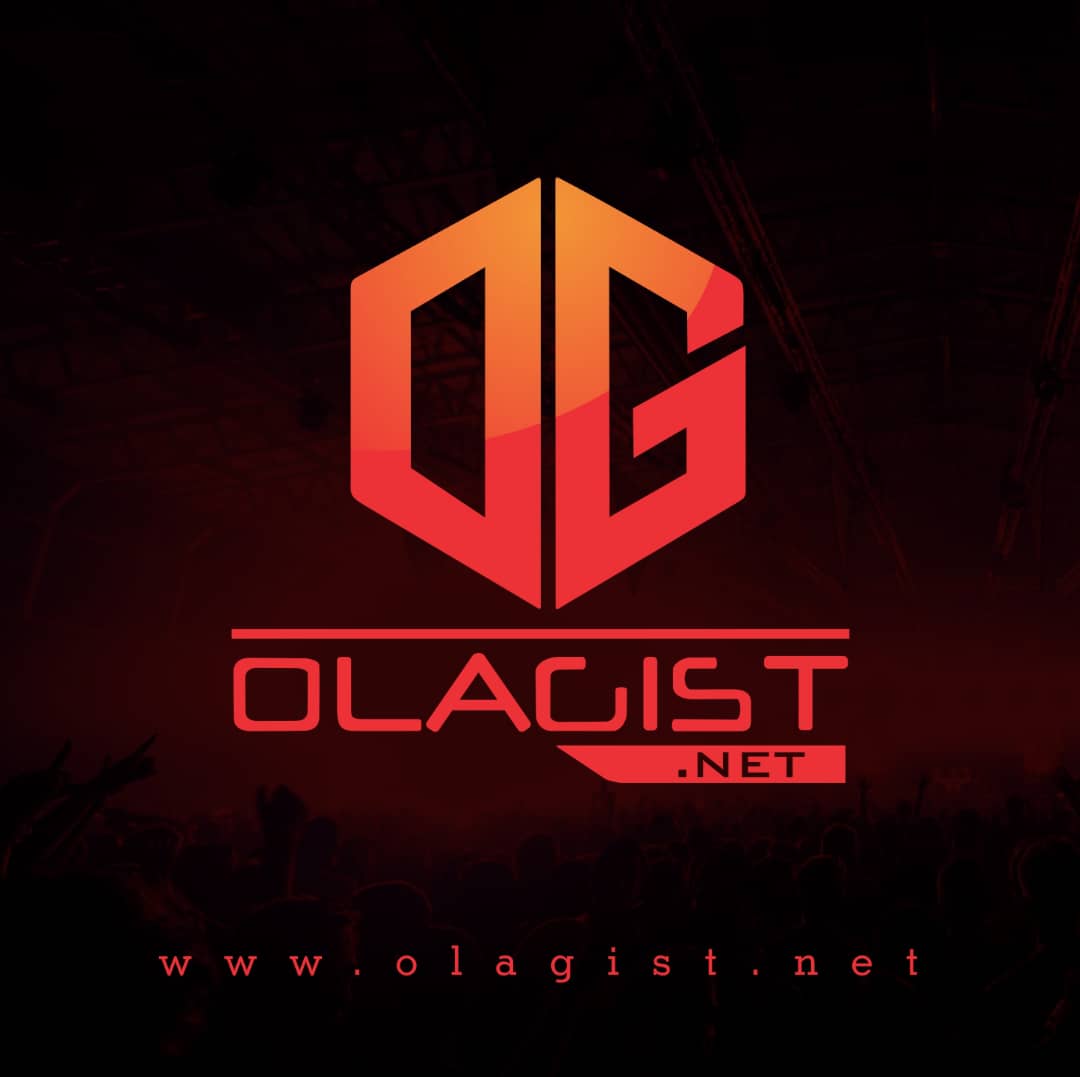 "My Oasis" featuring Burna Boy is Sam Smith new single which serves as a follow up to his recent joint with Demi Lovato – 'I'm Ready'.
According to Sam Smith in a statement; "This track has been a beautiful release of emotions for me during this time," "I've been a fan of Burna Boy for years now and am so happy to have a tune with him."
Oasis is a place where you can find safety and sustenance. A peaceful area in our everyday lives. On "My Oasis," Smith sings of helplessly needing someone, even though the return of this partner's affections seems questionable Burna Boy also reflects on the same feelings in his verse.
Qoutable Lyrics
Keeping thinking that I'm seeing water
You're playing tricks on me in the sun
See your shadow in the courtyard
Stays until the day is done
The desert don't end
The rain don't fall
And I can't pretend I don't want you all
Cos I want you all (you all, you all, you all)
Oh babe I really need you
My feelings getting deeper…
Listen Up and Enjoy!