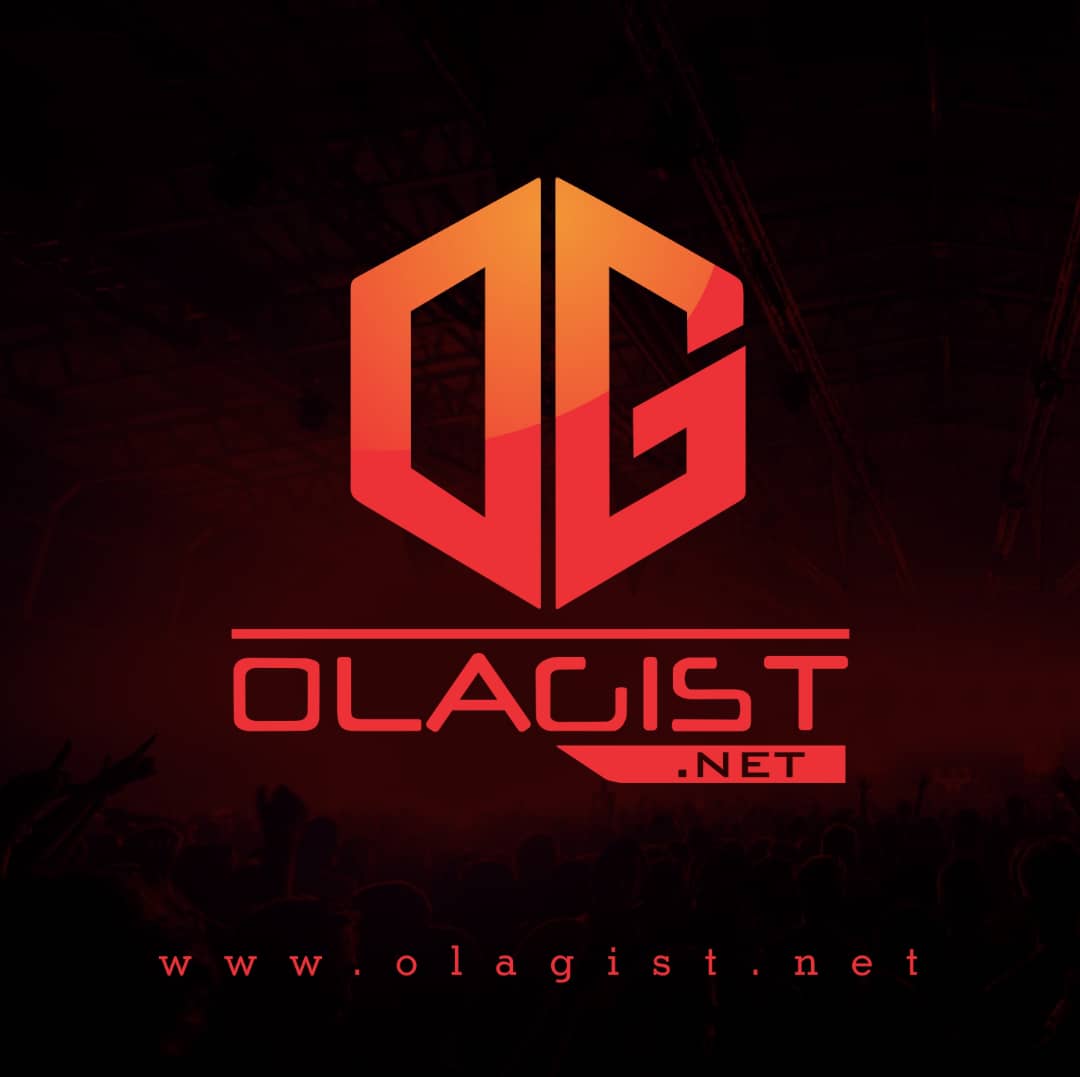 As a follow up to her hit single #Aii, Africa's foremost Femcee Saeon Moruda teams up with King Vector tha Viper, Nigerian Rapper/Singer Iceberg Slim, Apala Hip Hop Crooner Terry Apala and Tinny Entertainment's Act Ycee on this Monster Remix.
The Remix touches various subjects from Respect to Self Motivation, Peace, and the Current State of the Nation, and is a true representation of Artistes depicting the times we are in with hopes that We Gon Be #Aii.
Listen Up and Enjoy!
Saeon ft. Vector, Ycee, Iceberg Slim & Terry Apala – Aii (Remix)