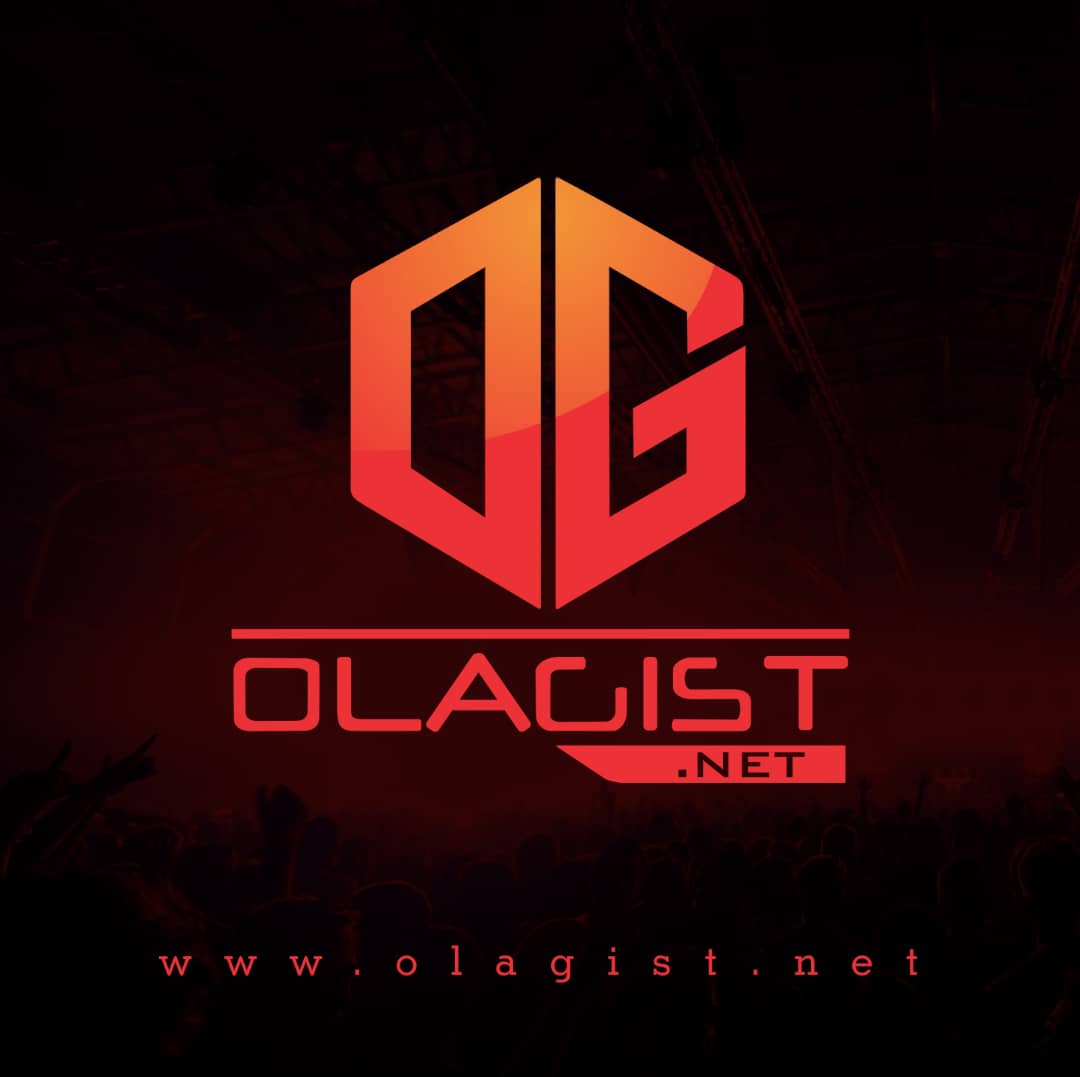 Nigerian singer-songwriter and Jonzing Music artiste, Ruger has just released a brand new song titled "Jonzing Boy". This highly-anticipated song is the latest addition to his impressive discography, which already includes several hit tracks that have garnered him a loyal fanbase.
With "Jonzing Boy", he once again showcases his exceptional talent as a musician. The song is well-crafted and expertly produced, with a catchy beat and infectious lyrics that are sure to get listeners hooked from the very first listen.
Speaking about the inspiration behind the song, Ruger revealed that it was inspired by his own experiences as a young artist trying to make it in the music industry. He explained that the song is all about the struggles and challenges that he faced along the way, and how he overcame them to become the successful artist that he is today.
Production credits for "Jonzing Boy" go to the talented music producer, Kukbeats. Known for his exceptional skills behind the mixing board, he has once again delivered a top-notch production that perfectly complements Ruger's vocals and lyrics.
Listen and Enjoy Below;