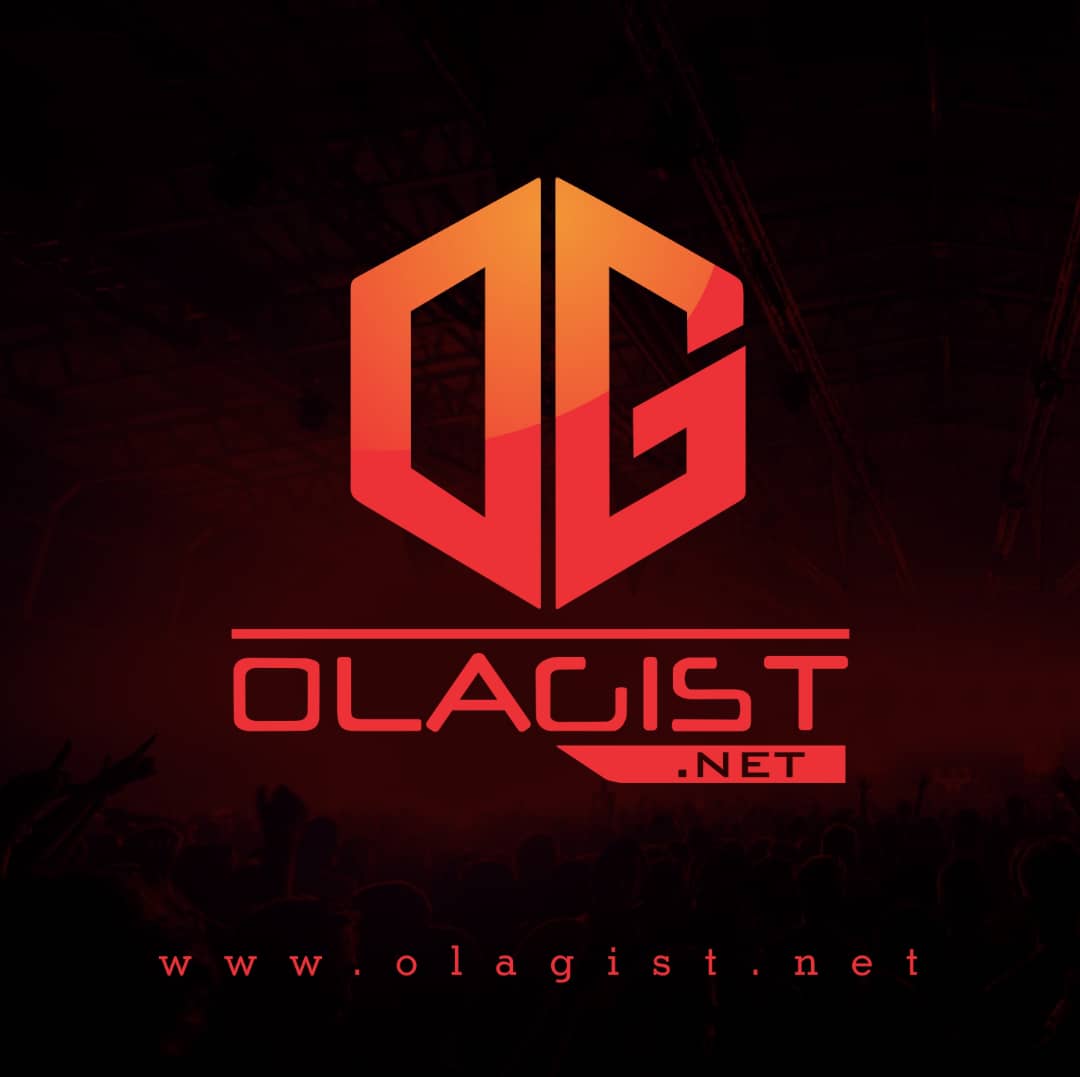 Ric Hassani's new single 'Gentleman' has been causing a serious stir. Ice Prince Zamani liked it so much that he put a verse on it! Ric then went on twitter to ask the fans if they wanted to hear it.
He tweeted a collage photo of he and Ice Prince and promised the fans that if that photo got a thousand retweets, he will put out the song with Ice Prince's verse for the fans! In no time the photo got a thousand and Ten plus retweets!
So, fulfilling that promise, Here's Ice Prince Zamani on the first single off the international recording artiste's forth coming debut Album, 'Gentleman'
Enjoy!