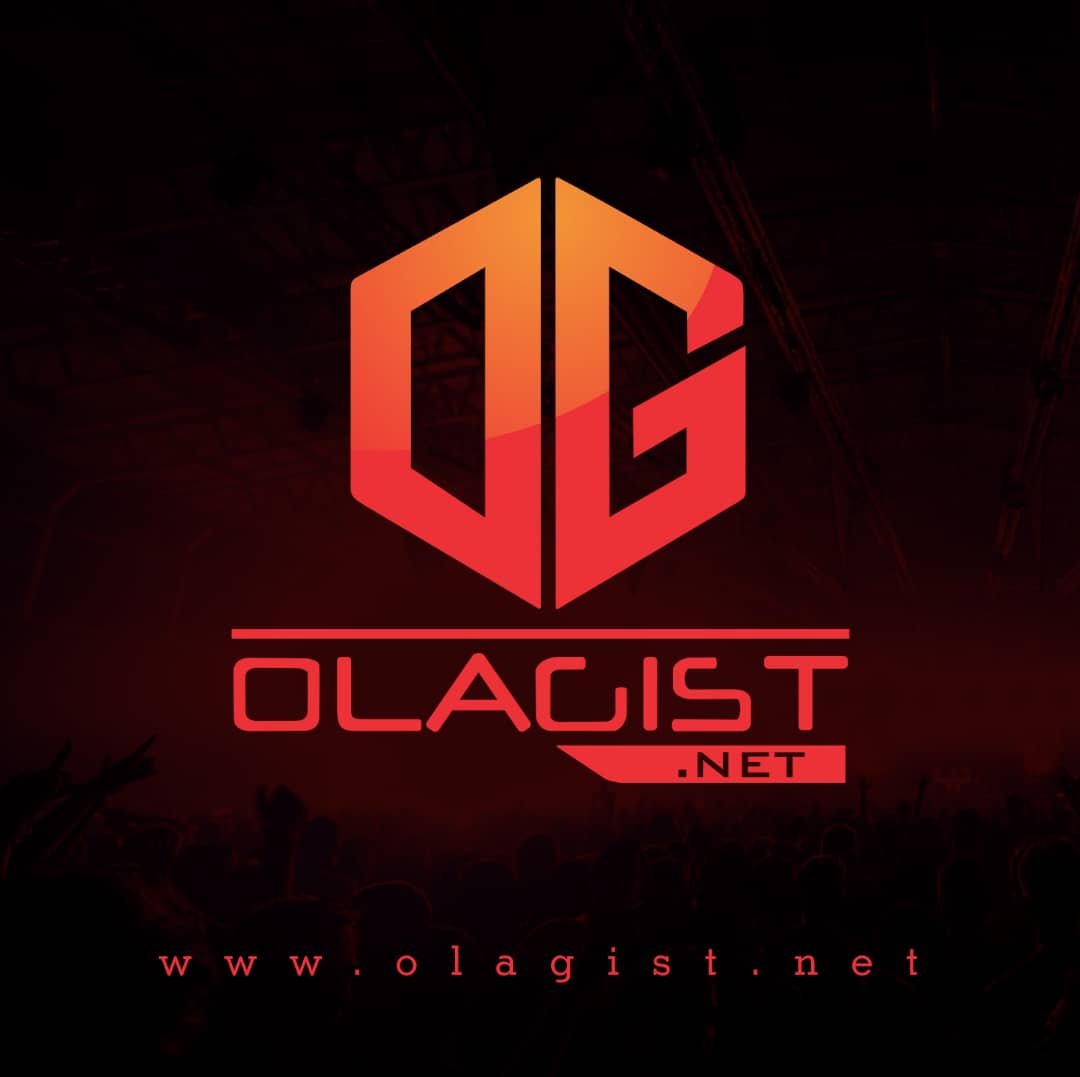 The America South Africa base producer Remy Johnson drop the remix of "Keep It 100" featuring Nigeria Pop-star King and a smart blogger Derek Ekhoe Off "Love And Other Drugs" Album.
According to Derek Ekhoe "I jumped on this song with all the love for my homies my fans both the ones in the hood and the ones around the world". He further said we should expect more great music from him.
Take a Listen Below and Enjoy!