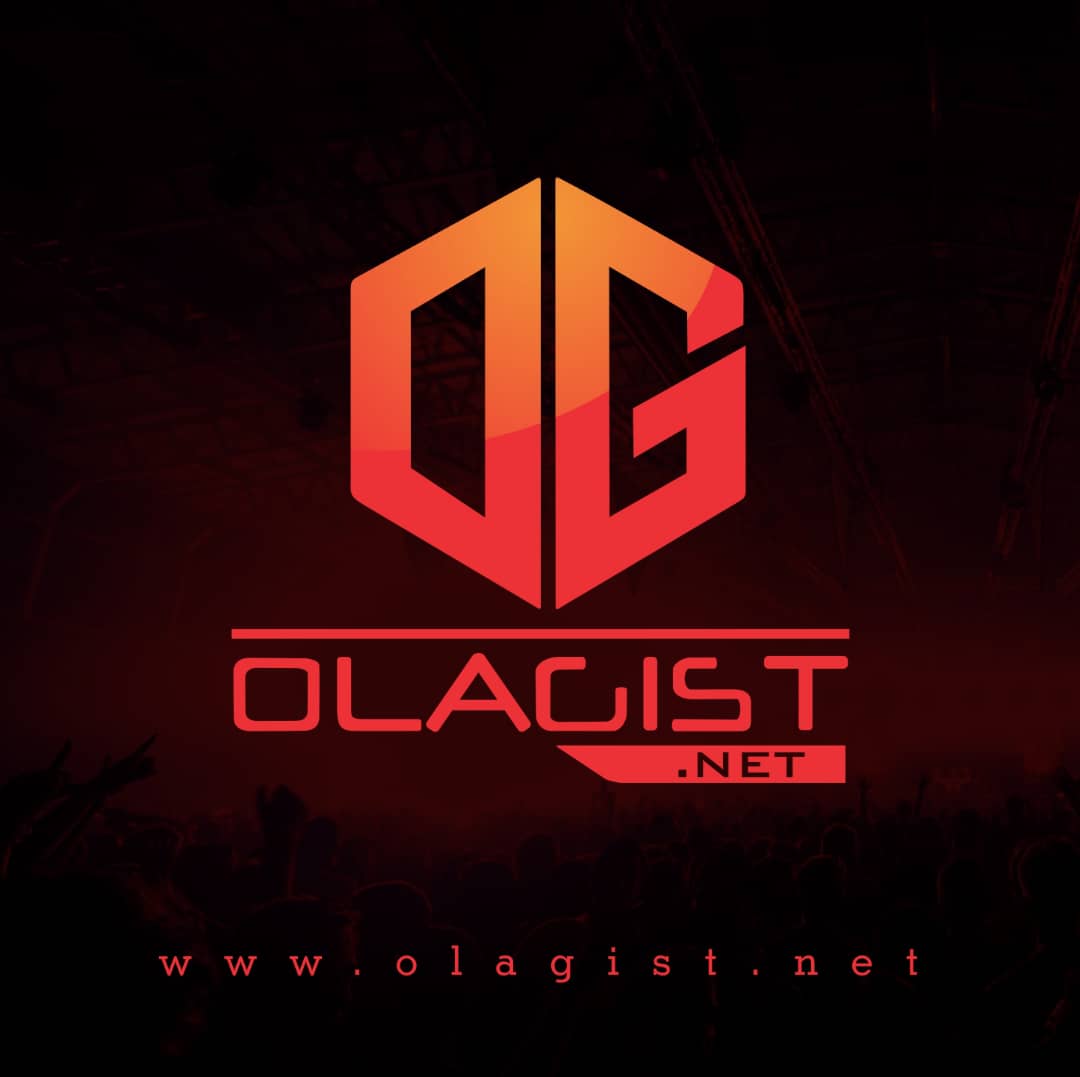 Alaga never stagger!!!! Level Yen Gan Gan!! Can we give Reminisce the street medal/cup/whatever already? I mean, who else does it better????!!!!
Reminisce drops another gem of a rap tune dubbed "Level Yen" and his masterful delivery and artistic finesse on this one can only be bettered by Alaga himself. Produced by the emerging "T-Izze".
"Reminisce goes in on his smashing new single #LevelYen, produced by T-Izze. Bar for bar, Reminisce shows his lyrical mastery as he teases and flaunts on this hip-hop number reminding us why he is a god of the street level flow."
Listen Up, guys!
Reminisce – Level Yen