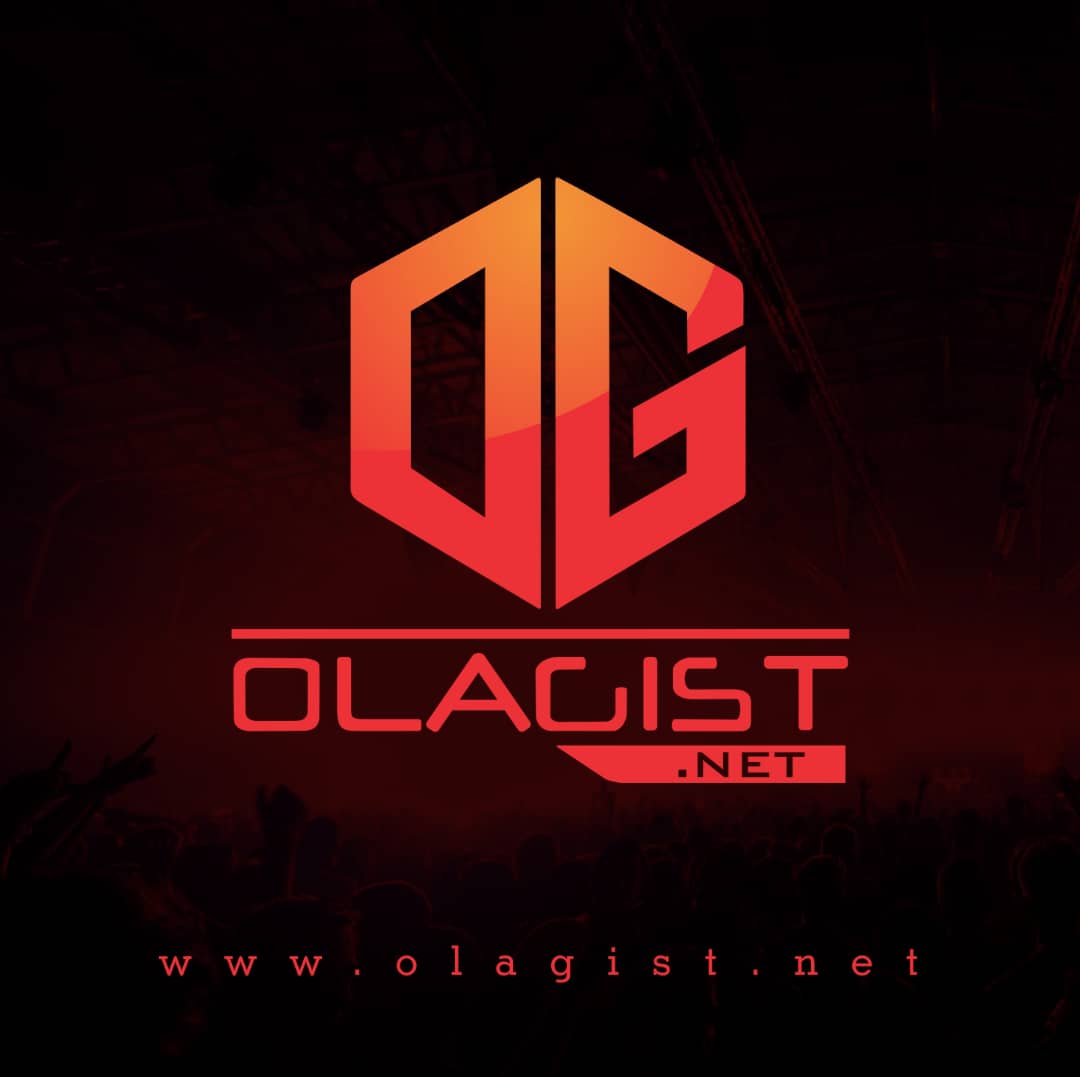 YorubaBoiMusic (YBBM) presents a brand new audio and music video titled "Kokanmi" delivered by indigenous rapper and spiritual singer, Qdot. 2020 started well for with the releases his debut an uptempo single titled 'Jaiye' which still popping.
Not leaving it at fast beat alone Qdot follows with a conscious single titled 'Jegele', it was quiet captivating, he talked about life events; betrayals and back-bitting and implores everyone to always believe in oneself and never to rely or put total trust on human, especially those we call close friends. Now he goes back to his uptempo street jam with the release of this brand new banger "Kokanmi".
"Kokanmi" is a song with good beat, catchy lyrics and slangs. A Big Tune the street would relate to and get you on the dance floor. Qdot says he isn't bothered with what people are saying about his originality,
Listen Up and Enjoy!
---
Watch 'Kokanmi Video' below, its another Frizzle & Bizzle Films production, Enjoy!