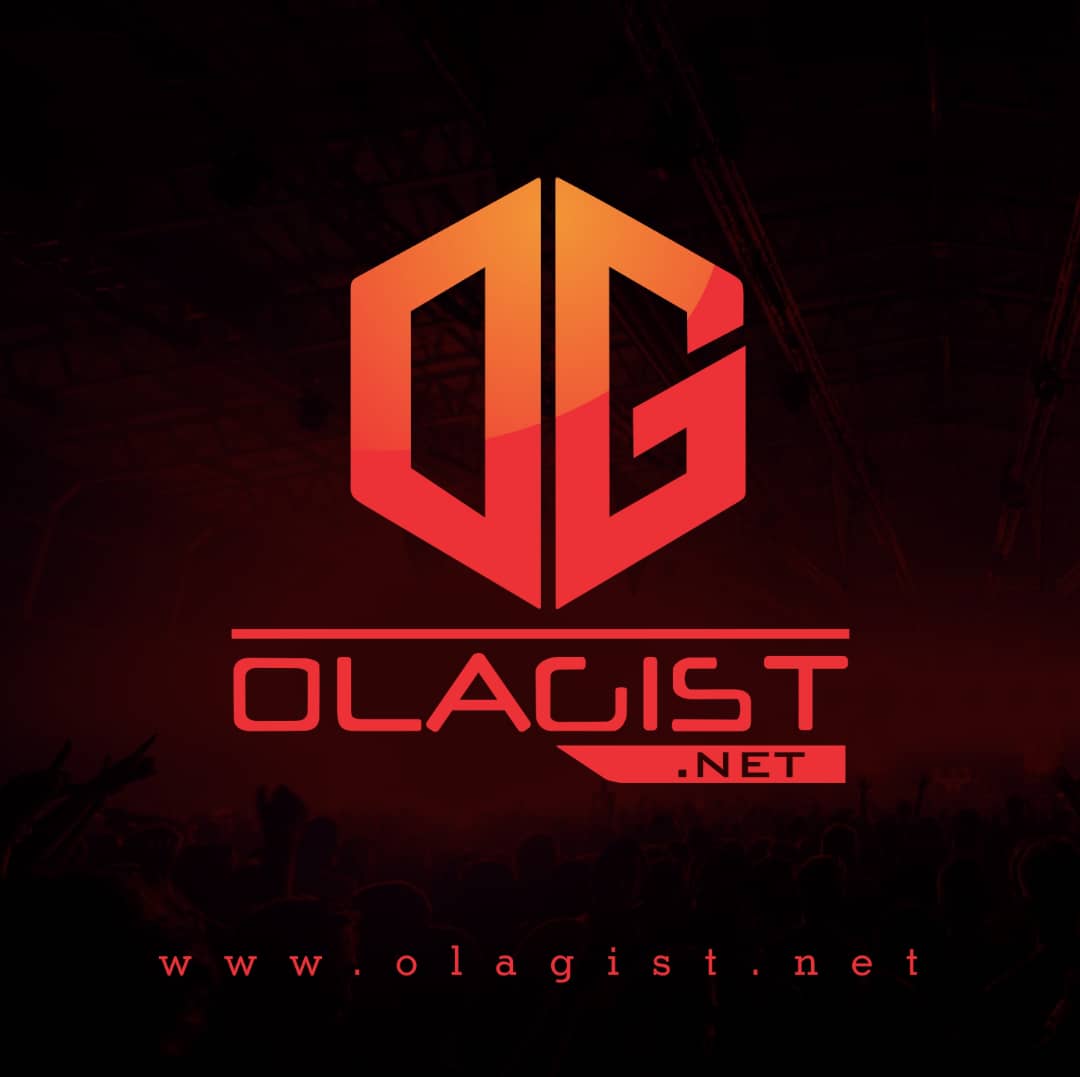 Xthetics Records song writer/Performing act Dideolu Adewale Popularly known as Dide is a Nigerian/Uk based sensational Music Minister with a phenomenal genre in classic inspirational songs.
Dide has an unbelievable style and melody with a unique tone. Her songs reflects cultural flow to her music using Yoruba Language to represent and showcase original Afrocentricism.
The Xthetics Wonder woman has a couple of songs to her credit which includes '"Feran mi" a song that center on God's Love, care, grace, and so on for humanity and how this should be eternally appreciated
The Other is this classical inspirational song with the trendy vibe and urban tunes titled A'HAN. The tone of the song comes in a different style that is no where near the regulars and the tone is widely rated mostly as one of the most beautiful songs to the ear.
Listen Up and Enjoy Below;