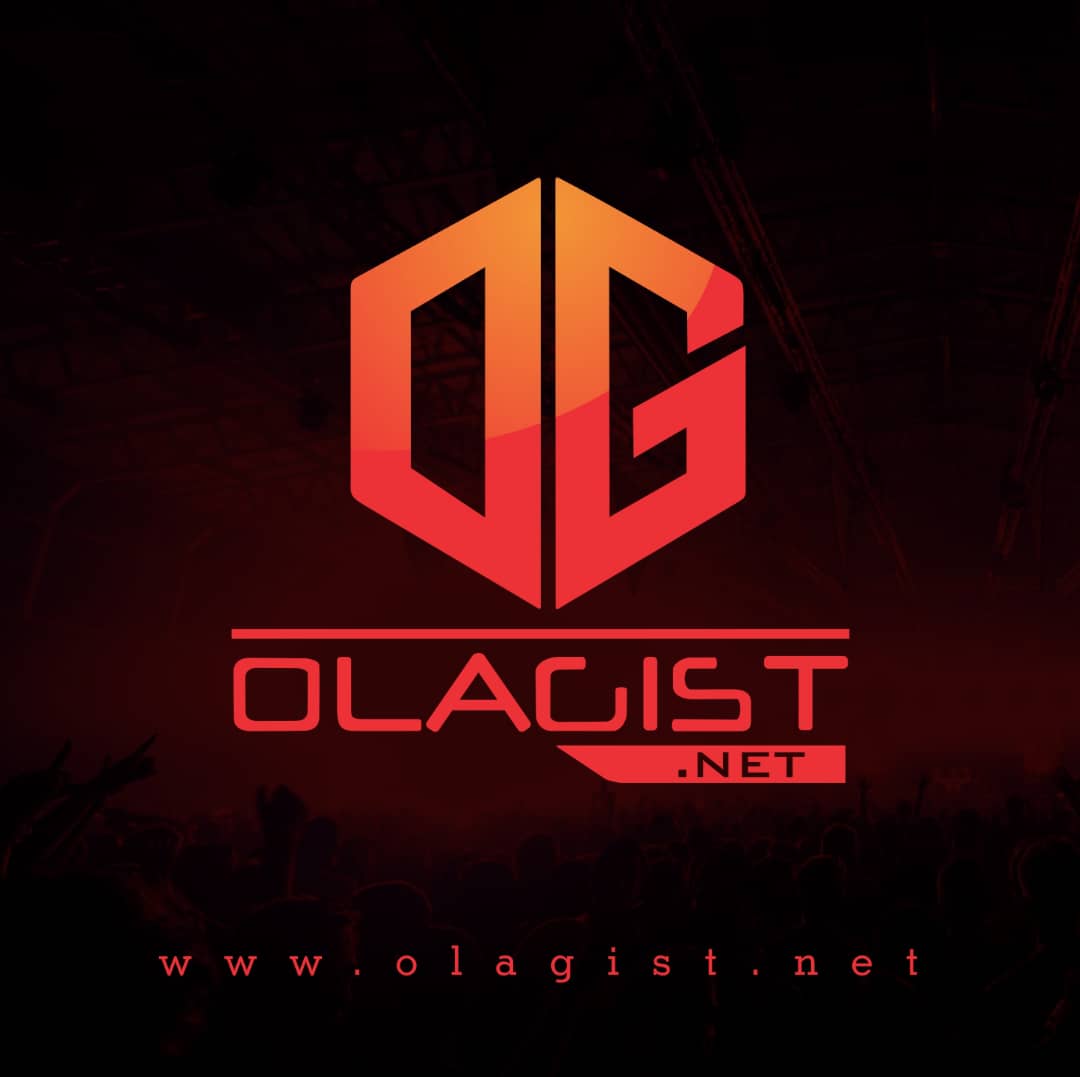 The deceased American rapper joined force with Nigeria/Africa's pop star for this record before he got shot by an unknown gun-man in February, 2020. Davido gave us an hint about their collaboration when he shared his last message with Pop on social media while paying tribute to the deceased.
In May Pop Smoke's team announced that an album would be released in June for him and Davido's name popped up as a guest artiste on the music project.
Shoot For The Stars, Aim For The Moon has been one of the most celebrated albums of the year, which has marked a bittersweet moment for fans of the late Pop Smoke. The deluxe edition only further solidifies the fact that Pop had a place in the rap game for years to come.
Listen Up and Enjoy!