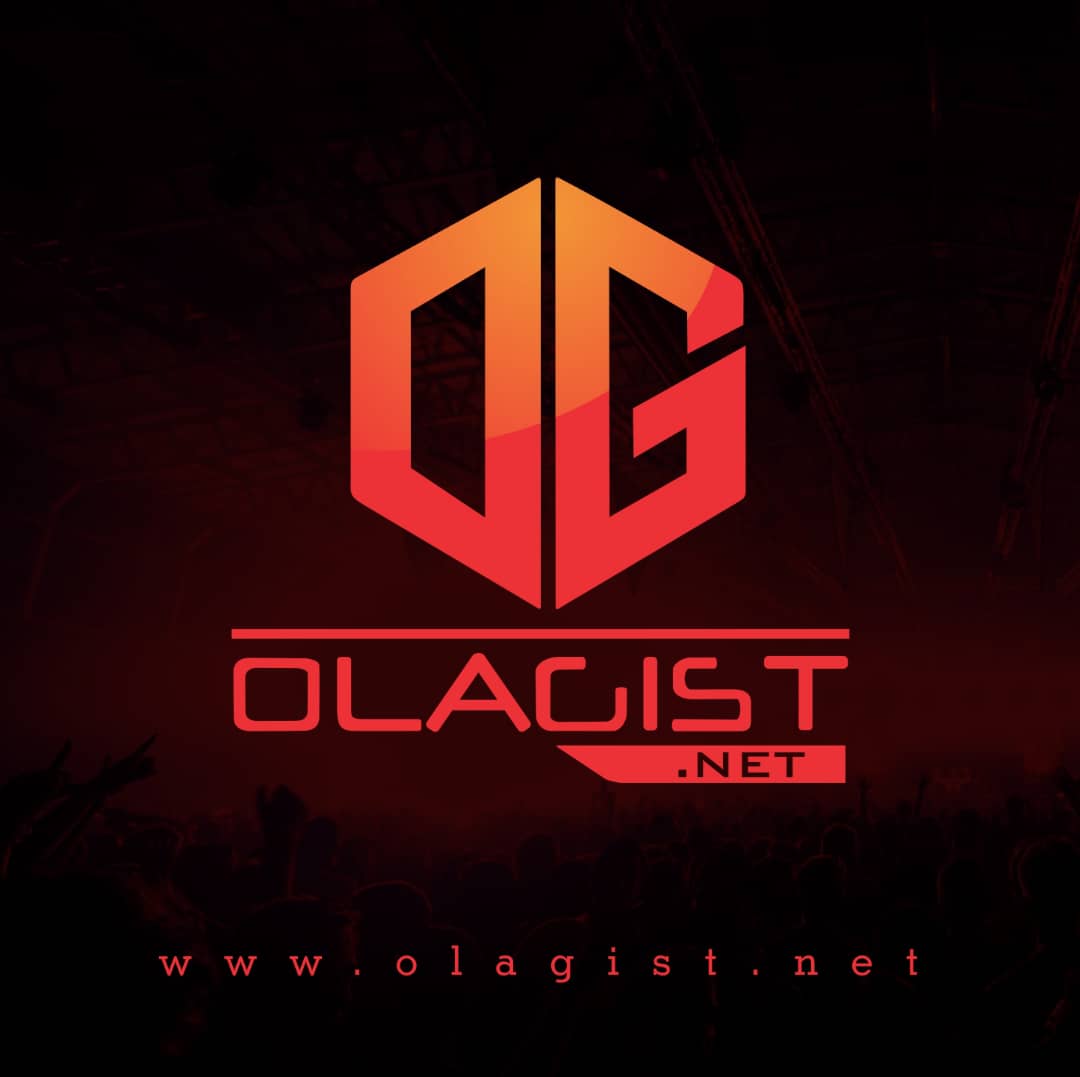 Today, PnB Rock has officially come through to deliver his new single "Rose Gold," featuring a guest appearance from the late King Von. While it's unclear as to whether we'll be seeing an album anytime soon.
PnB has made sure to bless fans with a holdover — one that doubles as a reminder of what King Von brings to the table as an artist. From the sound of it, PnB found himself a kindred spirit in Von, with their friendship extending beyond the studio.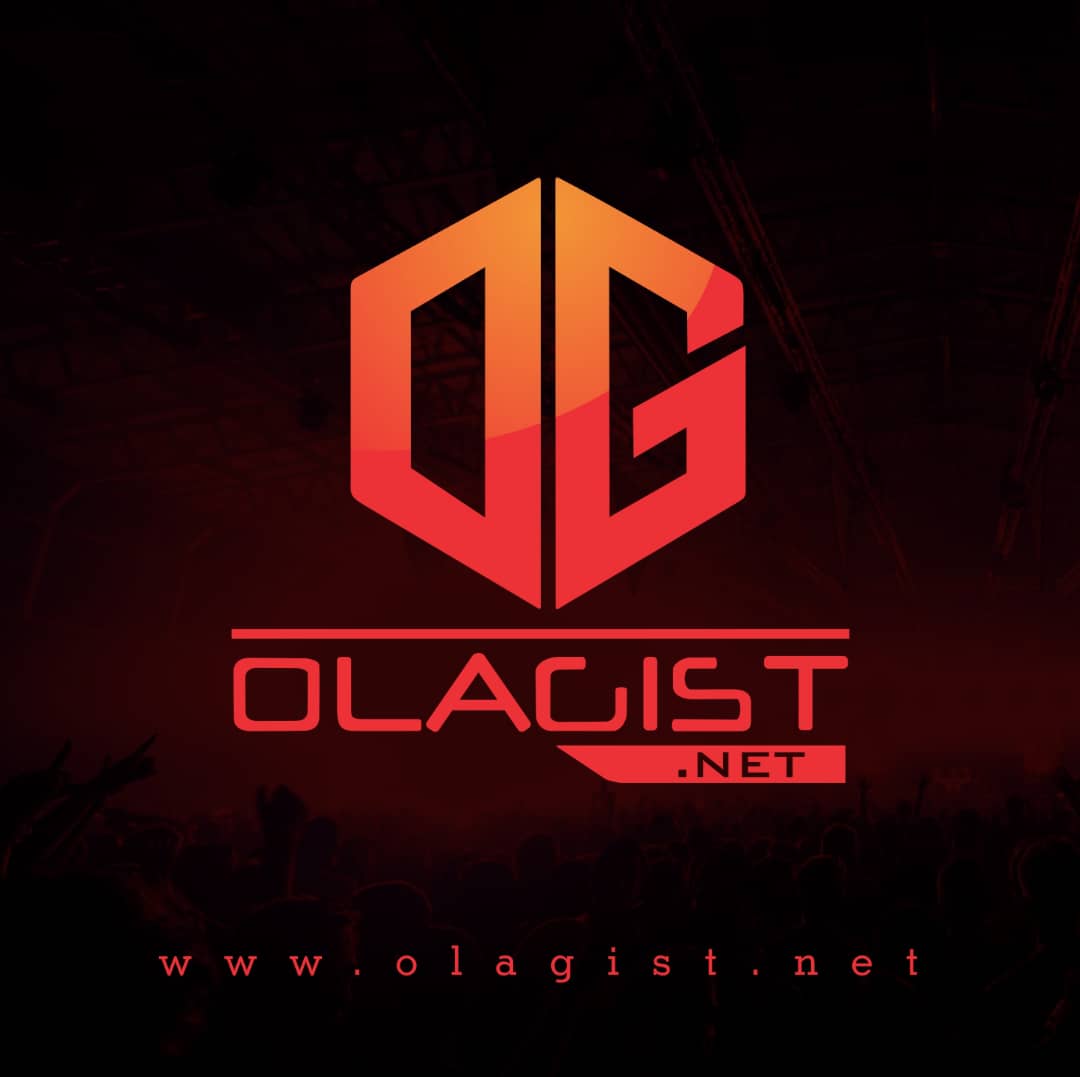 "Rose Gold" features a healthy array of melodies from Rock and raps from Von, with both elements enhanced by a beat-switch.
Listen Up and Enjoy!