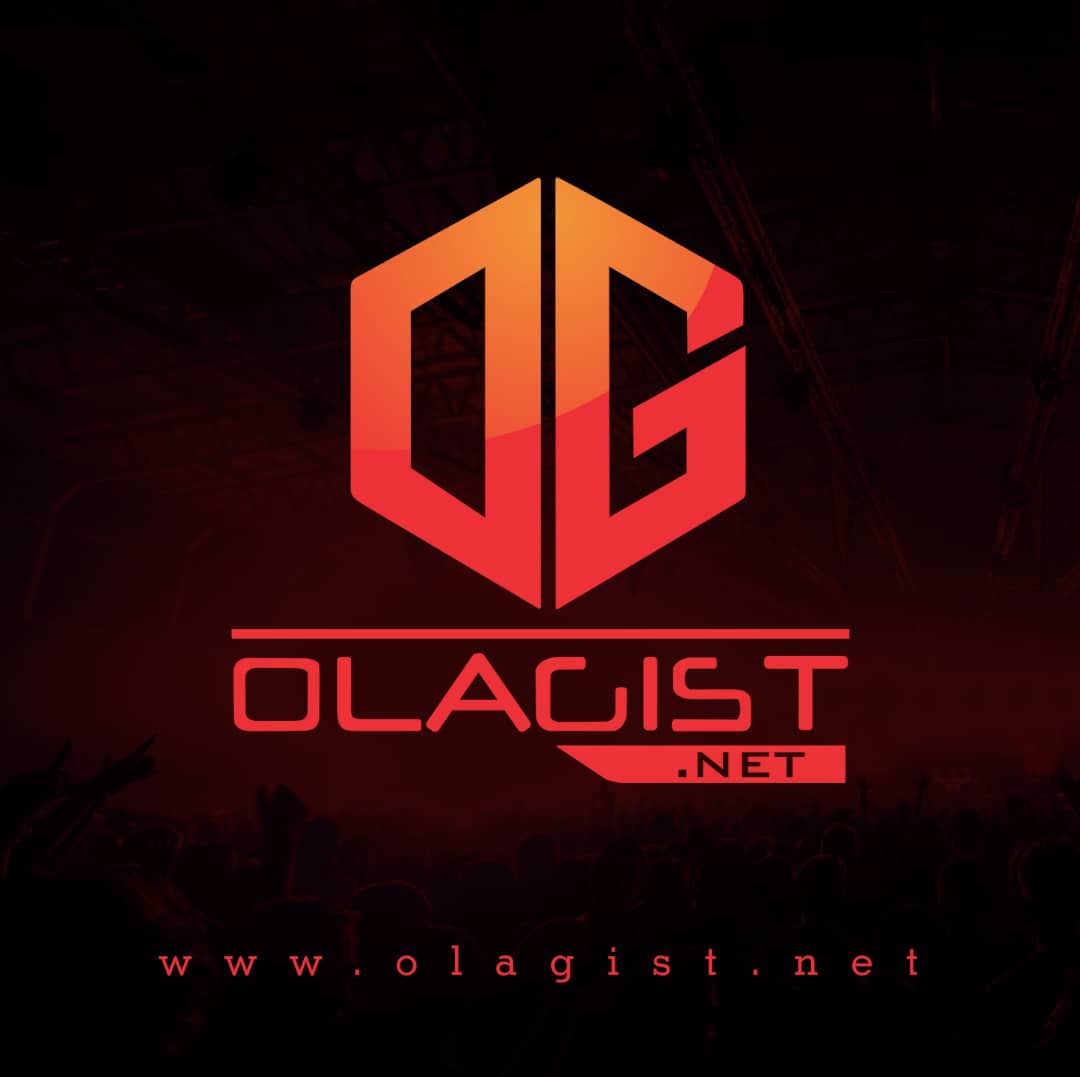 Wasbar Record presents a new song titled "Stay Safe" (Covid – 19) by Bossman Pasuma. As Produced by Crespin , this a vital message from the Arabambi family. The OgaNla 1 of Fuji talks to his fans and music lovers about Corona virus through the pop genre.
He implores everyone to exercise social distancing, Stay at home, follow medical instruction and hygiene to prevent the spread of Covid – 19 and fight against the deadly disease.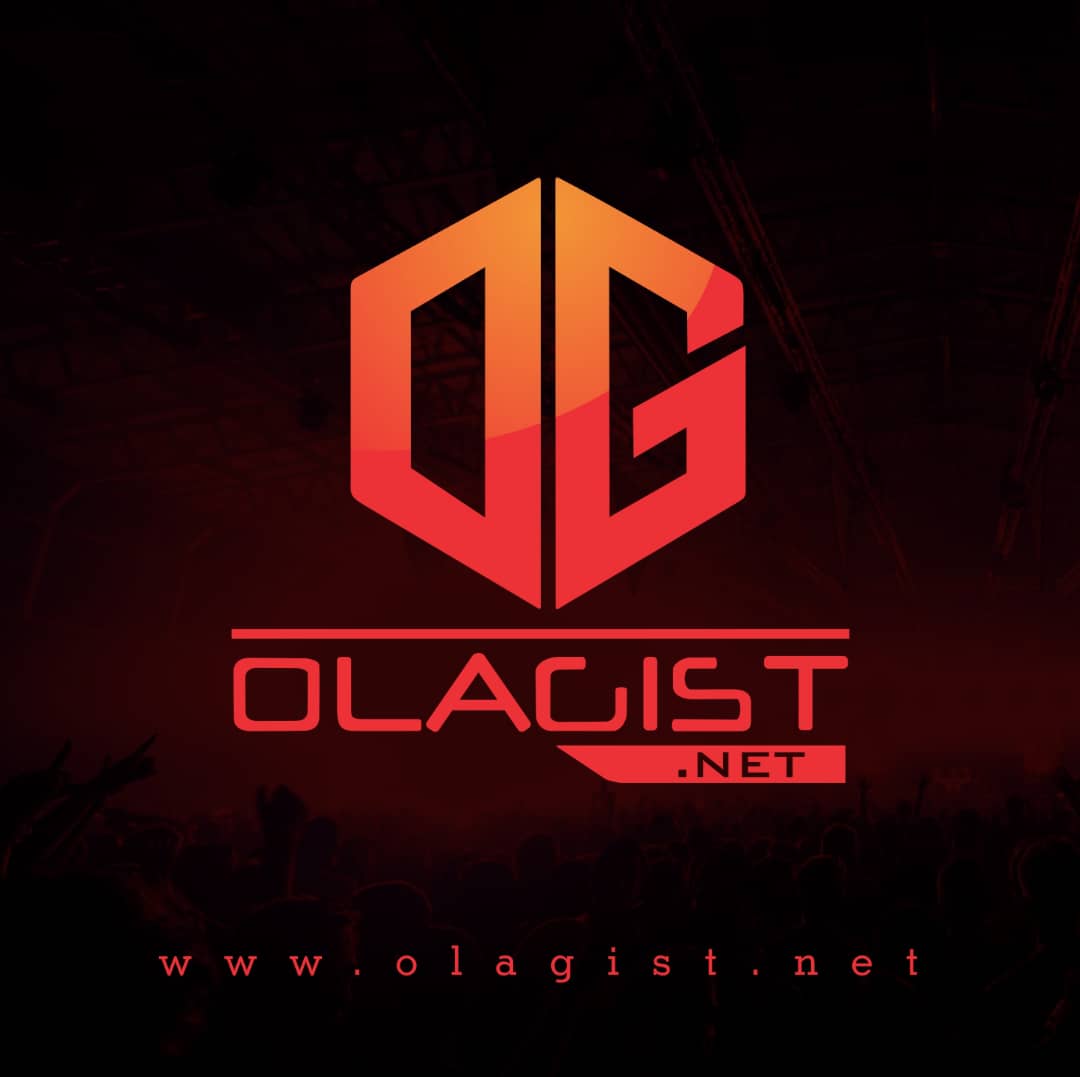 In his words;
"Let's work together to end the pandemic, Be part of patriotic agents for possible lasting remedy to Stop the Covid-19 Spread. Wash your hand regularly, Use your Sanitizer Cover your Noise/mouth And Please don't forget to call @ncdcgov NCDC on 080097000010, If u see anyone with all d symptoms of COVID-19. Stay Safe and Stay Home.
Listen Up and Enjoy!