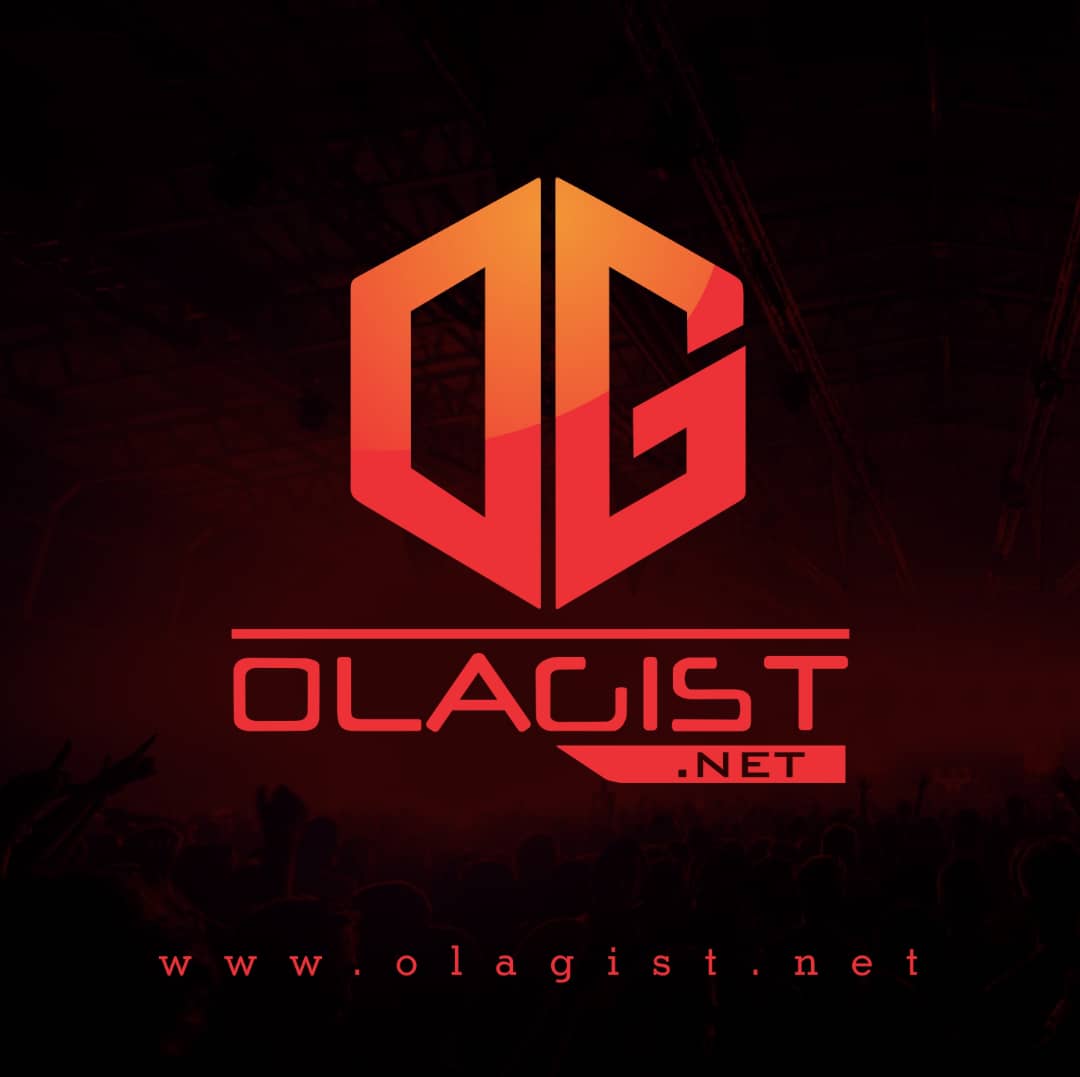 PartyNextDoor drop new single called "Don't Wait On My Love" There's actually a collection of songs that I have, that I'm holding on to for a little side project later on.
But there was one of that bunch that I liked so much, that I decided to put on this album. Myself, PartyNextDoor, and Eric Bellinger are on that record.
Zoey Dollaz links up with PartyNextDoor and Euro for his latest song, "Just Like That." This song serves as the last single to drop off Ethika's RGB Mixtape 2.
The project is due out tomorrow and includes Lil Wayne's "Vizine" which dropped yesterday as well as Lil Skies "Pop Star" that dropped earlier today. PND handles hook duties on this effort while Dollaz and Euro come through with some dope verses.
Take A Listen Below!