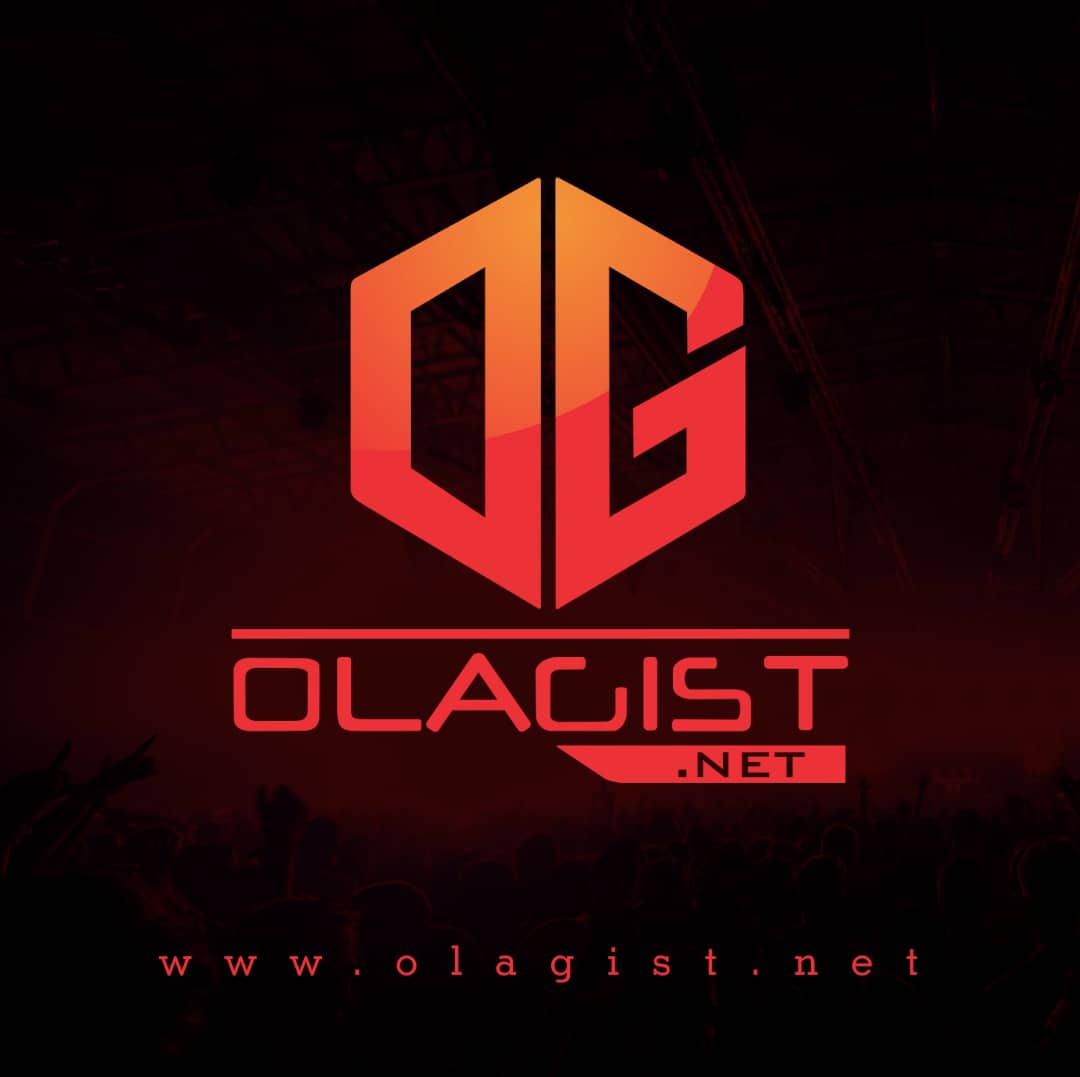 P-Square returns with a brand new single, After The Successful Release Of Away, Nigerian Super Music Duo P-square Comes Again With Another Single Titled "Nobody Ugly.
As usual they always set the trend, this is no exception as it will definitely be on everyone's lips in the coming weeks and it will surely jam your playlist.
The track is rendered over a joyful and addictive high-life instrumental and is accompanied with a video fully packed with beautiful bursts of colour and intense, rib-cracking humour. On this song, Peter and Paul positively address some serious social issues of self esteem and the daily damage caused by the alarming "fakeness" on social media.
The extremely beautiful lyrics preach of self acceptance, financial hope, reassurance and positivity while respectfully condemning the need to be unnecessarily extra just for vain endorsement.There's no contesting the fact that this beautiful piece will sleep at the top of both local and international charts.
Listen Up and Enjoy!