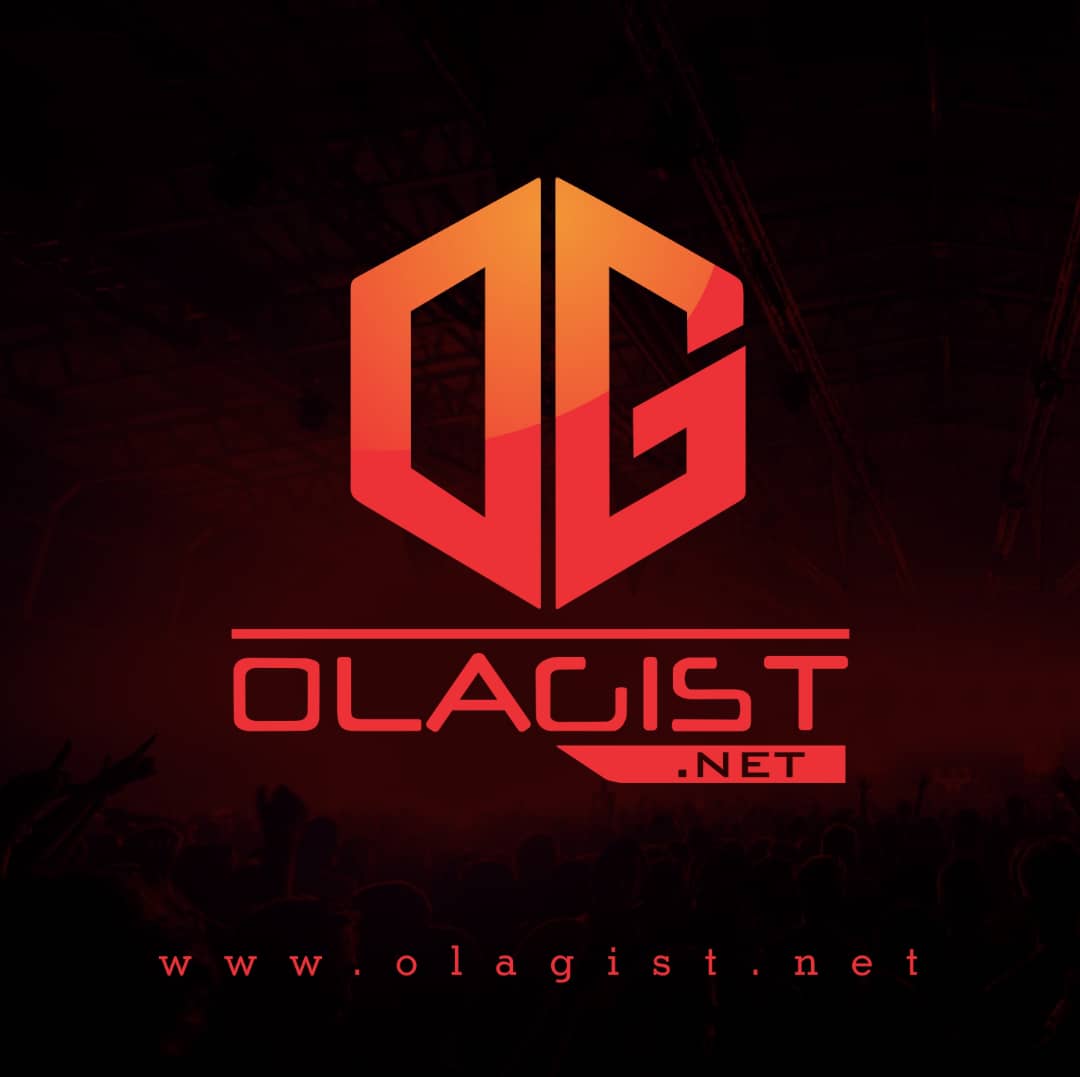 Oxlade our 2020 loved Mr Melody comes through with 'DKT' (Dis Kind Thing). This new song is about to find it's way to your R'n'B playlist, takeover and turn your favourite tune.
With the aim of becoming one of the biggest music exports from Nigeria and the continent, with the release of his latest EP 'Oxygene' and with more new music, visuals and explosive live performances, it is evident Oxlade is well on his way to achieving all of his goals
DKT is a SoundCloud exclusive by the fast rising Afrobeats star Oxlade…
Listen Up and Enjoy!