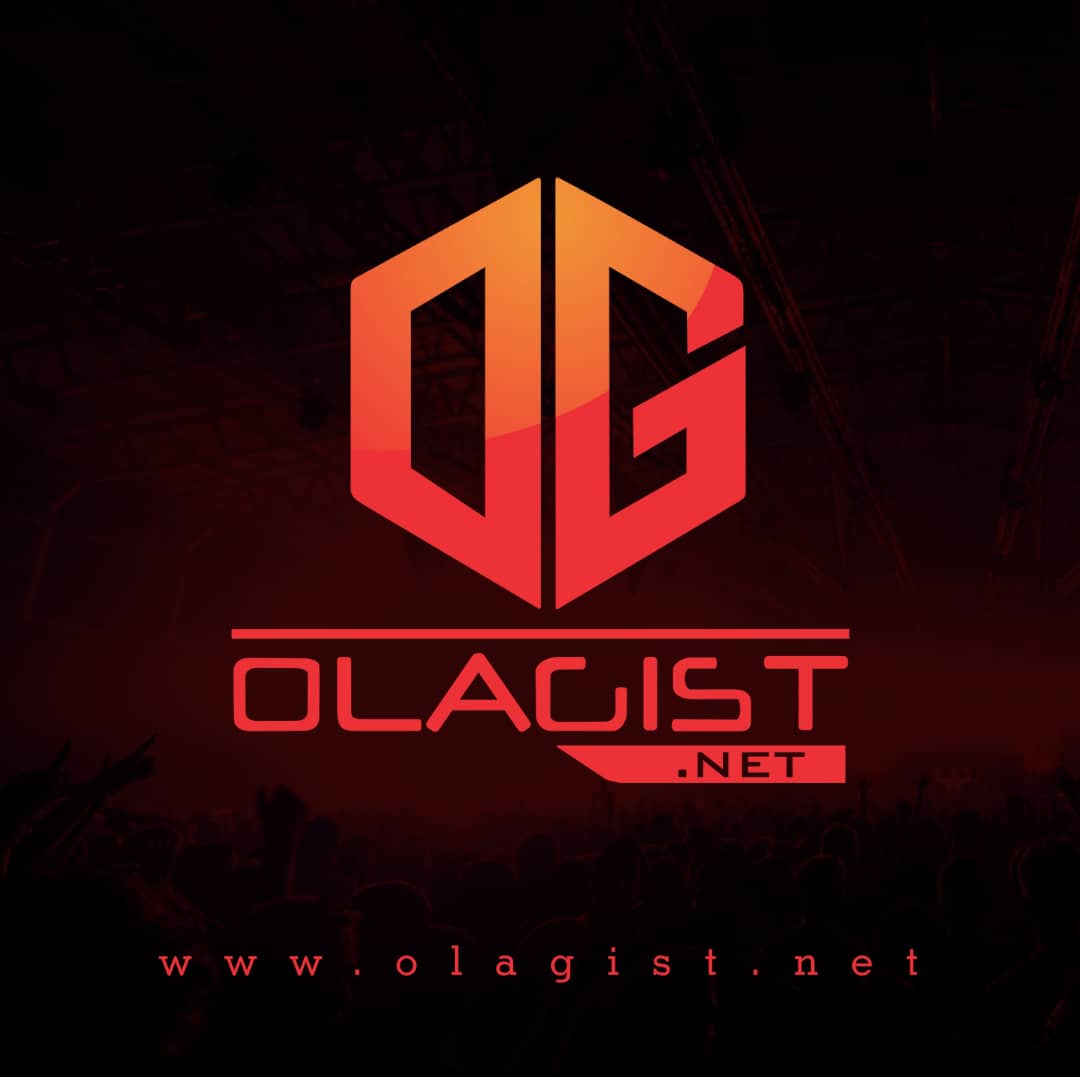 MSN Gang & Arogunmenite sound present a brand new tune by Oritse Femi titled "Make Am".
The MSN Boss, who was in the news on social media just yesterday for slamming Nigeria's Big Boy, Otunba Cash serves us with a new tune amidst all the social talks.
On this new jam "Make Am", Oritse Femi makes it clear that it is only money that can run things in this part of the world therefore we all need to make money in order to survive and flex in this life time.
Take a Listen and Enjoy Below;