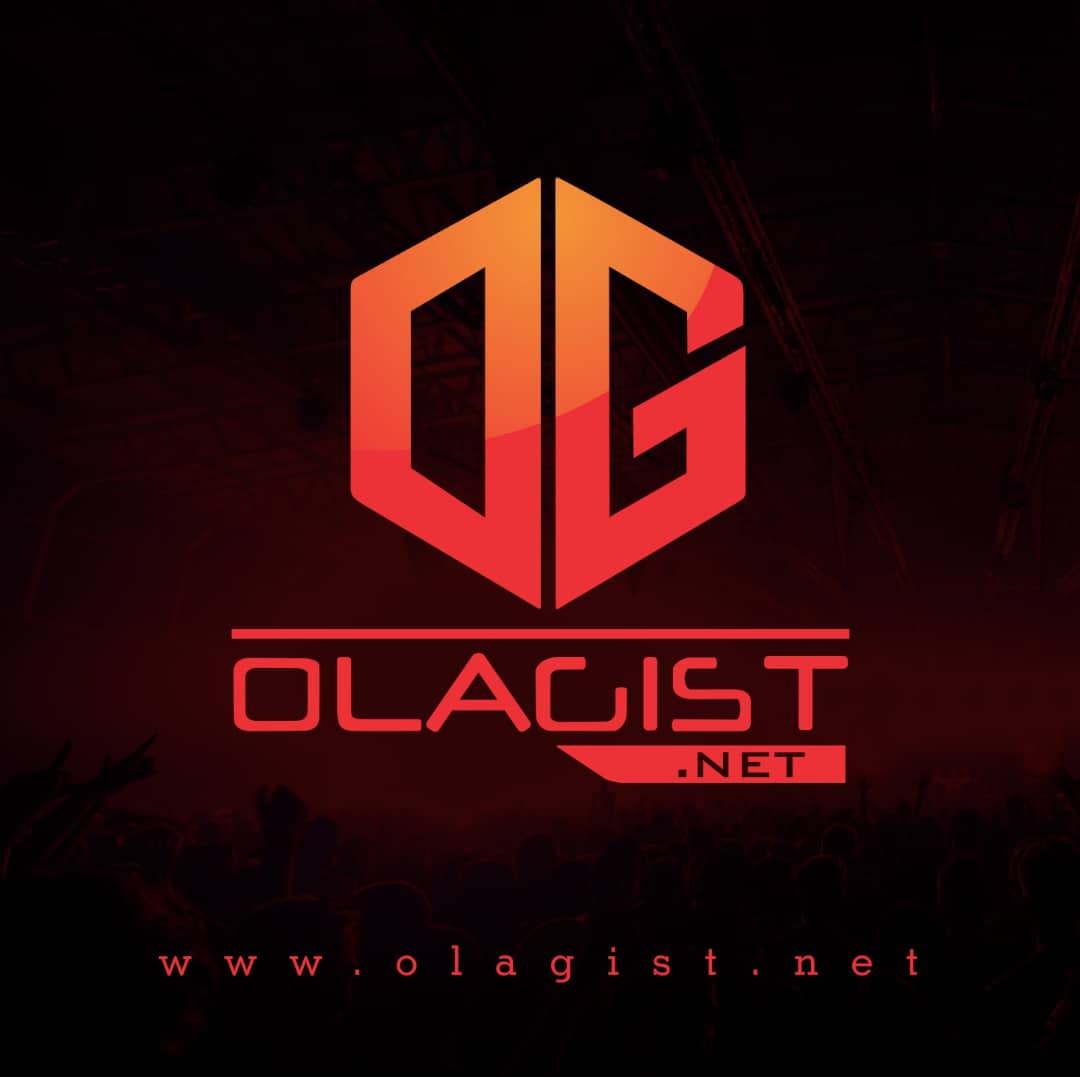 Indigenous rapper, Oladips who recently left Reminisce LLR label for a new music journey came through with a new song titled 'Twenty Tiri K'.
This record is here to whet his fans appetite before the release of his anticipating single 'Half Human, Half Rap'.
According to Oladips this was just a freestyle he did in the studio but went viral because Twenty tiri k (23,000) was all he had when he left Reminisce.
Take a Listen Below;