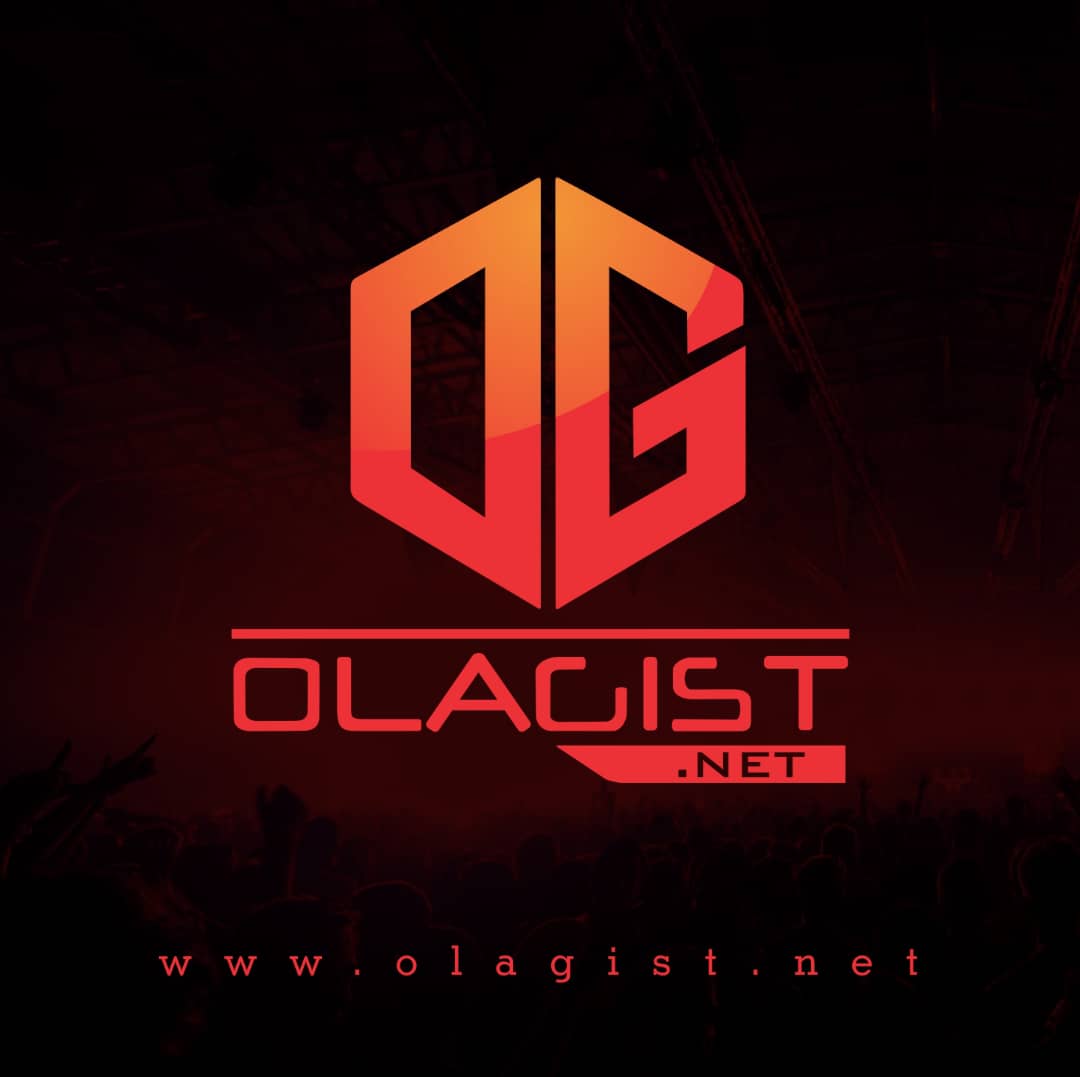 American singer "Ed Sheeran" collaborates with "Khalid" on his new single title "Beautiful People". The new single is off Ed Sheeran forthcoming project No. 6
The forthcoming album will features the likes of Justin Bieber, Eminem, Cardi B, 50 Cent, Bruno Mars, Travis Scott, Khalid, Meek Mill, Ella Mai, Young Thug, H.E.R., A Boogie and others.
Ed Sheeran drop his new single as he has previously release 'I Don't Care with Justin Bieber' and 'Cross Me' with PnB Rock & Chance The Rapper from the Album.
These two single has hit the ground as his fans are already looking forward for the full project. Ed Sheeran then decide to drop his collaboration with Khalid to wet the ground before the whole project will follow.
The new track debut the music house some hours ago as it's already trending on social media. Let's enjoy the new song by Ed Sheeran and Khalid as we are awaiting the full project.
Take a Listen Below;
---
Watch 'Beautiful People' video below and enjoy;