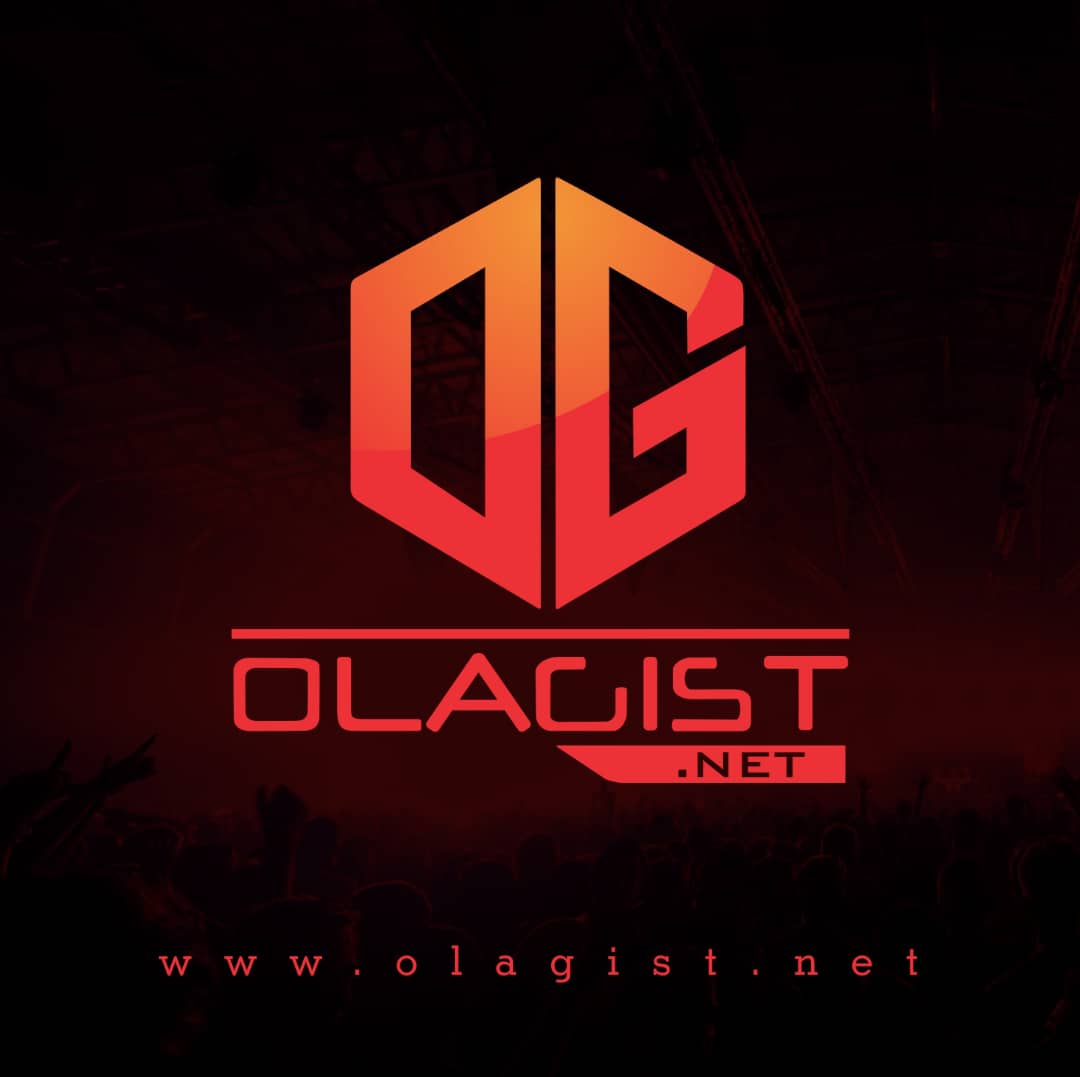 As we have received series of jams from him throughout last year. So today, O Blast has decided to give us another one titled "Amina" produced by Hamstar as a follow up and his first official track of the year.
Based on past records, he doesn't need to prove how versatile he is any longer as he has transition from being a rapper to a wonderful singer and has been dropping hits back to back afterwards.
According to him;
"Amina is a young pretty lady, a jewel in it's truest form, beautiful enough to make even the strongest of men feel the lightening of love in their chest.

This piece of song will serve as an act to approach and show her all the good loving that she deserves. The song is of love and I hope you will all find it lovely.
Listen and Enjoy Below;