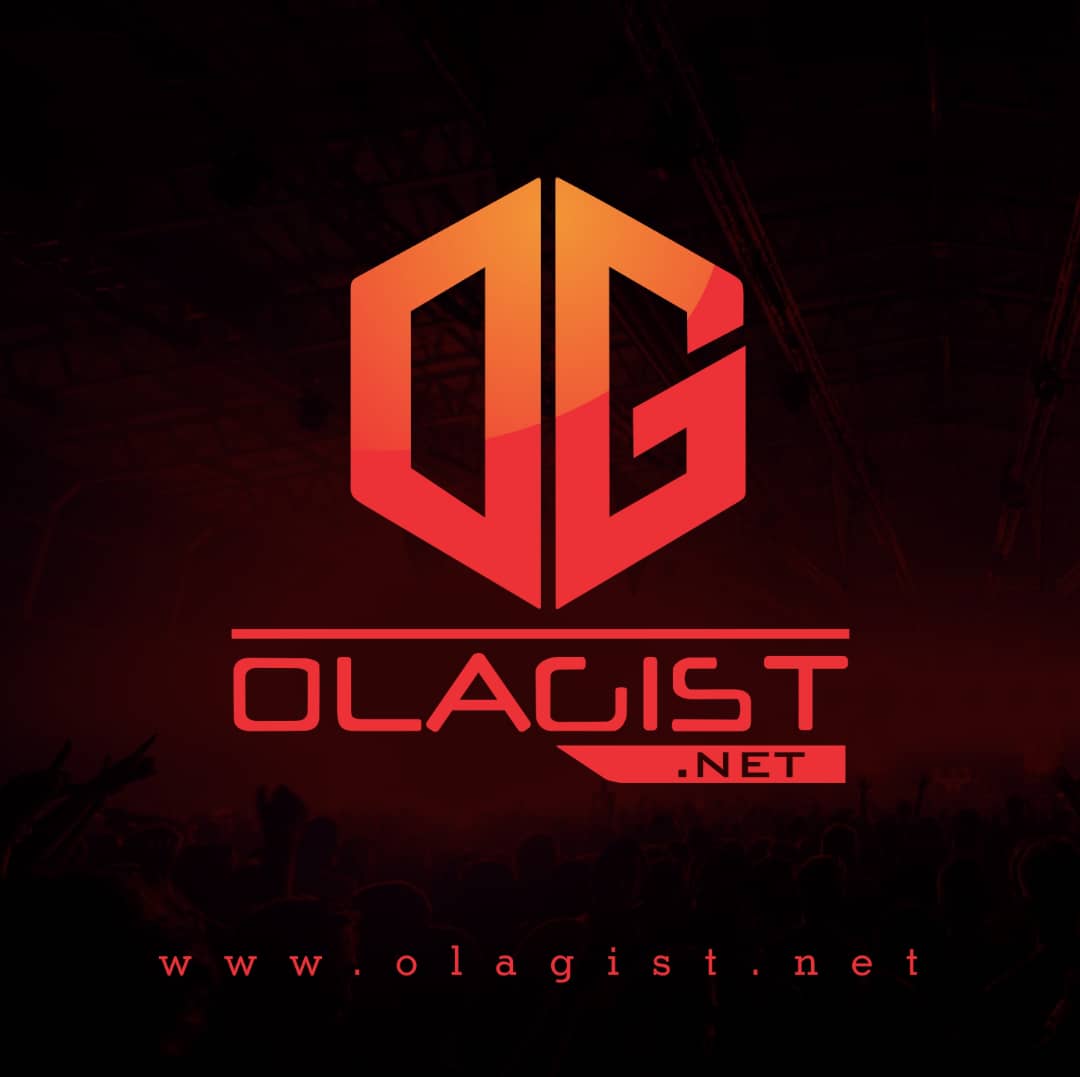 NINIOLA and JOHNNY DRILLE comes together again after their time at the MTN Project Fame Season 6 academy to rekindle their creative relationship, which has led to the creation of this beautiful duet titled "START ALL OVER".
NINIOLA & JOHNNY DRILLE both have singles currently enjoying major airplay on all radio stations across the nation. This piece will surely get you glued… START ALL OVER was produced by Johnny Drille…
DOWNLOAD, Listen and Enjoy.