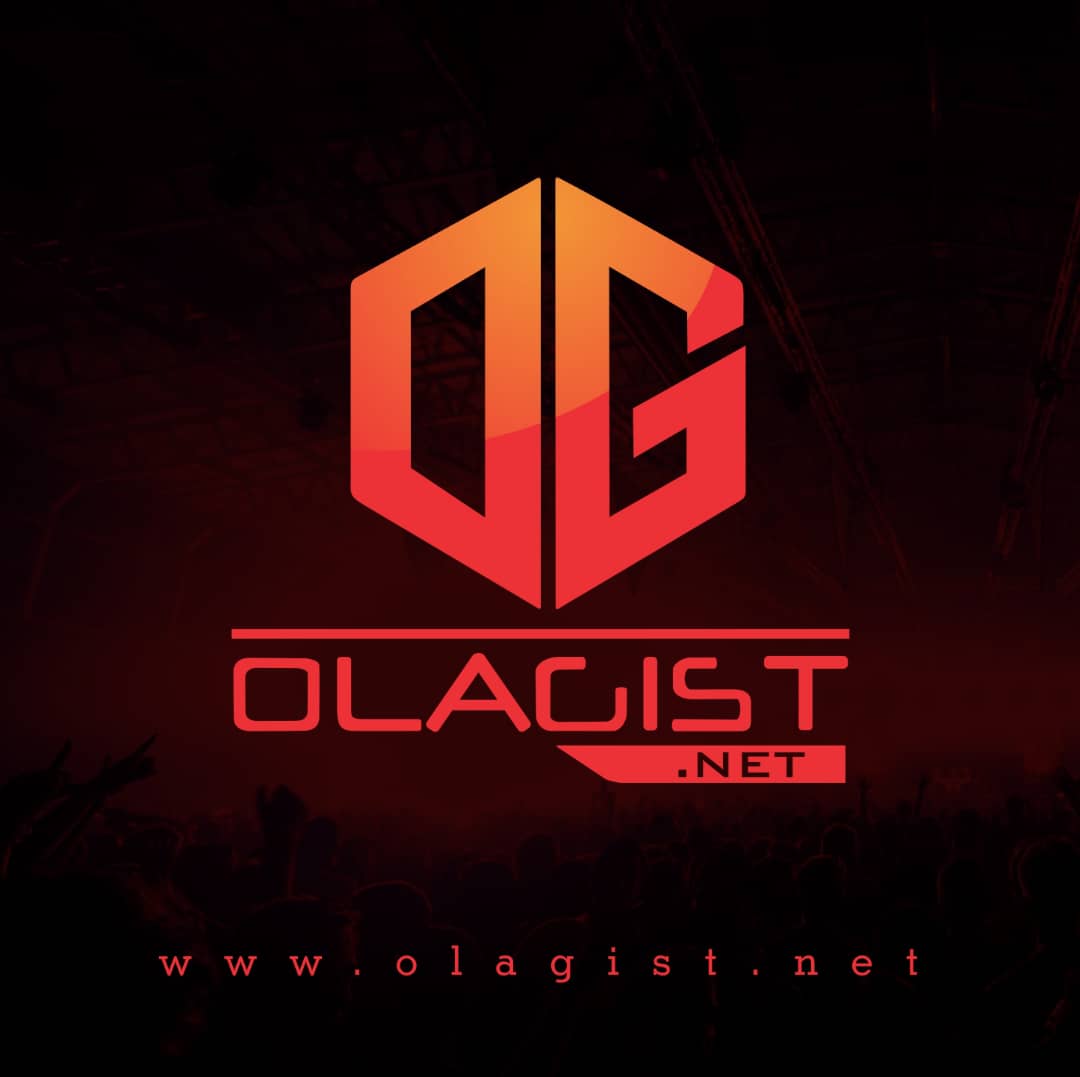 Nicki Minaj is set to release her fourth studio album within the next couple of months so she's already going full steam with the campaign.
The Queens, New York rapper dropped two singles at once last month — 'Chun-Li' and 'Barbie Tingz' with the former outperforming the latter at all platforms.
Nicki Minaj has already released "vertical" videos for both to promote them but she announced last week that the official music videos for the songs are still on the way.
After promising yesterday that the twin videos will be out on Friday, she has delivered them right on time, much to fans' excitement.
Watch and Enjoy Below!