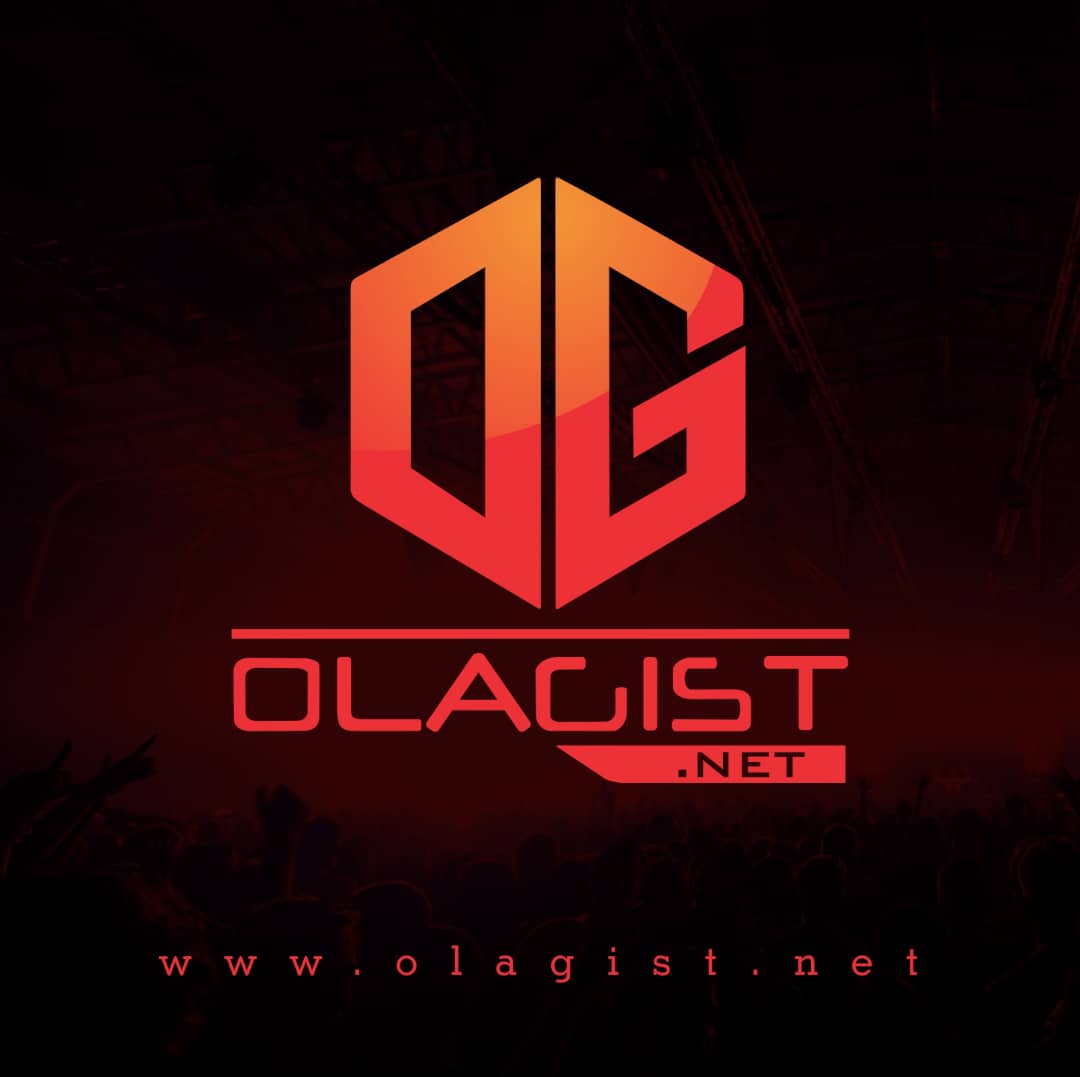 J. Cole returns with a brand new song titled 'Middle Child' Produced by T-Minus. Earlier Yesterday (1/21) afternoon, J. Cole changed his profile picture on Instagram and Twitter and it got fans' attention. The last time he did that, he dropped K.O.D. the same week.
It's unclear whether or not the track will be a taste of Revenge Of The Dreamers 3, a piece of The Fall Off, a glimpse of The Off Season, or a straight-up Kill-Edward joint.
Either way, it's clear that Cole is on the verge of yet another prolific run, and all signs point to a man on a mission.
Take a Listen below;