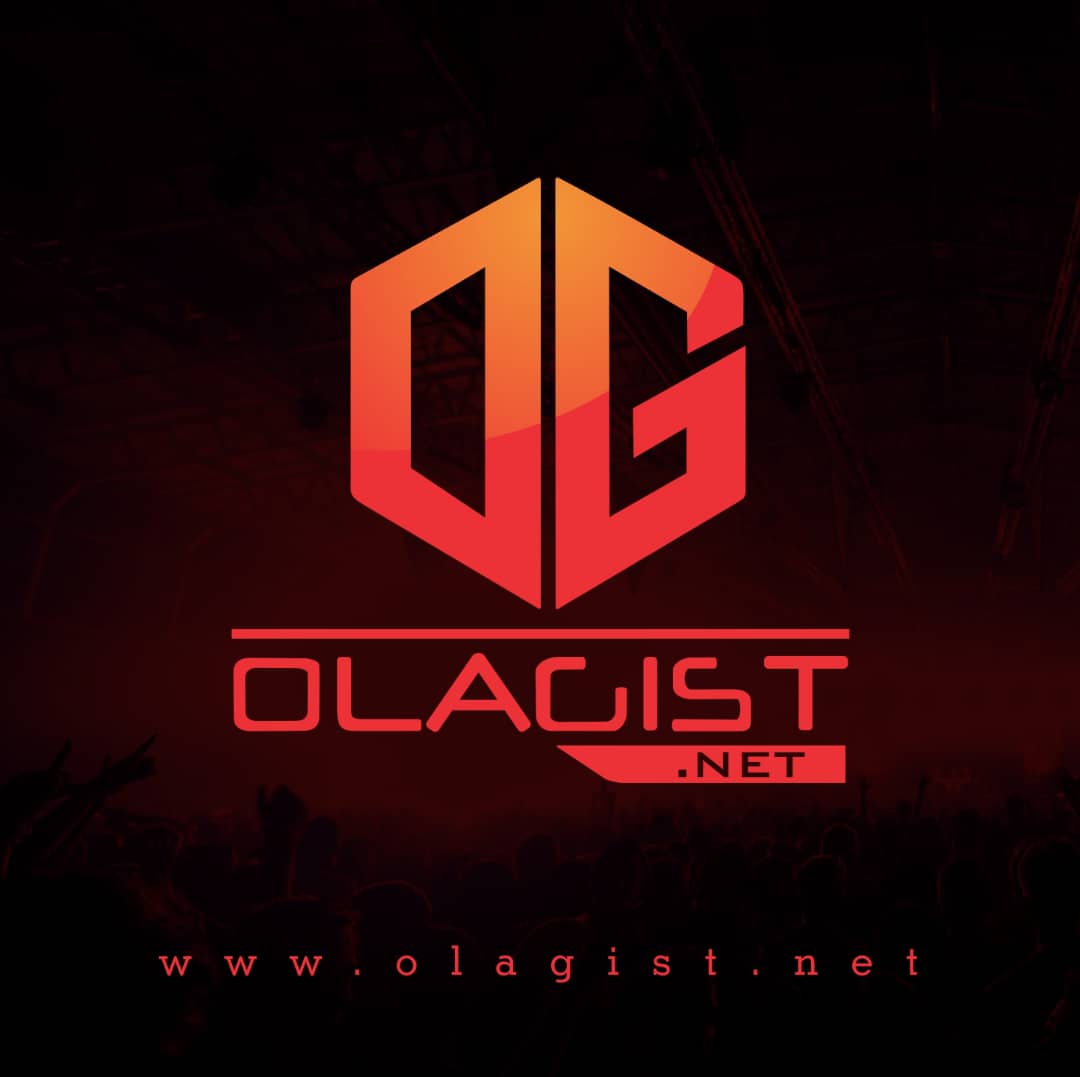 Nasty C continues to impress with every single as he team up with Tiga Maine, Tellaman and Knowbey Earlay on the new song titled "Outside".
The new single "Outside" is originally meant for the #LiftAsYouRiseProject to help Artist get to the top.
Tiga Maine and Knowbey Earlay are so exceptional on this one with each complimenting the potential hit with the unique flow.
Take a Listen Below;
DOWNLOAD Nasty C – Outside Ft. Tiga Maine, Tellaman & Kowbey Earlay