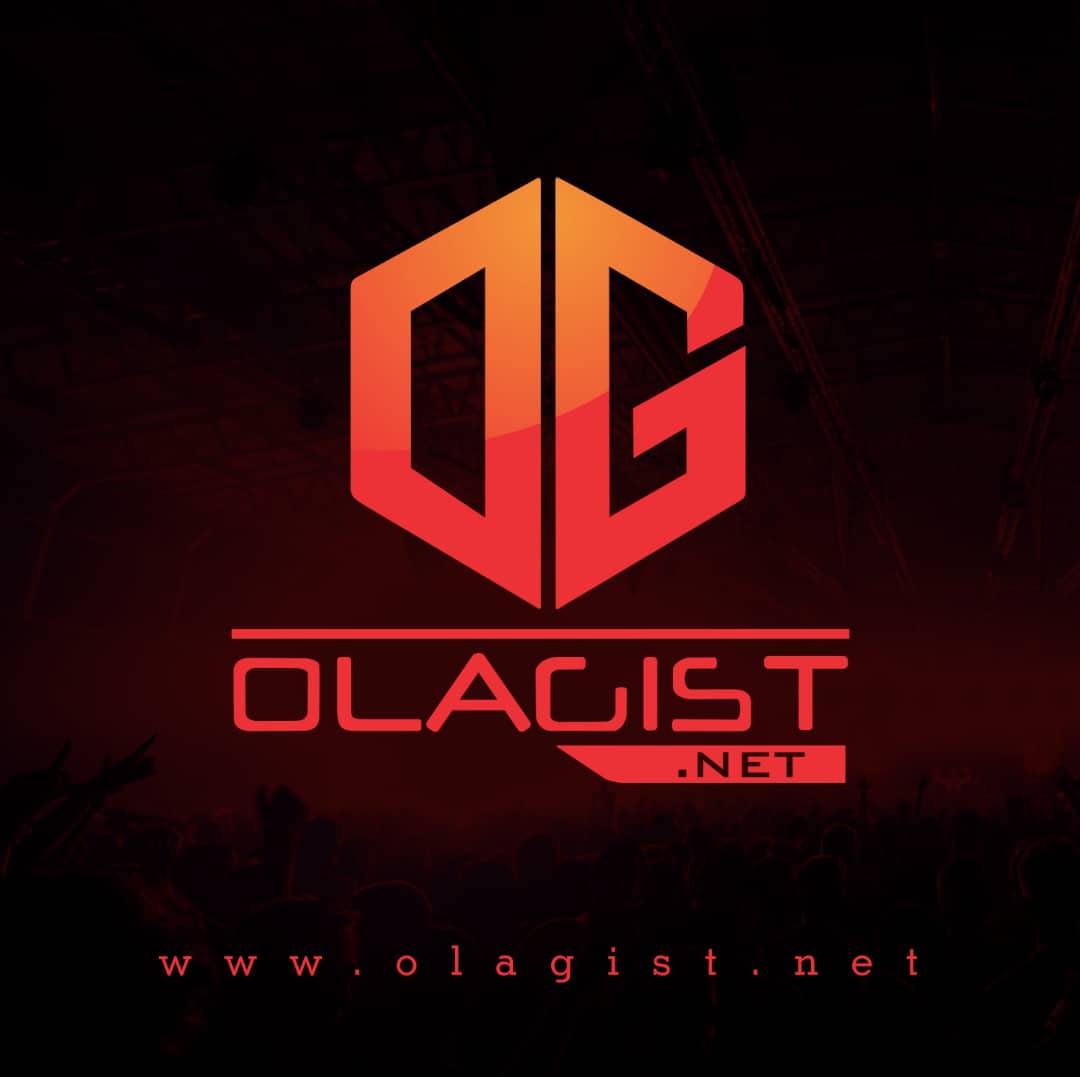 Cardi B & Bruno Mars Team Up For Steamy New Single "Please Me" which is a lot of their both fans are so Amazing and excited mean while this is not their first collaboration on music.
Looking to duplicate the success of their latest contribution, "Please Me" Bruno & Cardi link up for a provocative & steamy pop-driven record that in time will definitely hit the charts & airwaves. "Please Me" is an ode to sexual pleasure. It was released one day after Valentine's Day.
As the dust started to settle from his monstrous comeback, Bruno Mars returns for more heat with fellow chart topper, Cardi B. The Bronx rapper drops bars woven between Bruno's crooning over a 90's style beat, With his throwback star power and Cardi's fire bars, the track is destined for success as well.
The inspiration of the show is captivated in Bruno's work as it featured hues of neon colors, and the inclusion of an all black cast.
Take a Listen Below;