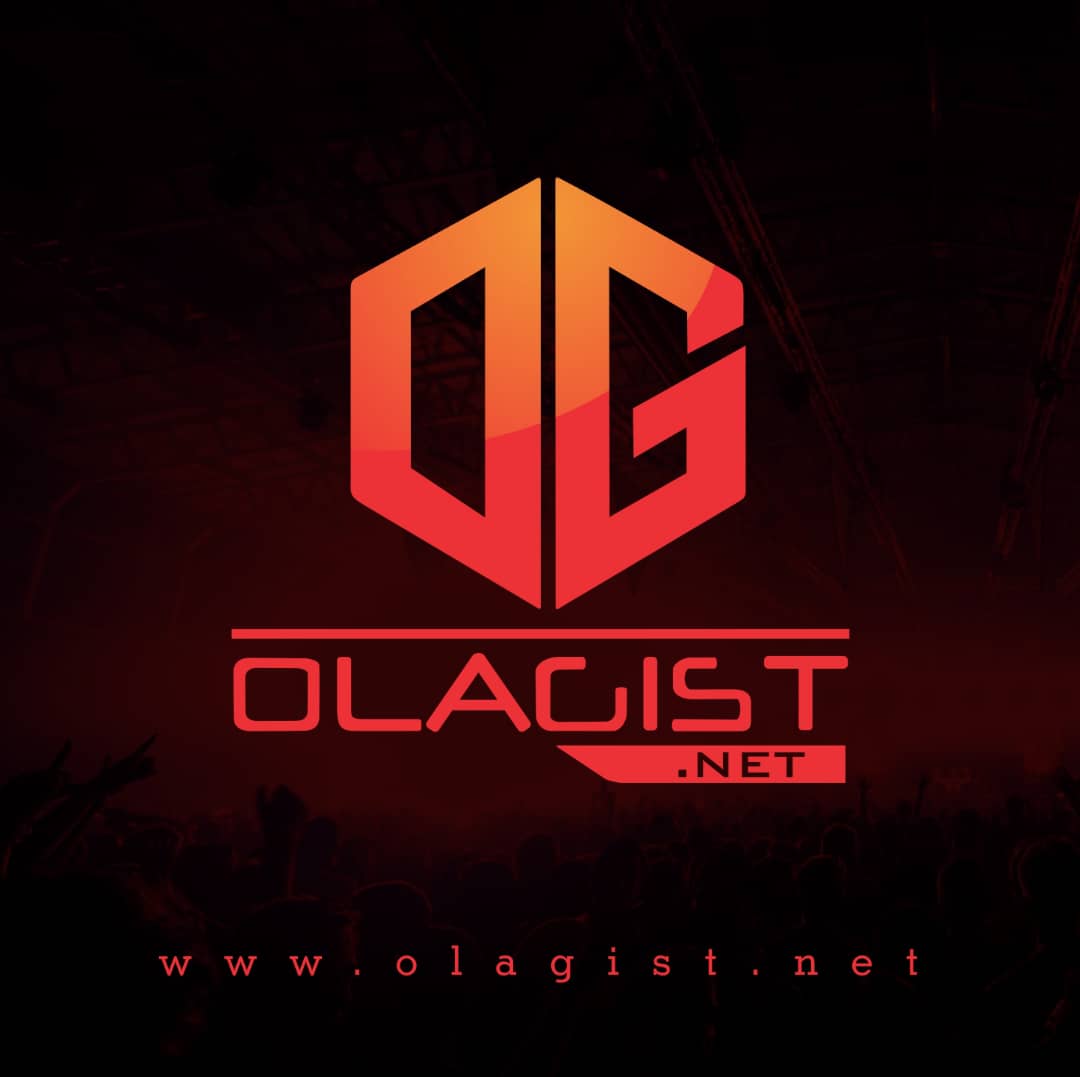 UK based rapper Ms Banks teams up with Marlian president, Naira Marley for the release of a new single and music video titled "Party". According to BIG BANKS- The world of hip-hop tells women that they should make themselves smaller in order to survive. That, in order to reach the game's top tier, they have to discredit every other girl running alongside them.
A razor-sharp rhymer who focuses on her own work first, rapper Ms Banks doesn't believe in that bull****. The cocky alter ego of a half Nigerian, half Ugandan 24-year-old born in south London, she's made it her M.O. to sidestep unnecessary drama. Instead, her penchant for wordplay and earworm melodies has made her a jewel in the crown of contemporary British hip-hop.
London's underground legend Naira Marley is a key pioneer in the UK AfroBashment scene, fusing his inimitable Lagos accent with trap, bashment, grime and afrobeats to create a sound that encapsulates the melting pot of London's constantly innovative club scene.
Ms Banks teams up Naira who has proven adept at taking on any style, no matter the tempo or genre. This new song PARTY is their second joint record, the first (Anywhere) was released in 2020.
Listen and Enjoy Below;
---
Watch and Enjoy the music video below;