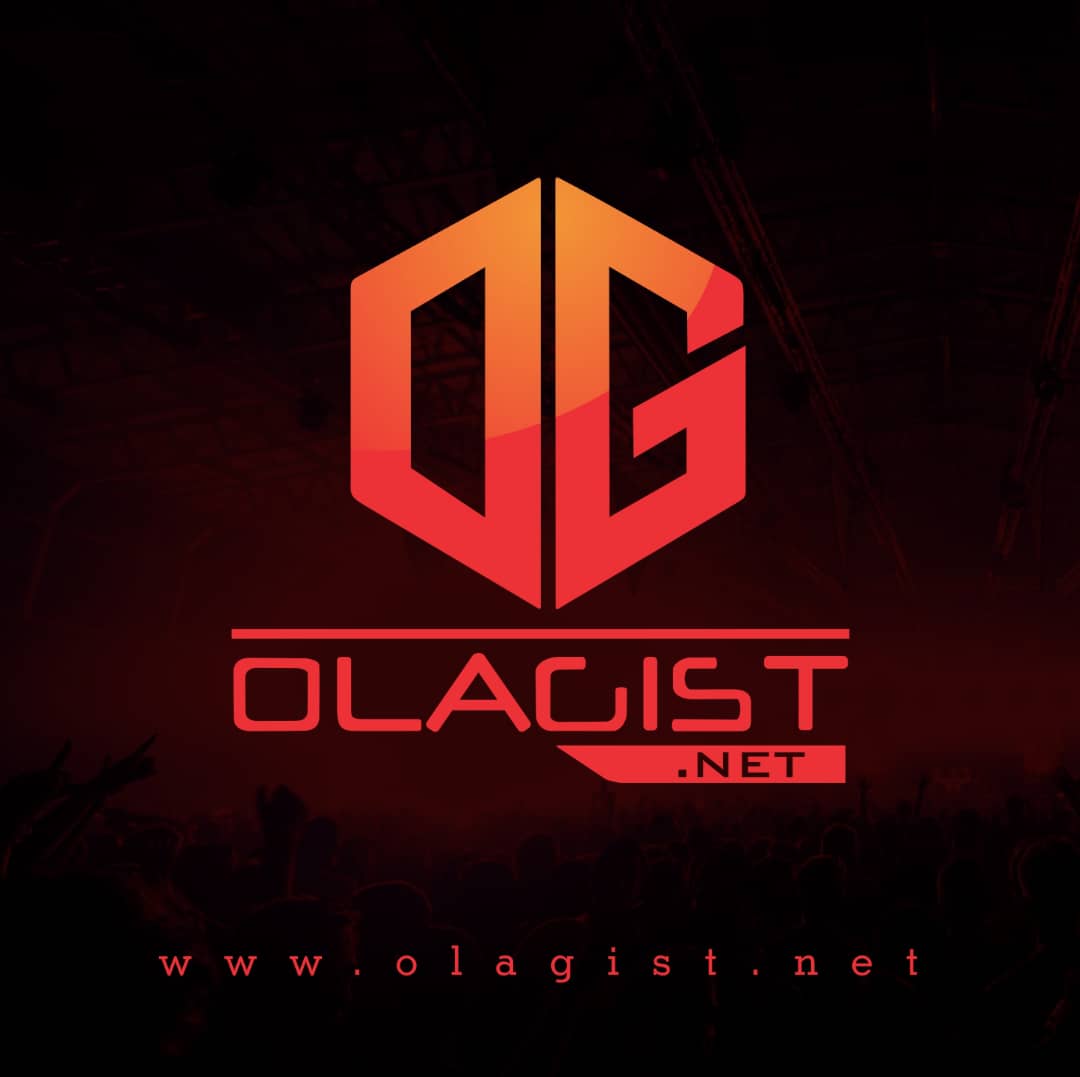 African powerhouse and global trailblazer Mr Eazi drops his first new music of 2020, in the shape of the lo-fi, mellow offering "Kpalanga" (which translates to "Go Crazy").
The track, which is dedicated to servicemen and women around the world, was inspired by the real-life love between his military father and civilian mother.
We already struck by the beauty of this record produced by Killertunes. Just like Mr Eazi did with 'Doyin' last year, 'Kpalanga' will become a part of you and stay on repeat.
Listen Up and Enjoy!