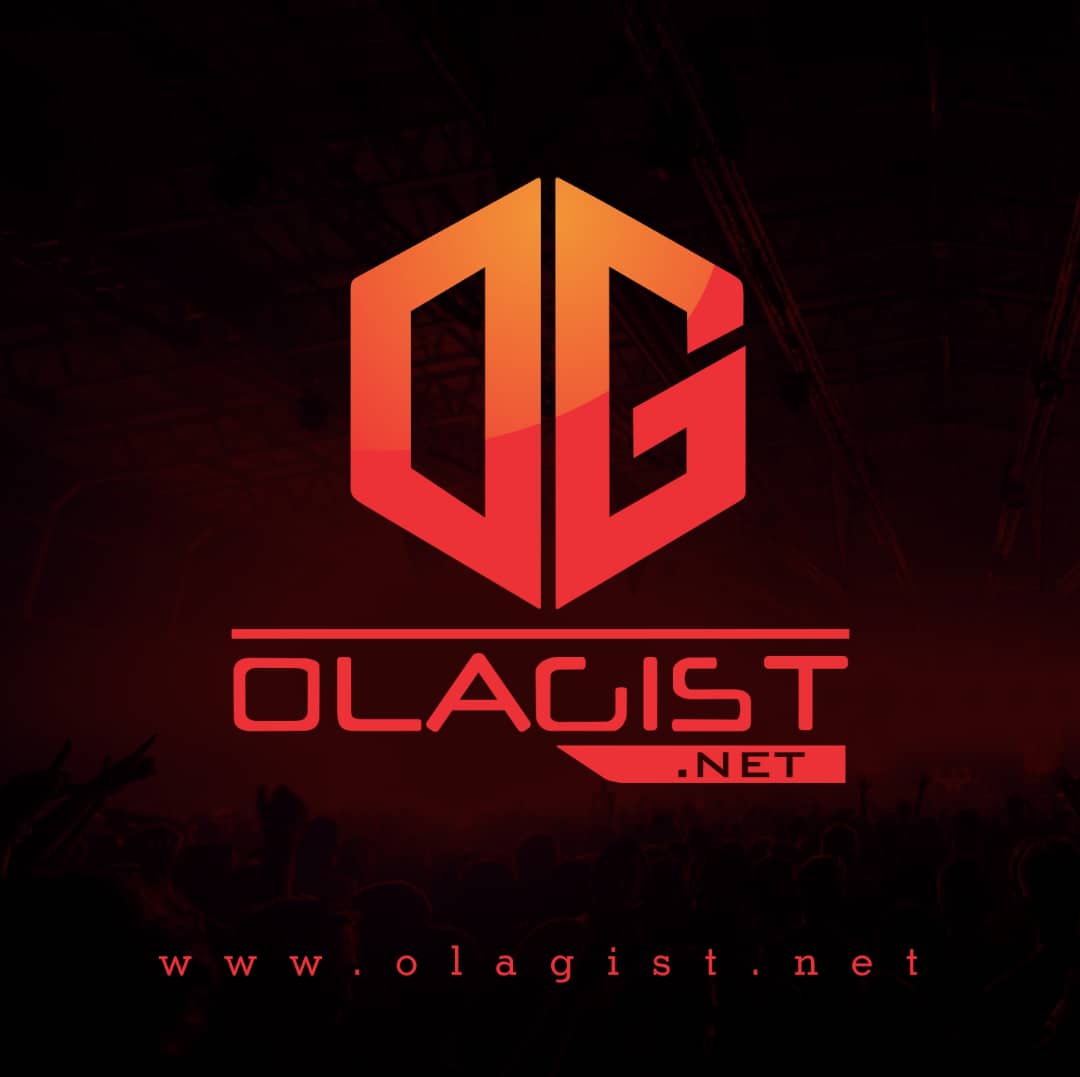 Migos Drop New Song Title 'I Told You' Produced by DeeMoney.
The boys drop the first single off the project called 'I Told You' which is produced by DeeMoney of course. With Migo Thuggin still in the works, let's see if this one see the light of day.
Although, Producer DeeMoney and Migos are supposedly working on a new joint mixtape titled Migo Money, although no release has been revealed yet.
and Listen below.