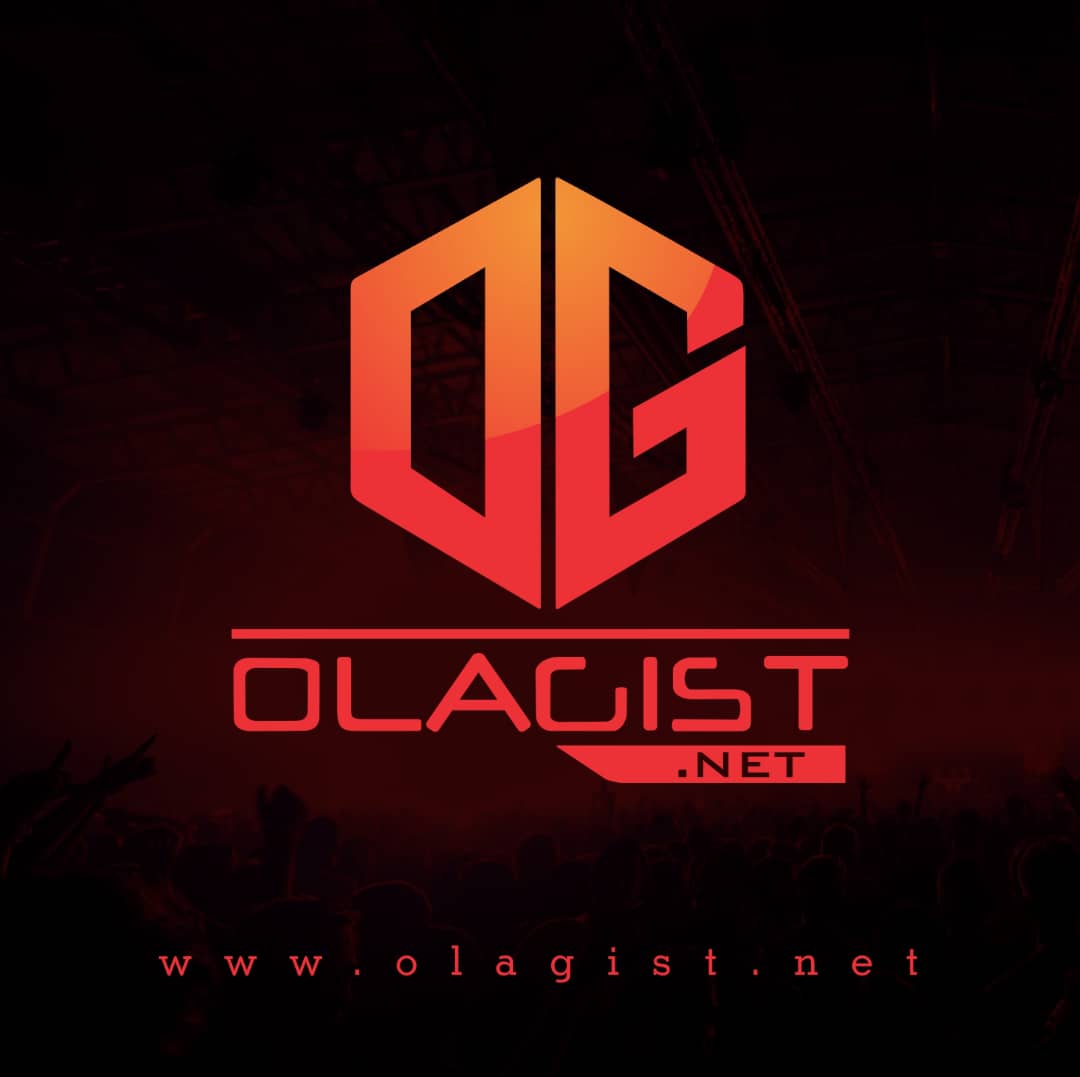 Since announcing the coming of the remix to his song "Jerusalema," South African hit making producer, Master KG has made fans both in South Africa, Nigeria and the rest of the world eager to hear what it sounds like.
With several version of the songs surfacing online countless times, the music pioneer has finally shared the original and complete version with the world.
This banging remix is a follow up to his recent 'Superstar' song which was released after the success of Skeleton Move, Wayawaya, and Jerusalem (amongst others).
If we are to talk about vocal and melody delivery OluwaBurna didn't come short on this Remix, he blended his Afrobeat vibe well with that of MasterKg's South African sound and language.
Listen Up and Enjoy!