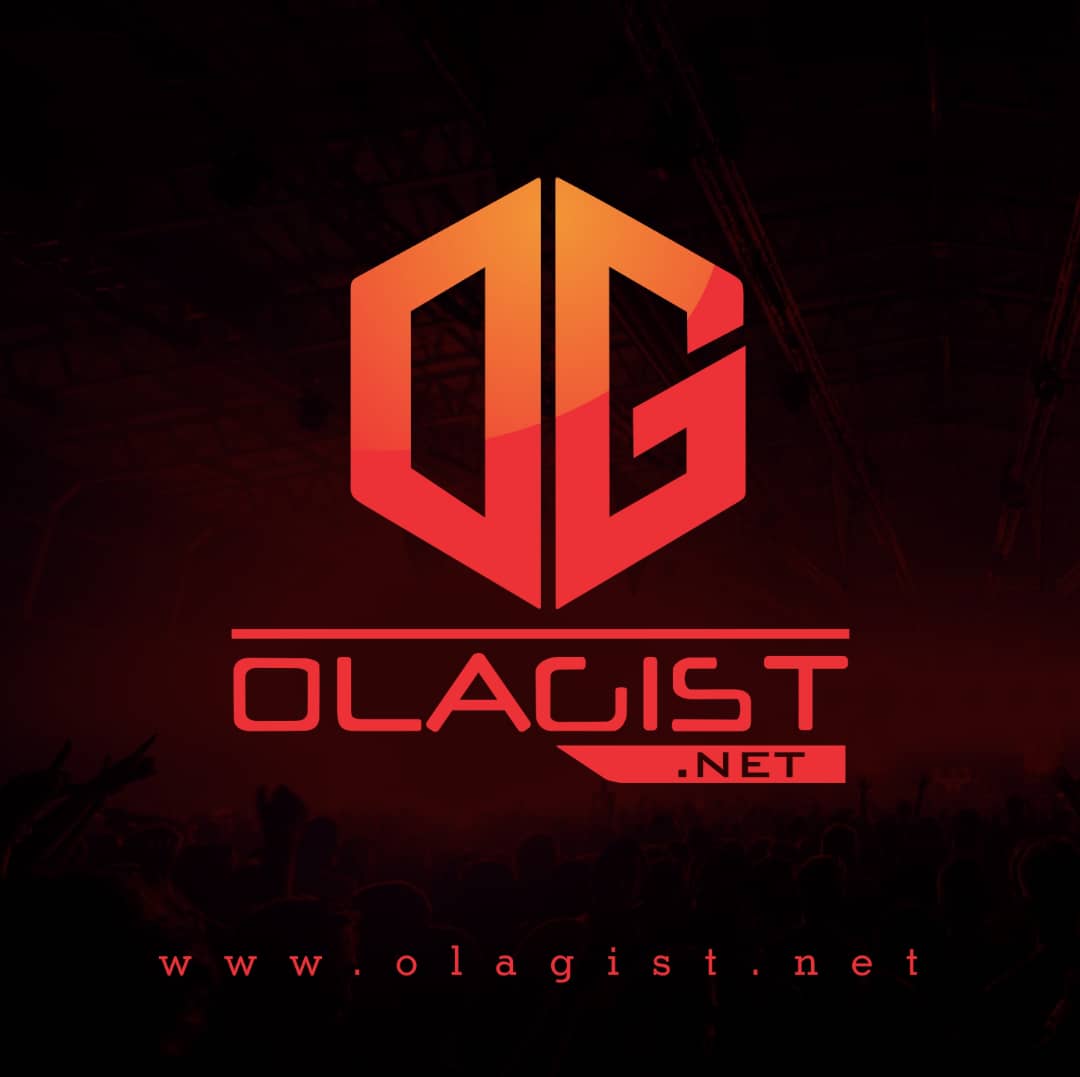 Another Hot Sauce From YBNL as the imprint new Signee Lyta start work with new banger labelled "Time" featuring YBNL Boss Himself Olamide.
Couple of days ago, we announced the signing of two new artistes to YBNL, the likes of Limerick and Lyta. And swiftly after the signing, YBNL Honcho, Olamide teased the remix of their singles respectively.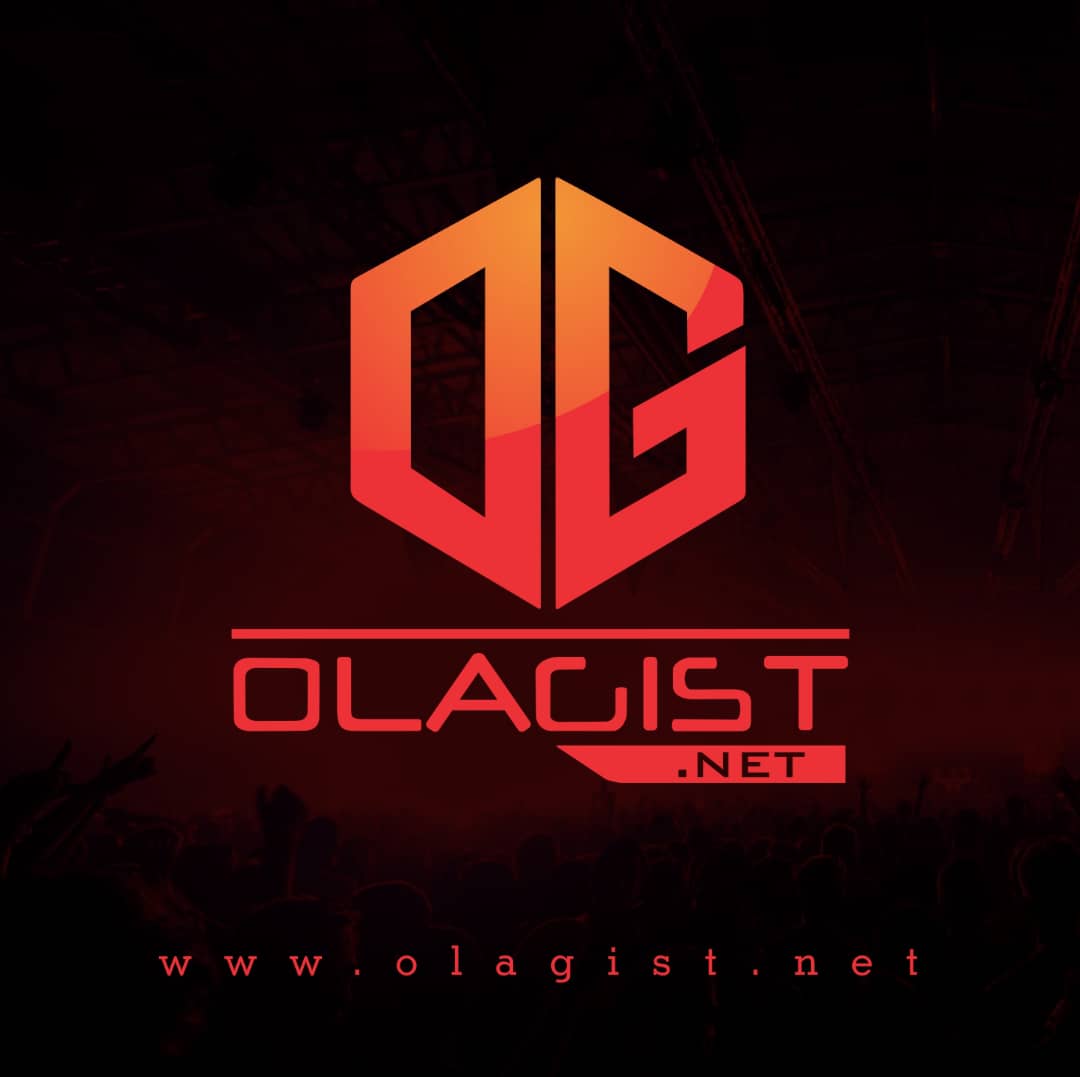 Take a listen to this inspirational tune as Olamide decided to do more of rap on this one.