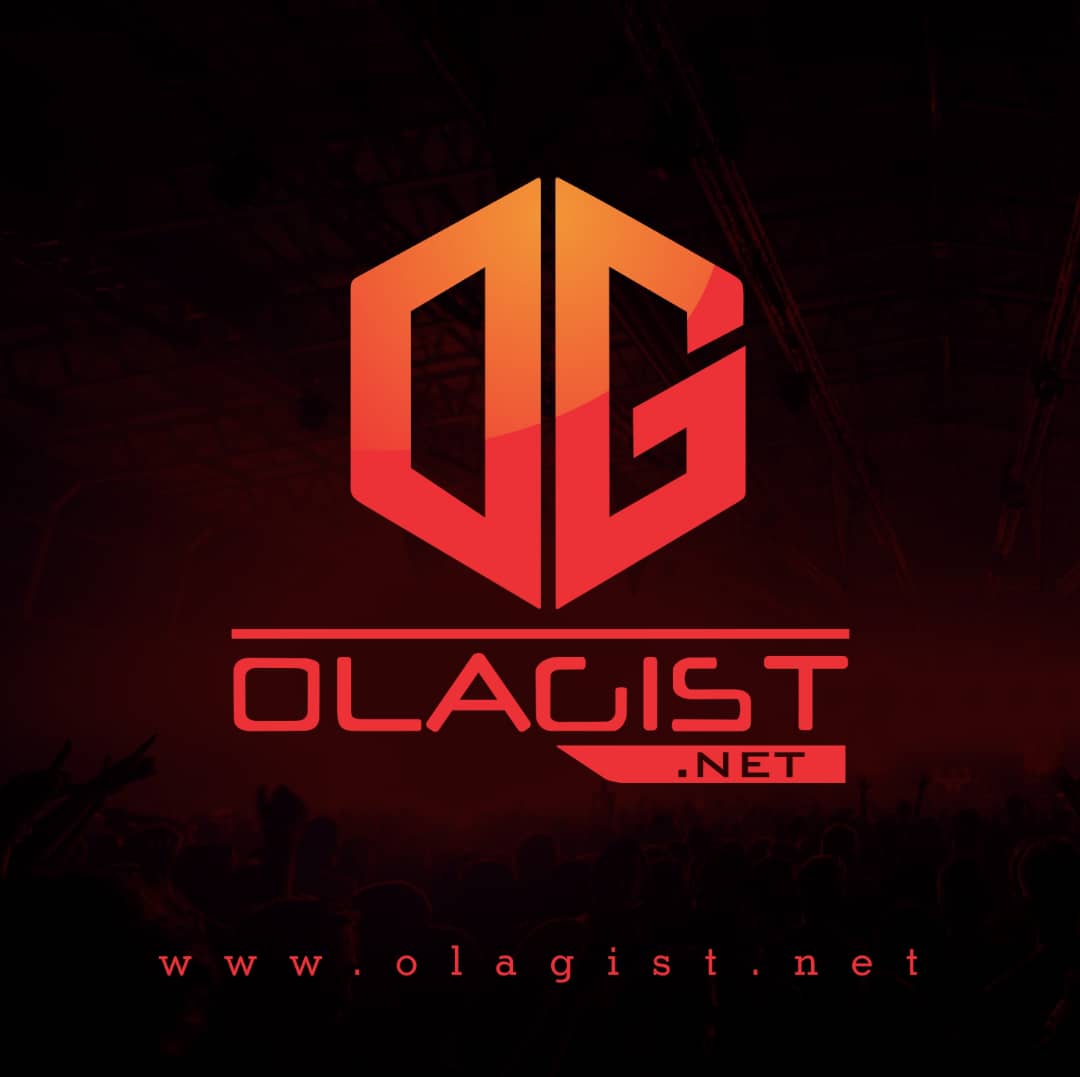 Read Lil Kesh – Ibile (Remix) Ft. Reminisce Lyrics
[Intro]
Ladies and gentlemen, Boys and girls
Welcome to the annual Ibile challenge
Audiences are getting hyped up in the arena
Wait a minute the onile has just walked in
Our very own ibile guy
Hold on tight boys and girls
Its about to go down
[Verse 1 – Reminisce]
Wo! Ibile!
Skibo! Roboskiboroboskibo yeba osheyyyy Baddest!
Wo ton ba fa cigar awa ma fa poly
Won lo boat cruise awa wa n balcony
Pelu awon tia with love and harmony
T'on ba ya holigan away ya poki
T'on ba gb'oyinbo away ma gbe yellow
T'on ba la ice cream away ma mu zobo
T'on ba mu yoghurt awa ma mu koko
T'on ba skank awa'o ma jo limpopopo
Eyin nlo sibi awa n t'owo bo
Maa tun k'omo ele wa pelu fanagan
Awa n mu fun won lai je pe won san kobo
Only we we tia tia l'awa mo
Oya keshi je kin mule
Ma dimi mu ehn joor fimile
Let me give it to them
Shaanu mi joo omo kai fisile!
[Chorus]
Kilo de na only you waka come (kilo de)
Won ti kosi suit but you wear ankara come (kilo de)
Kilo de na only you waka come (kilo de)
Won ti kosi suit but you wear ankara come (but you wear
ankara come)
Bon je iresi,bon je Chicken
Emi yo jeyan
Bon mu coki,bon mu fanta
Emi yo memu
Bon je iresi,bon je Chicken
Olagist.com
Emi yo jeyan
Bon mu coki,bon mu fanta
Emi yo memu
Ibile lawon eleyi (9x) , Ibile L' (5x)
[Verse 2 – Lil Kesh]
I said I came from the Ghetto (Ghetto)
Came from the street (street)
Came from a place that i will never set ***
Me I no dey form, it is not in my blood
You can chop your chinese, ogbeni i want Iyan oo
Oya make we ginger
Oya make we jo oo
Oya make we se un rere k'odun yi to tan o
Oya make we ginger
Olagist.com
Oya make we scatter body
Awon mami nisale'eko
You know say dem gather body
[Bridge]
Won fun e le'eba oun wa sibi
Nnkan toye ko kowobo
Eba mi wa Aunty sidi
Kajo lo skakiti bobo
[Chorus]
Kilo de na only you waka come (kilo de)
Won ti kosi suit but you wear ankara come (kilo de)
Kilo de na only you waka come (kilo de)
Won ti kosi suit but you wear ankara come (but you wear
ankara come)
Bon je iresi,bon je Chicken
Emi yo jeyan
Bon mu coki,bon mu fanta
Emi yo memu
Bon je iresi,bon je Chicken
Olagist.com
Emi yo jeyan
Bon mu coki,bon mu fanta
Emi yo memu
Ibile lawon eleyi (9x) , Ibile L' (5x)
[Verse 3 – Lil Kesh & Reminisce]
Eyin n'wa keke t'awa n'yi tire
Eyin ni mukaila awa ni mukaila
Eyin n'wa lighter a ti lo matches
E ma w'opener t'ati f'eyin shi
Eyin wan phase one awa l'ojota
Eyin schoolboy aa yato s'omota
E toast e awa ti gboshe e wo
Primary two le'wa t'awa tin gbe'ho
[Bridge]
Won fun e le'eba oun wa sibi
Nnkan toye ko kowobo
Eba mi wa Aunty sidi
Kajo lo skakiti bobo
[Chorus]
Kilo de na only you waka come (kilo de)
Won ti kosi suit but you wear ankara come (kilo de)
Kilo de na only you waka come (kilo de)
Won ti kosi suit but you wear ankara come (but you wear
ankara come)
Skibo eh! Bon je iresi,bon je Chicken
Emi yo jeyan
Bon mu coki,bon mu fanta
Emi yo memu
Bon je iresi,bon je Chicken
Olagist.com
Emi yo jeyan
Bon mu coki,bon mu fanta
Emi yo memu
[Outro]
Oya make we ginger
Oya make we jo oo
Oya make we se un rere k'odun yi to tan o
Oya make we ginger
Oya make we jo oo
Oya make we se un rere k'odun yi to tan oo
Ibile lawon eleyi (9x) , Ibile L' (5x)