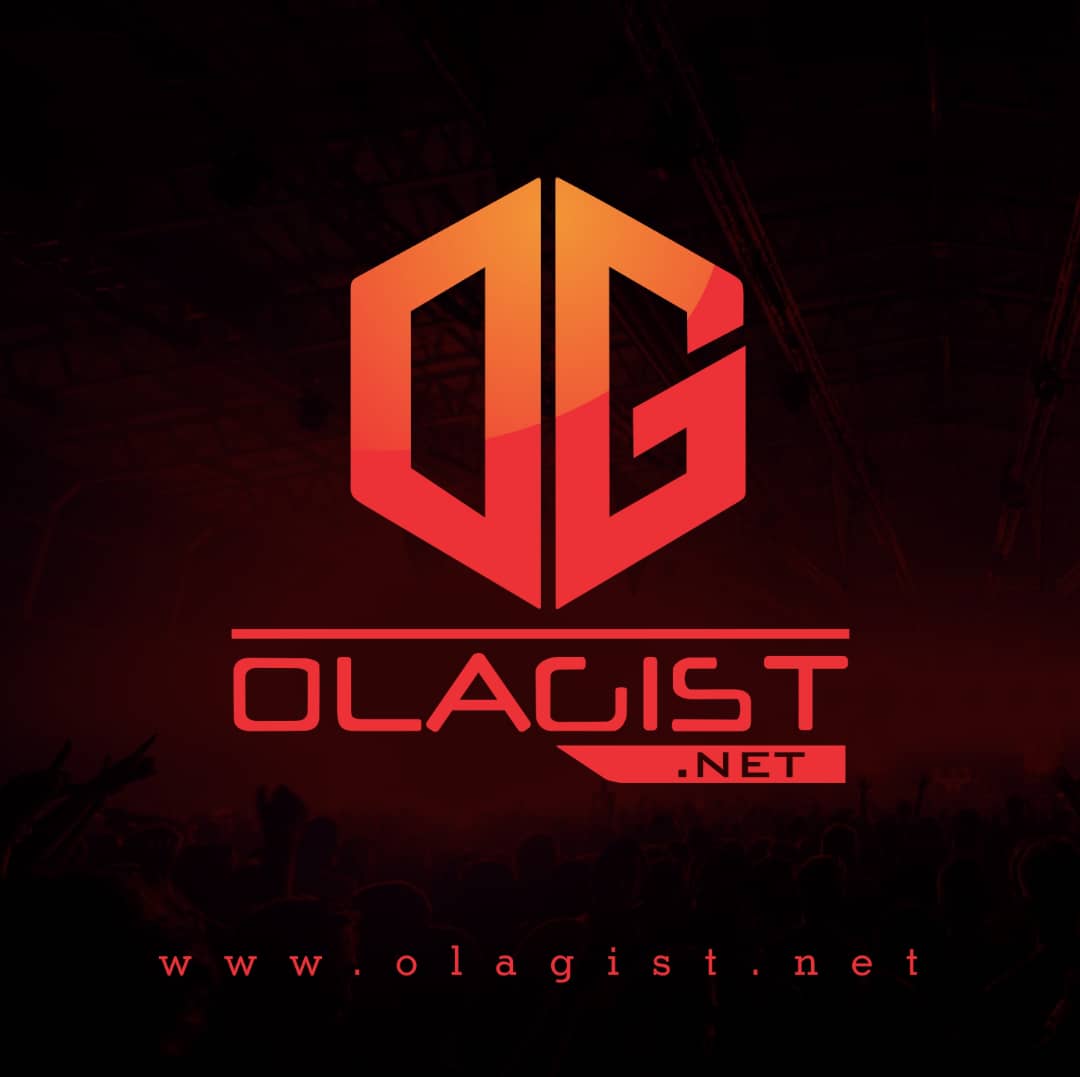 Pioneer of the fast becoming globally accepted "Yoruba Indigenous Rap Music" Olusegun Osaniyi popularly known as Lord Of Ajasa makes a major comeback with "Blacka" produced single titled "Lori Ila" meaning "Online".
This is a dope jam, and its recommended for your listening pleasure, although this is a brief story on how them 'G-Boys' operate.
Listen Up and Enjoy!