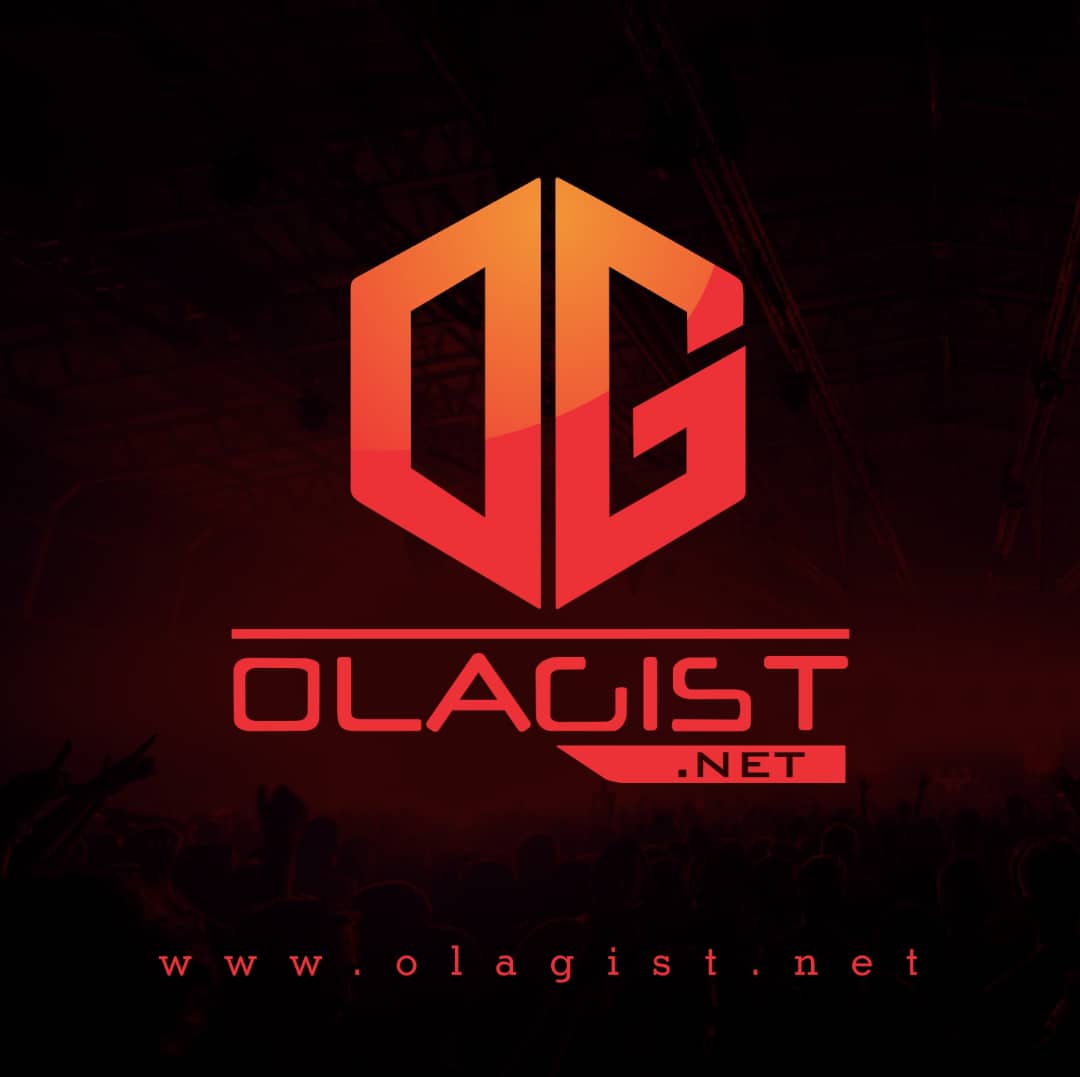 Fans have been eagerly refreshing their browsers for news about Lil Wayne's highly-anticipated project No Ceilings 3, and it has finally arrived. Weezy has been counting down this DJ Khaled-hosted record for days now.
The collaboration that fans have been waiting for is that of Lil Wayne and none other than the Certified Lover Boy himself, Drake, and the two reunite on Weezy's song "BB King Freestyle."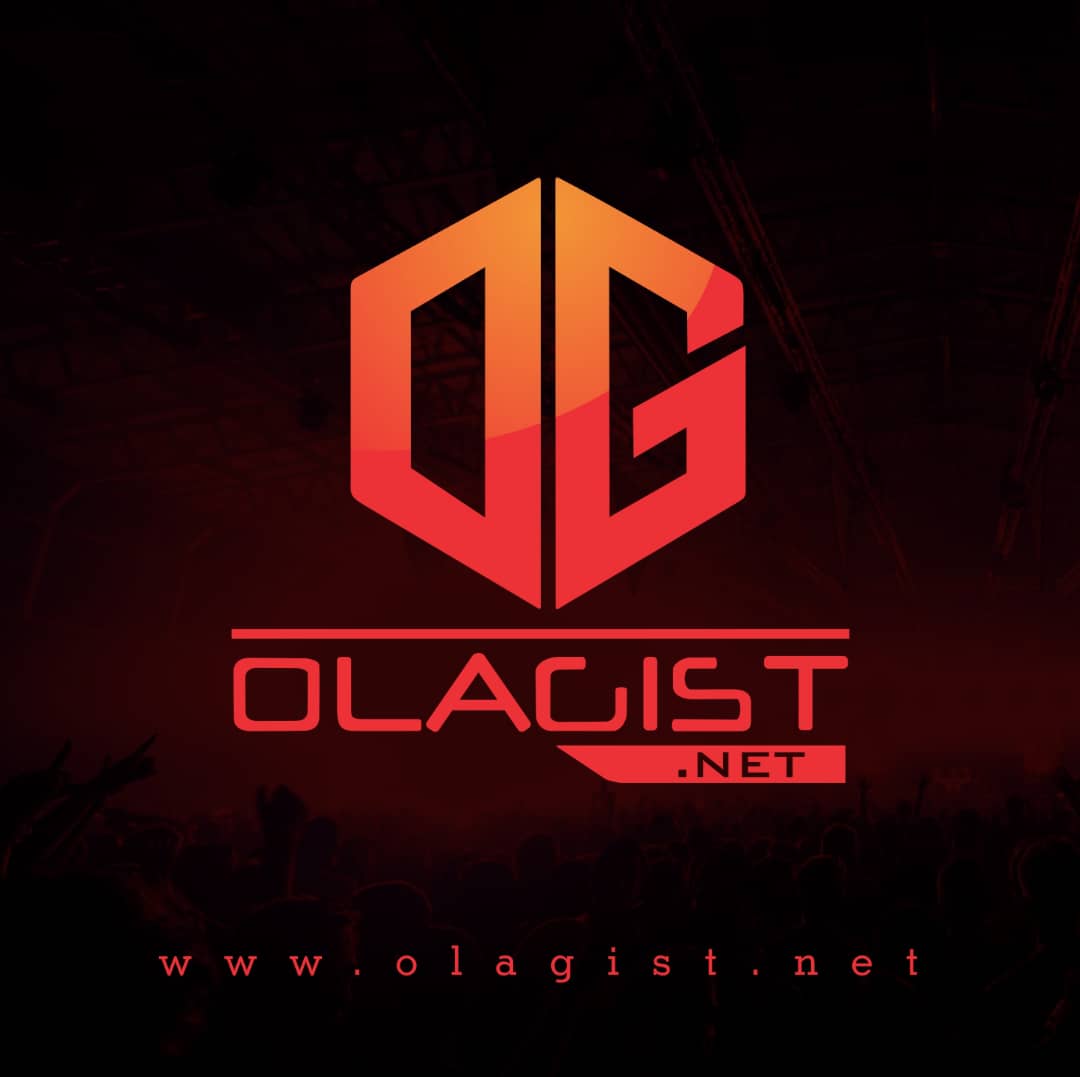 The longtime friends and collaborators collide over a smooth Hollywood Cole and DJ Khaled-produced beat while they blaze through with bars that are sure to be quoted by fans near and far.
"BB King Freestyle" shows that Weezy and Drizzy continue bring undeniable heat when they join forces, so stream their latest and let us know which bars caught your attention the most.
Take a Listen Below;