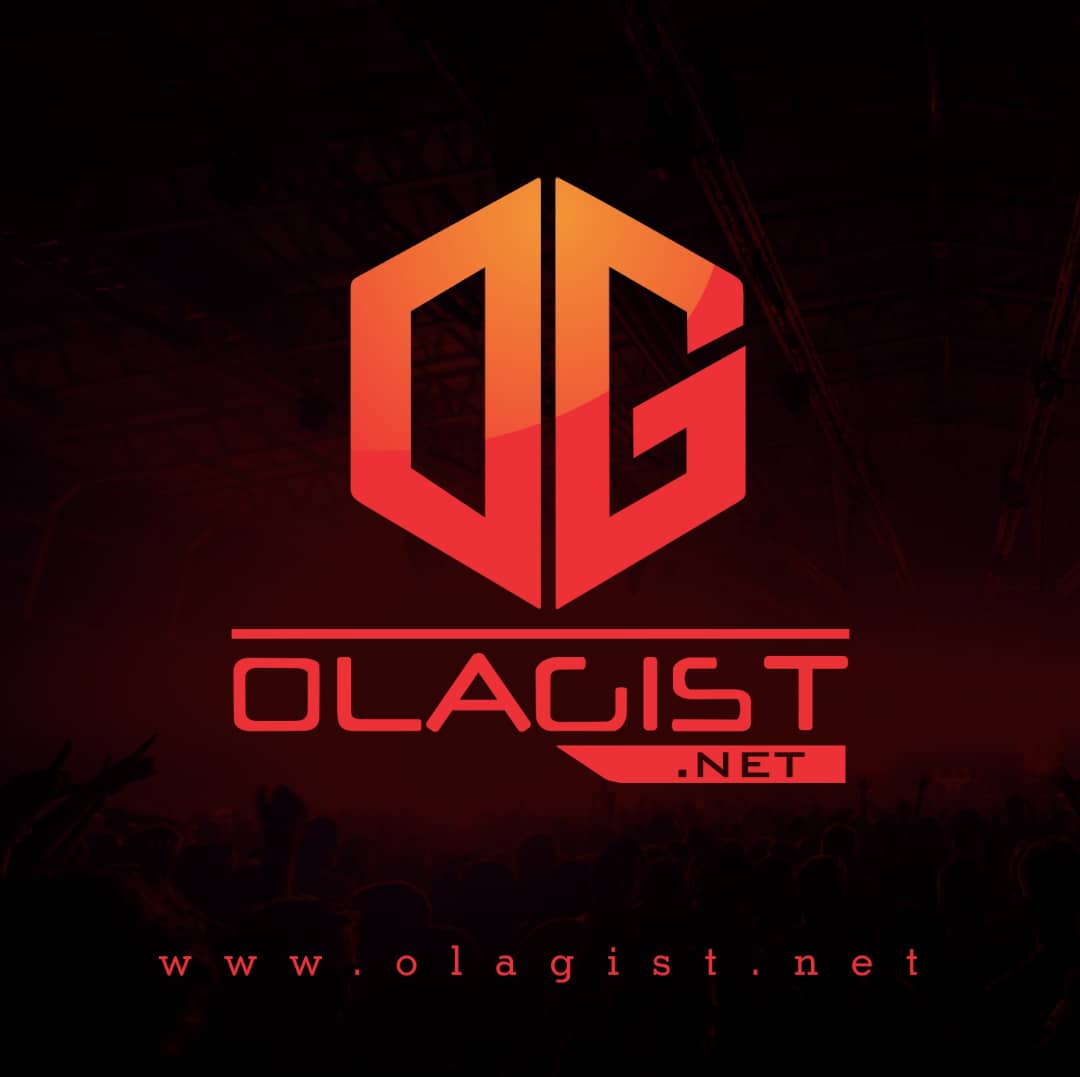 Lil' Bibby calls on his big cousin, Common, for some help on the track. The youngster and the seasoned sergeant take command to speak the language of the streets, but in civilized way. Phony friends and the consequences to gunplay are just a few of the topics covered here. Produced by Jake One.
After hitting us with his Future-assisted record "Aww Man" last week, Bibby decides to come through today and share another one with the Chicago legend Common called "Speak To Em."
Bibby's Free Crack 3 mixtape is set to the 'Net on Nov. 27.