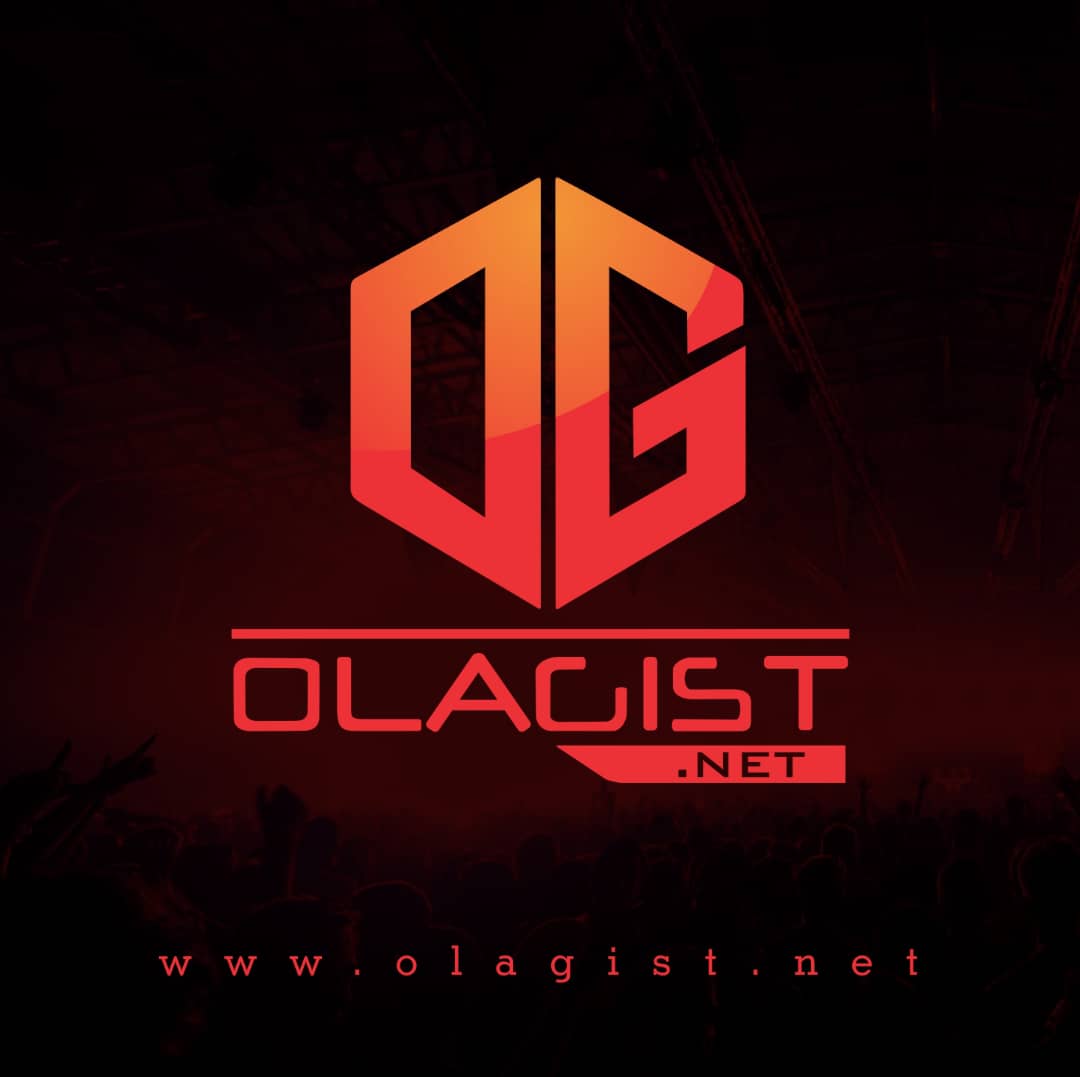 Maleek Berry's shift from producer to musician is one of the best things to happen to the music industry, and we are super grateful for every new track he releases.
Off the back of his great EP, First Daze Of Winter Maleek Berry is not giving us a break as Legendury Beatz have just released a song featuring him, "Love Can Do".
"Love Can Do" is a  mid-tempo song where Maleek sings about being in love, and showing what his love can do. The lyrics are cheeky in normal Maleek fashion and while we much prefer his sound when he's producing, we will still definitely be bumping to this one.
We're here for this wave of DJs and producers owning their music, especially when their musical influence on the song is clear unlike some we've had recently, and we are certainly looking forward to Parlour Vibes.
Take a Listen Below: