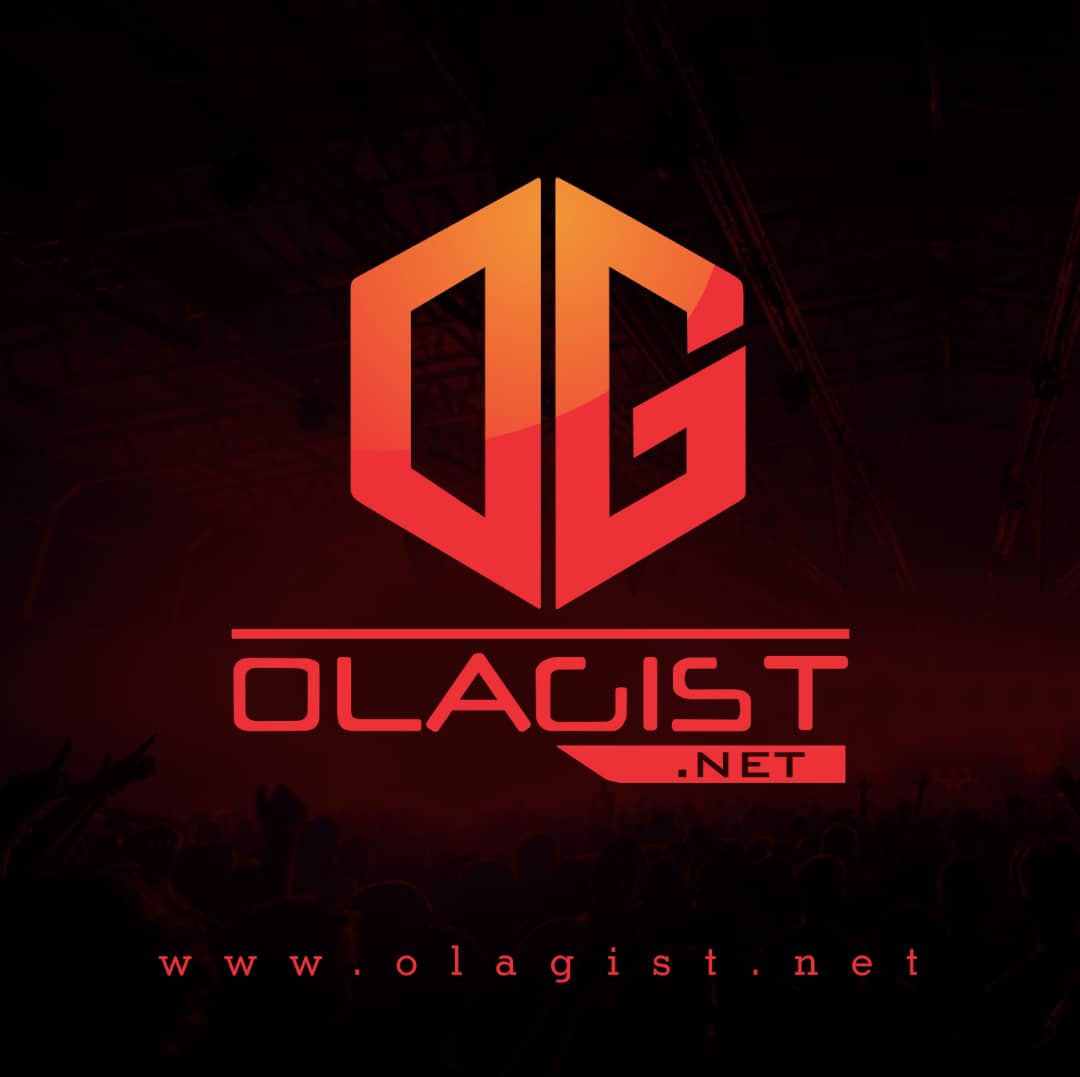 Mavin's wordsmith – LadiPoe releases his 2020 debut single "Know You" which features Simi after the series of his 'Revival Sunday'.
This AfroPop/Rap record produced by Somi Jones is presently the hottest joint in the music industry and most played song in Nigeria across all digital platform.
"Know You" is a song that talks about two opposite sex friends who wants to be more than just a friend. They both feel something special for each other but tend to restrict their emotions because they tends to still be strangers who know little about themselves. Yet Love still find its way around.
Listen Up and Enjoy!