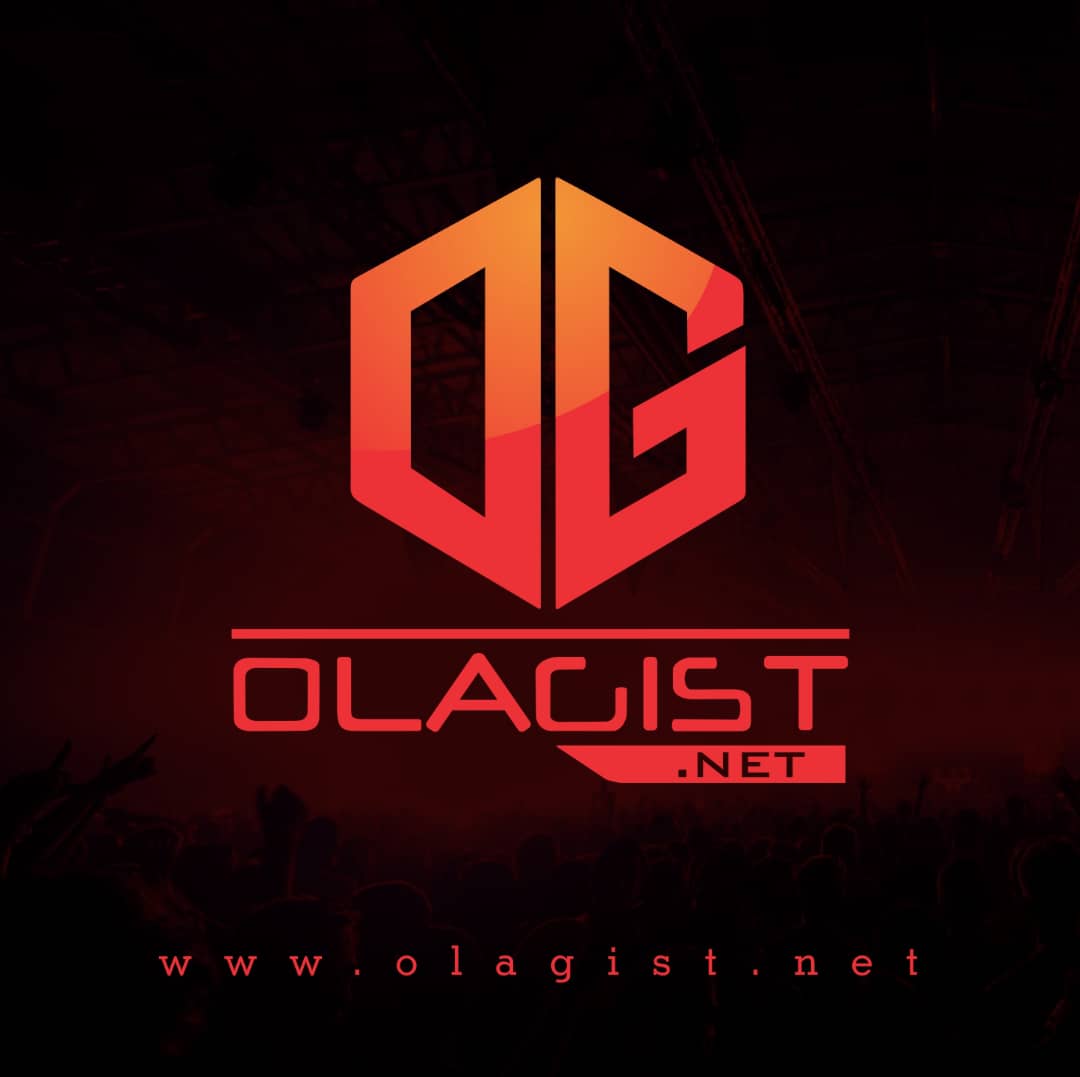 The King of Wavy Tune, Krizbeatz premieres new video titled "Give Them" off the album, Afro Dance Music
Chris Alvin Sunday better known as "Krizbeatz The DrummerBoy", is Nigerian music producer, song writer, sound engineer and a disc jockey.
Krizbeatz is notably known for his captivating production skills in songs like, Pana & Diana, just to mention a few amongst others.
Beginning the new year, the music producer premieres a new video titled "Give Them". The record features YAGI boss, Lil Kesh, Chocolate City's diva, Victoria Kimani and Nyra Nation's front line act, Emma Nyra.
The video is one of the records off his 2017 released body of work titled Afro Dance Music (ADM) Album, which as the name suggests, had a lot of Afro-dance songs in it.
The video was shot on locations in Lagos, Nigeria by Cardoso Imagery. Enjoy!