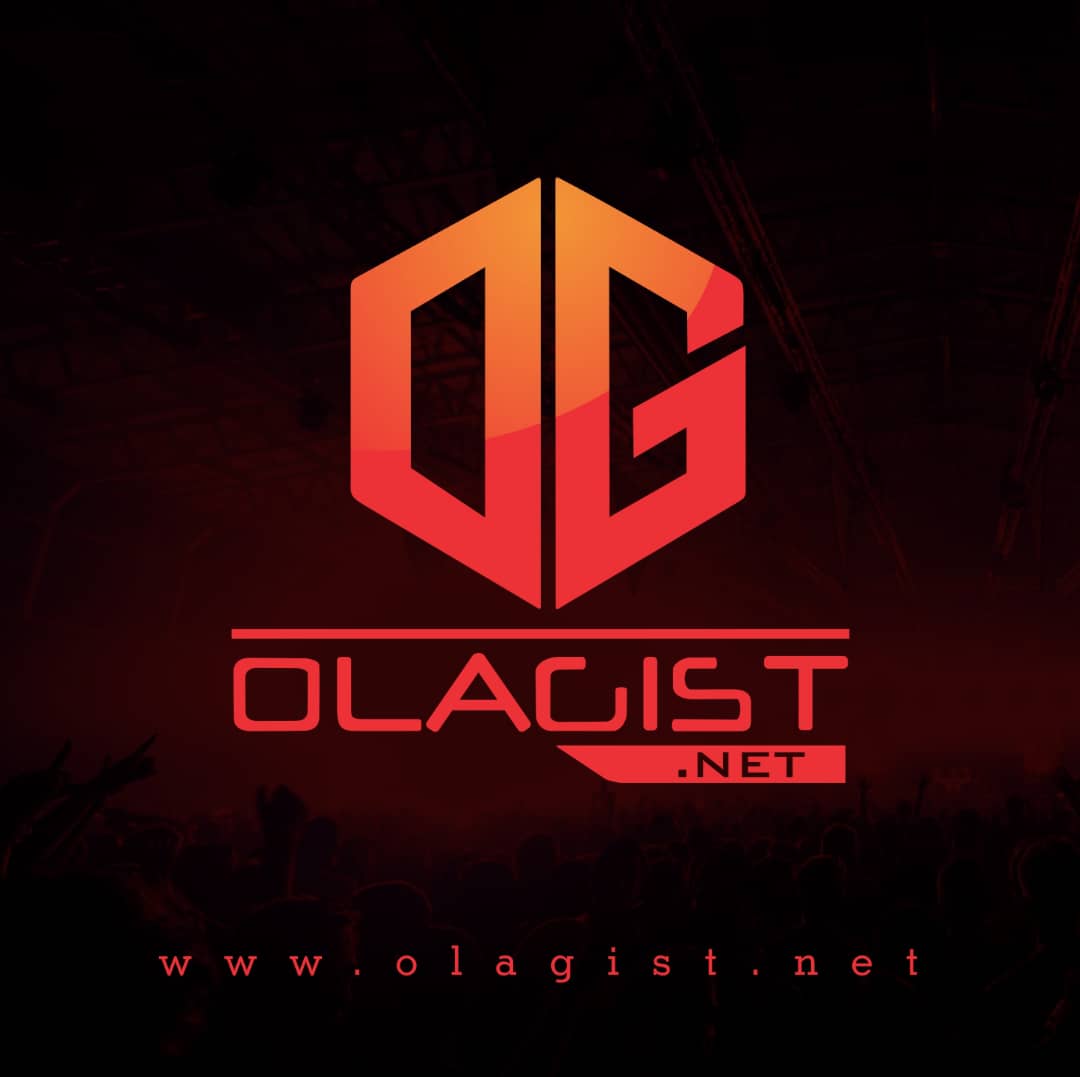 Fresh out from performing his latest banger on the Big Brother Eviction Show, Korede Bello releases 'Work It'  to the general public!
This song sees Korede Bello return to his brilliant best as he works it, showing his workings and off-course treating our ears to a wonderful time on this new tune.
This is another perfect song from the mega Super star himself and i believe he dropped this track for a purpose and it is working.
Take a Listen Below!