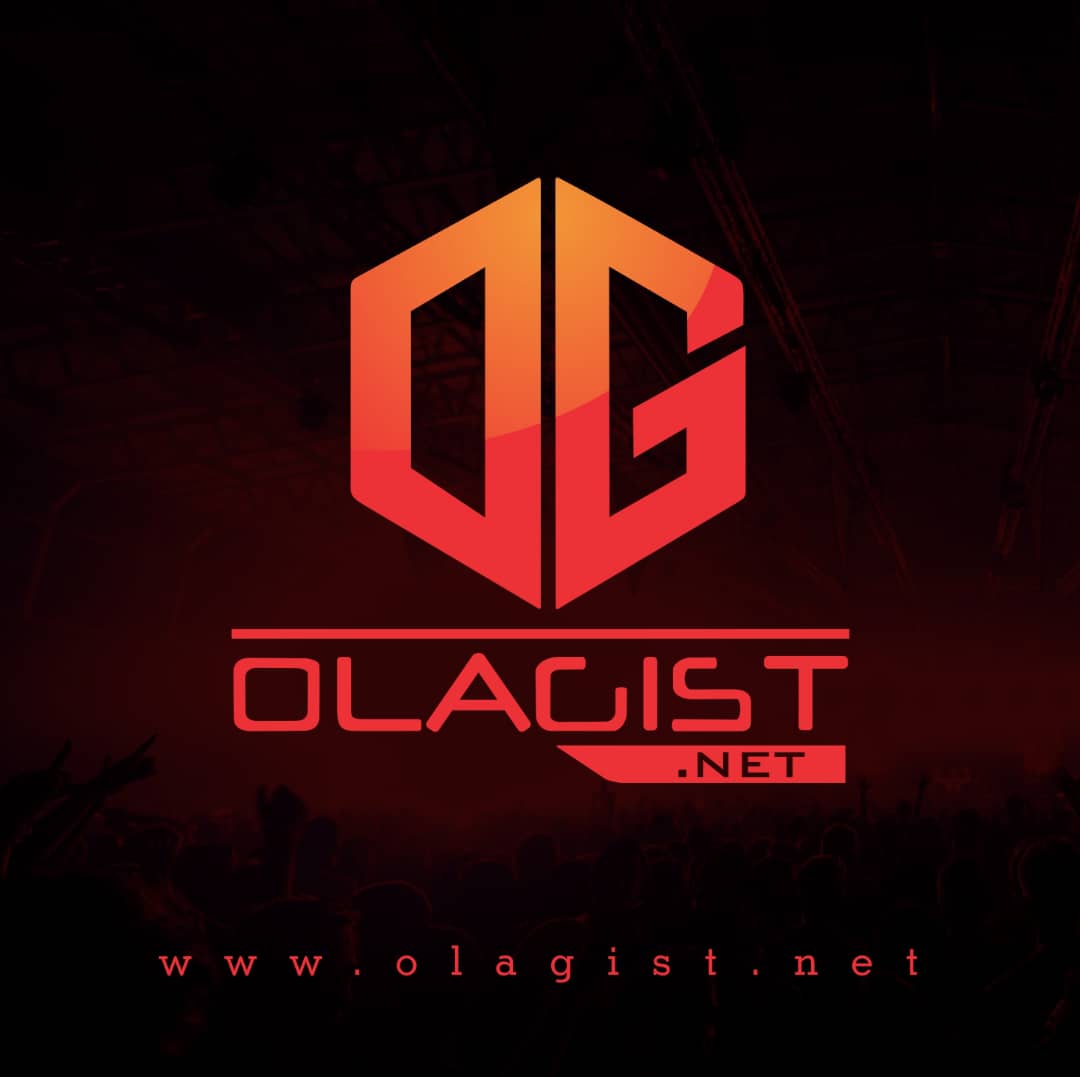 The video features Koker and Falz in a number of imaginative scenes matching the tempo of the lighthearted lyrics of the single. The video is the perfect visual articulation being Daddy. The video was shot by Stanz who put his creative genius to work on the direction.
"My experience throughout the video shoot was amazing, the set, choreography and the food was phenomenal. Cooking this up was surreal bet the fans will love it" says Koker about his first music video under Kokeboi media and entertainment.
The music video is an international effort ready for the dance floor all Summer.
Watch and Enjoy!