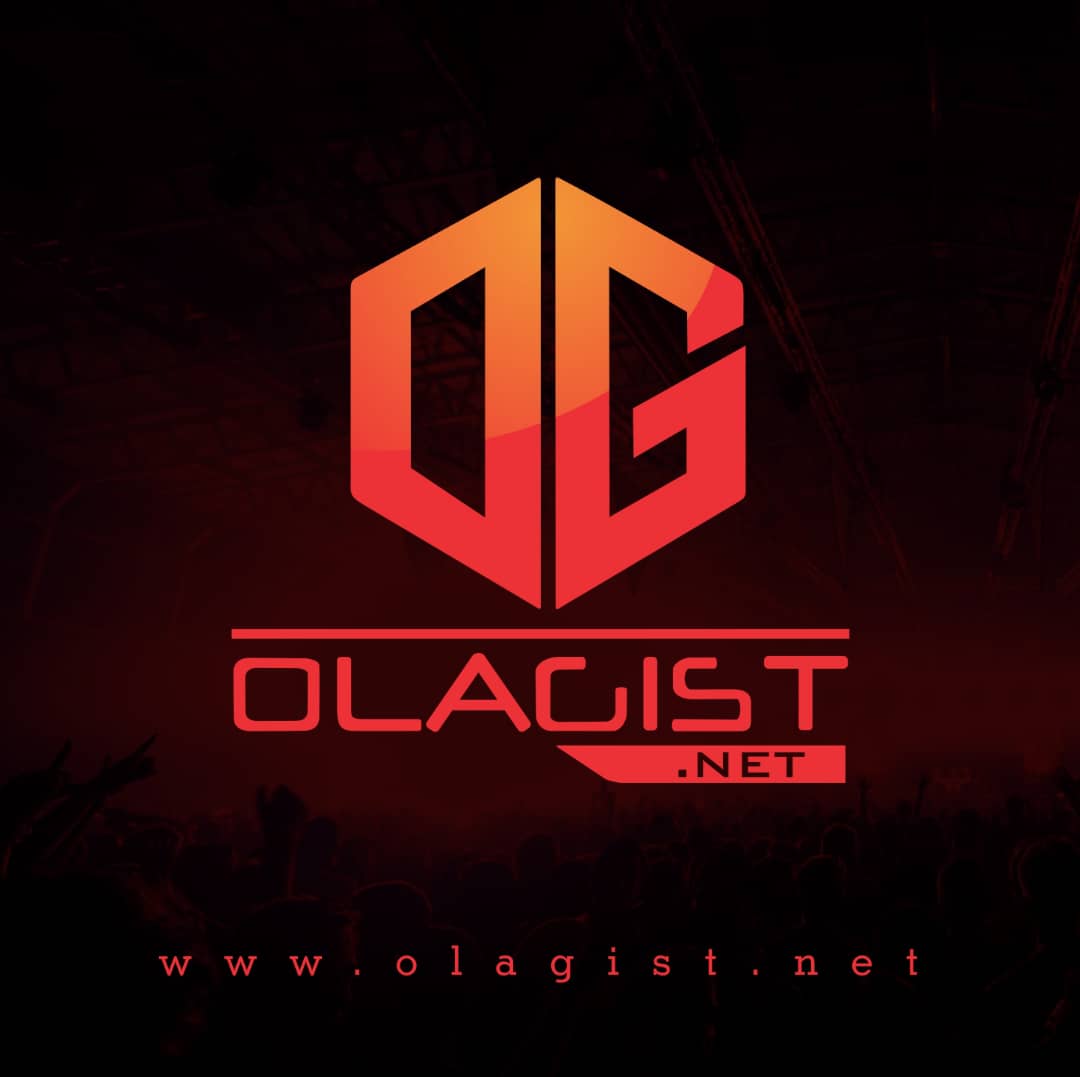 Klever Jay appears relentless in blessing us with good music, he serves us a brand new single today titled "Oyato". The Orange Records front-line act who recently dropped "Owo" featuring Chocolate City buzzing artiste, Mr Koker & a freestyle song "Change", for his fans, comes through with yet another beautiful piece.
If you liked 'Koni Koni Love', you'd definitely love this new one from the 'Baba No Regret' himself as he delivers the love song on a dance-able beat produced by Shocker.
'Oyato' official music video drops in few days, but in the meantime, get your headphones blasting to this wonderful rhythm dropped by HEP!