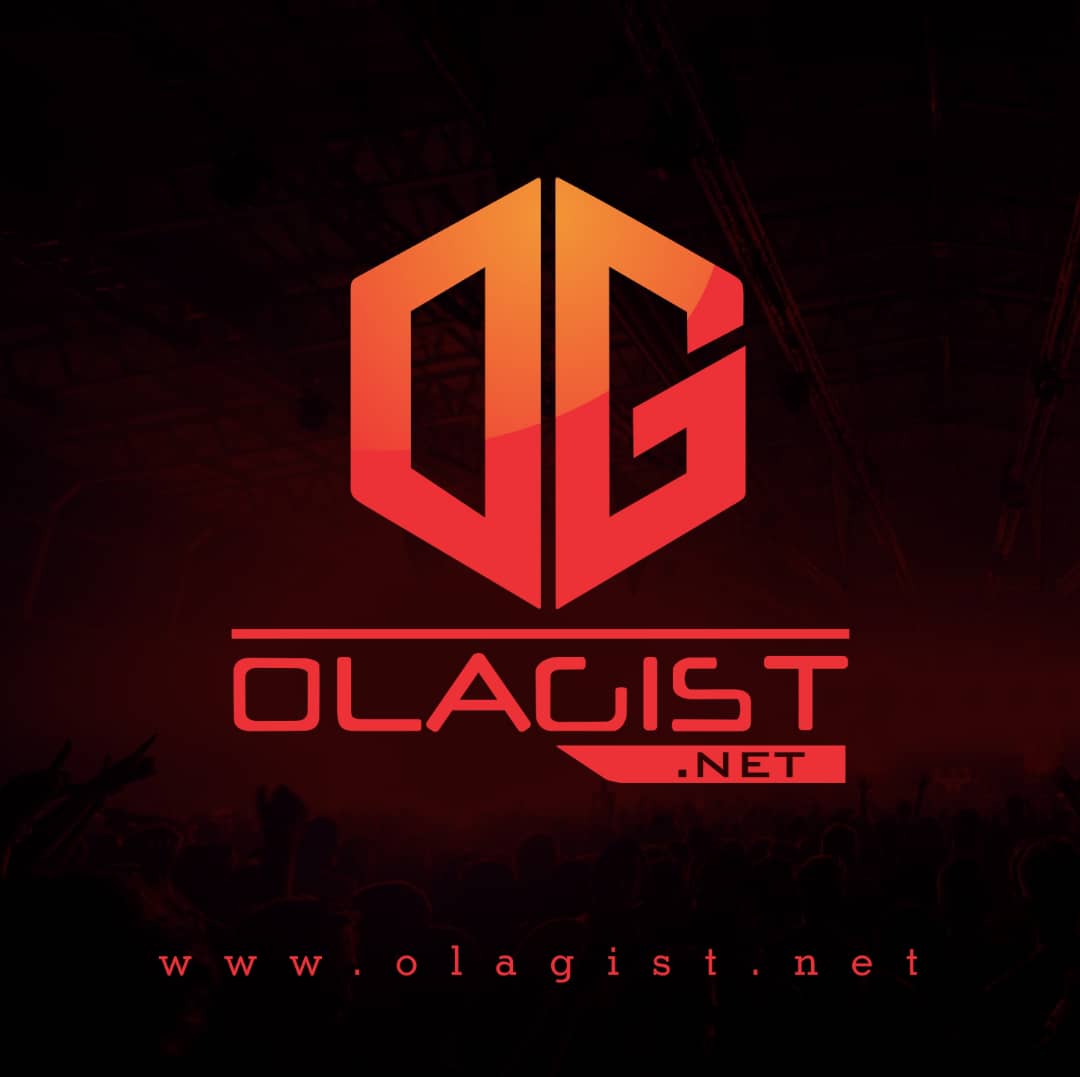 Klever Jay has announced a musical competition which is not only a give-away to one of his fans on his birthday, but also to say a big thank you to fans, friends, industry family – who have supported him since he kick-started his music career.
The Orange Records act is arguably one of the few Nigerian artistes who have served for about a decade and still continues to maintain his relevancy and also growing his fan base the more with new materials.
He has decided to bringbackone of his greatest hit-track 'Koni Koni Love' with his respected producer, Ksolo – which also served as the project that launched him officially into the music lime light 8 years ago. Klever Jay is set to drop a remix to the classic song originally released in year 2008 featuring Danny Young – which till date, still buzzing on media platforms.
'Baba No Regret' has decided to give one of his fans a chance to win a sum of N20,000 by simply recording an Instagram freestyle (video) verse on a space which is provided on the song below.