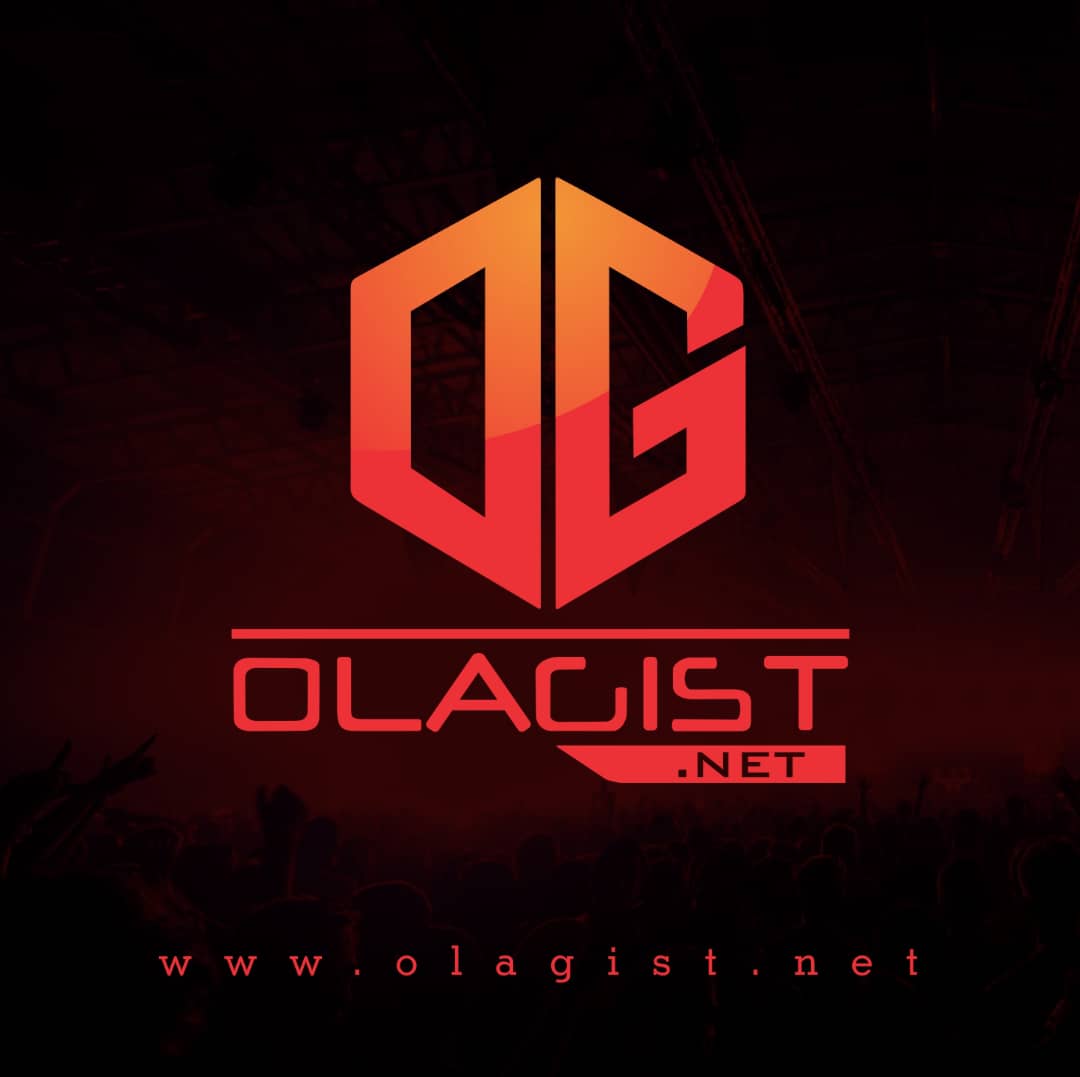 Kingstyle has come back again with another banger "Nche" after the success of his first hit single Born naked, this time A master piece that speaks directly to the security of the igbo nation and world in general.
The old saying 'one who God guides should also guide himself' the relevance of security cannot be over enphasised, considering the situation of Nigeria and world at large.
Though the song was delivered in igbo language but the vibe is global and the message to be studied from generation to generation. This is not just a song for the igbo as the sound and vibe of the song is a global recorgnition….
Listen, download and enjoy!