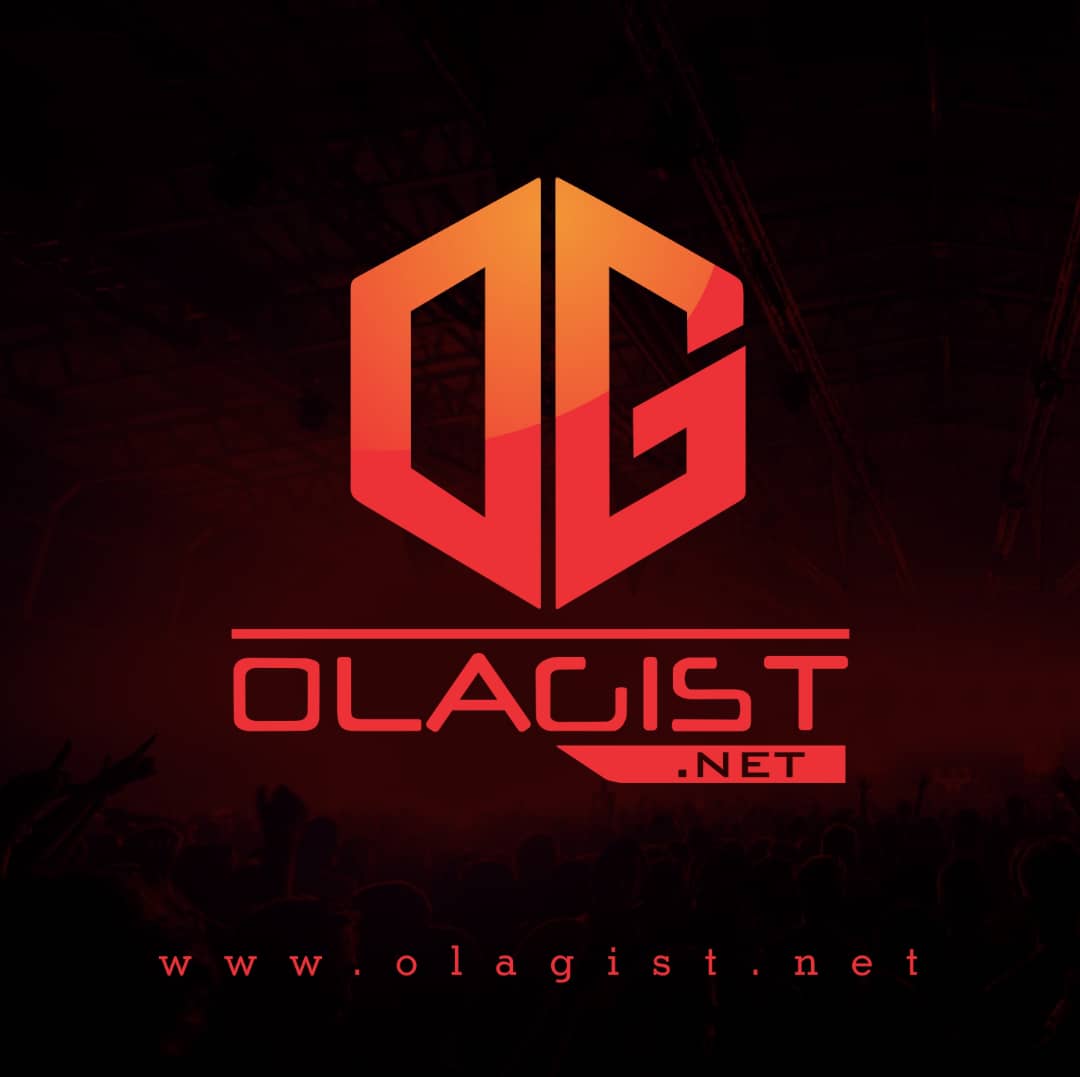 Kid Ink has been quietly amassing a list of songs for his upcoming project and today, he's unveiled a brand new one with lots of potential. The end of the week is near and that only means one thing: new music.
In the last few months, we've heard some fresh hits from Kid Ink, piquing our interest in the artist as he moves toward a new project.
A couple of solo tracks and a collaboration with 24hrs have served as the appetizers and the main course appears to have just been served through Ink's new single with Rich The Kid.
Take A Listen Below;