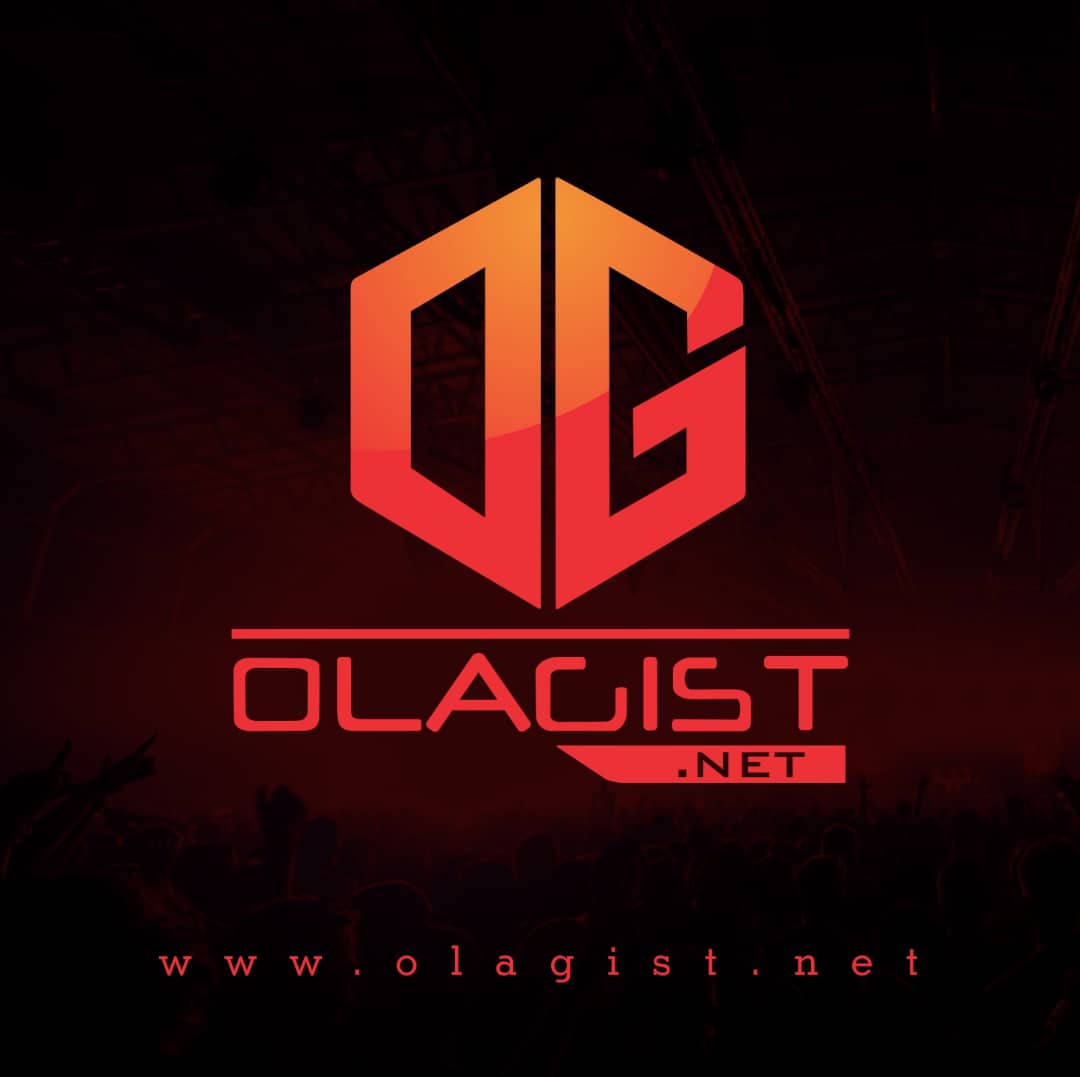 "Bobo" by singer Kcee is a follow up single to his previous records; 'Sweet Mary J' and 'Oya Parte' both produced by Blaq Jerzee which are still receiving stream and Airplays.
On the new song 'Bobo' produced by Phantom, Kcee speaks on the many 'lies' and 'fake life' that's constantly fluanted on social media. He tells his fans not to be carried away and depressed with most things that they come across online.
Most people who look good online with Luxurious things are experiencing real life problems and illness. The fleet of Cars, Houses, Mansions, Expensive Drinks, Wristwatches, Shoes, Private Jet and International Tours are all for the Gram! Also all Happy love affairs, relationships and marriages online are mostly staged (acting). Let no one put pressure on You.
Listen Up and Enjoy!