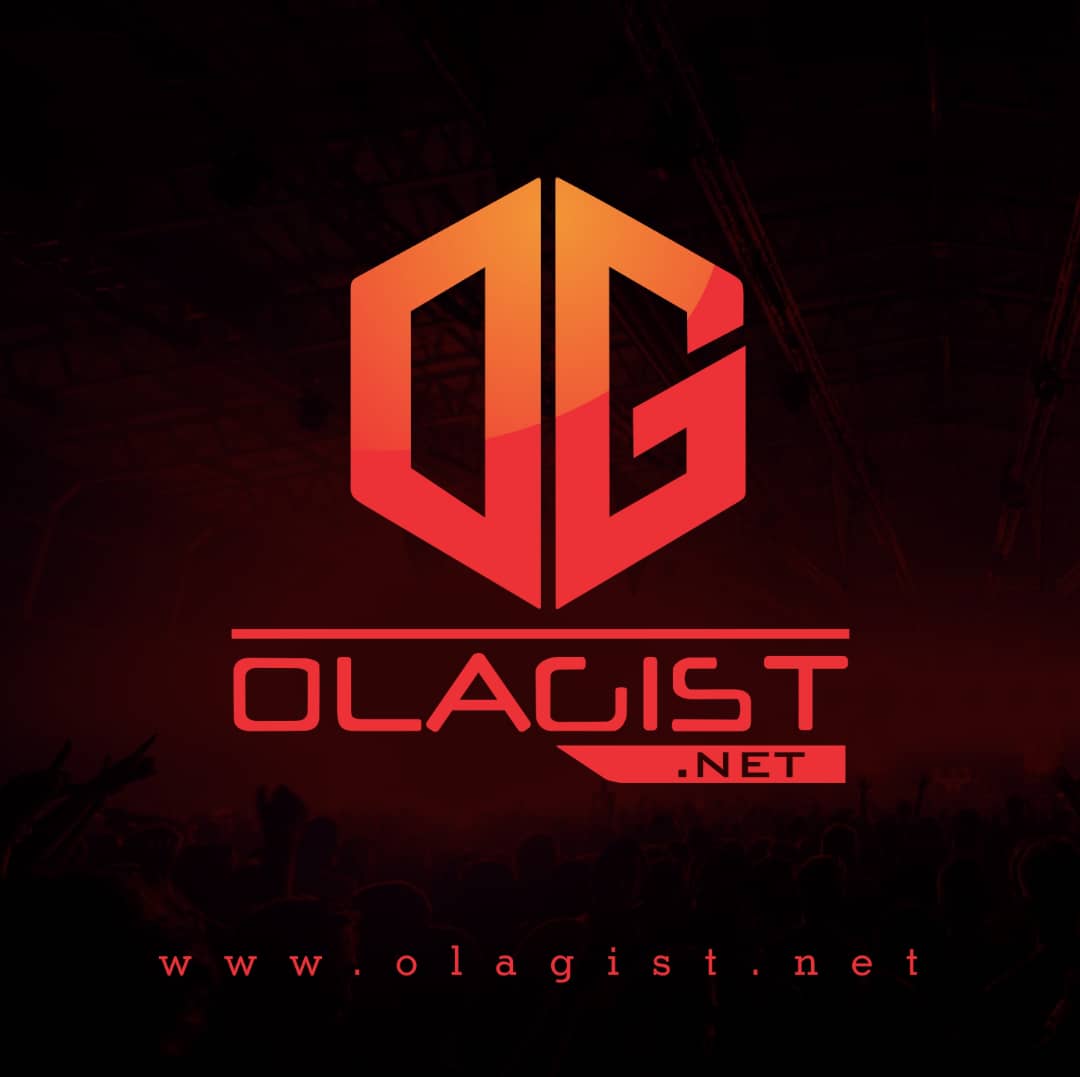 Yeezy just dropped two songs in one, "Real Friends/No More Parties," the former featuring Ty Dolla $ign and the latter with Kendrick Lamar.
G.O.O.D. Fridays is officially back. After jumping over Jumpman on "Facts" last week, Kanye West returns with the more solemn "Real Friends" featuring Ty Dolla $ign and produced by himself, Frank Dukes, Boi-1da and Mobb Deep's Havoc.
The song also includes a snippet of a Madlib-produced cut called "No More Parties In LA," aka the Kanye West/Kendrick Lamar collaboration the world has been eagerly waiting for (and will continue to do so until the full version is released).
Stream Real Friends Below;
Stream No More Parties Below;