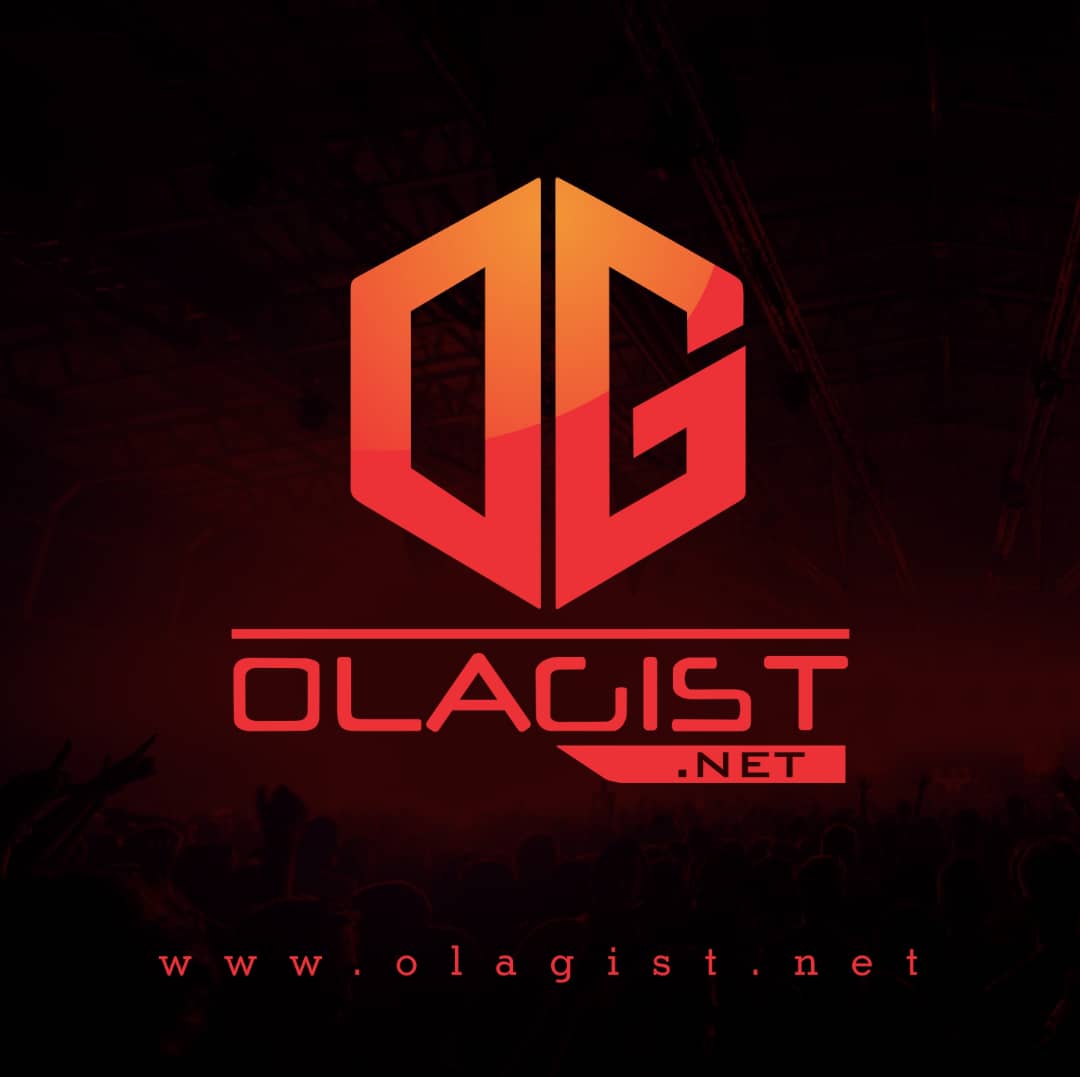 Surprise! Kanye West just dropped a joint over "Jumpman" titled "Facts."
G.O.O.D. Music is bringing in 2016 with a big splash. After Big Sean's thankful offering and two new songs from Travi$ Scott, Kanye West ends a busy and successful year on a high-note. First announced by his wife Kim Kardashian West on Twitter, Kanye decides for the second year in a row to debut a new song on New Year's Eve.
Produced by Metro Boomin and Southside, "Facts" takes a page of Drake and Future's popular anthem "Jumpman." Kanye comes with a different approach on this one, defending his relationship with adidas while scathing Nike, who the rapper had a messy split with back in 2013.
or DOWNLOAD Below

Kanye West – Facts