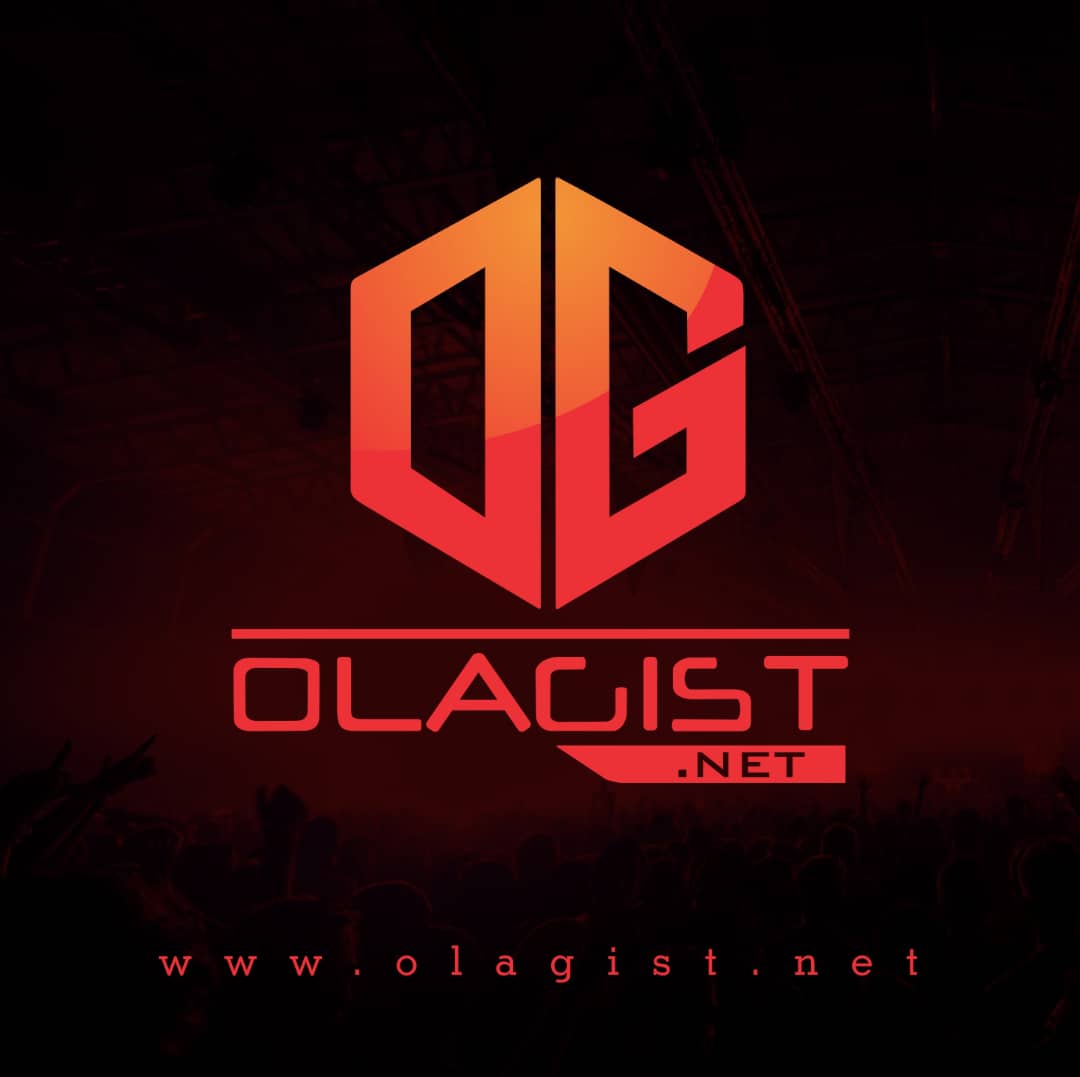 K Camp is like many of his contemporaries. The pre-rehearsed agenda is a thing of the past when it comes to recording material.
Like a producer starting with the drum pattern before crafting the melody, K Camp goes off feeling in the moment. "WIFI" produced by EuroBeats kicks flavor but doesn't boast any type of overlap.
K Camp has been generally quiet since his issuance of "Comfortable" nearly 3 years ago. That number will never be regarded as one for the ages even if it stands to be a solid inclusion in Valentines Day playlists for years to come. When K Camp strays from key components, it detracts from his upward momentum.
Take A Listen Below!